Mark your calendars for our important dates in December!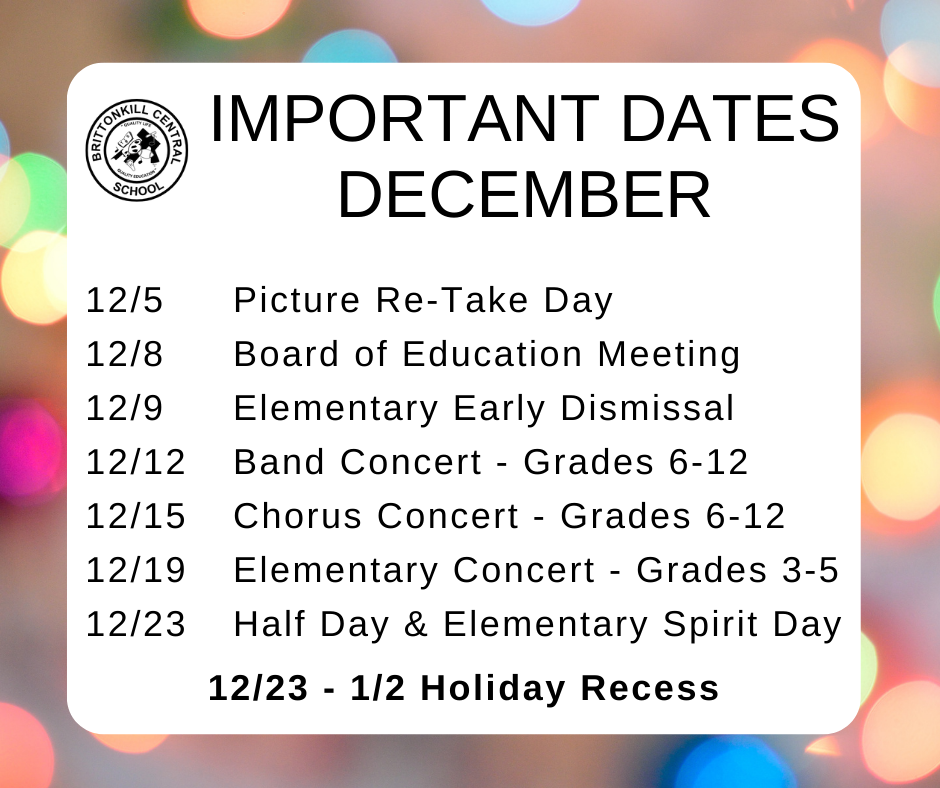 Mrs. Labshere's 6th grade computer classes are learning how to use the new 3D printer for the first time today.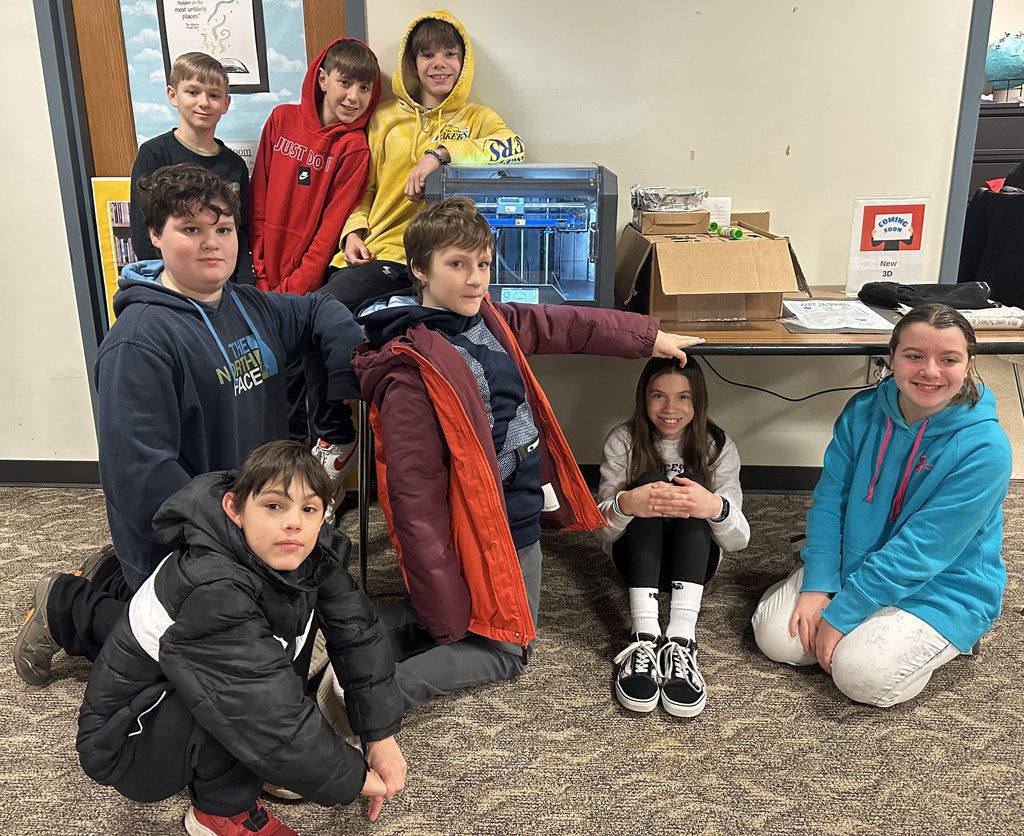 Auditions for Mary Poppins Jr. will take place on December 6th and December 8th. Middle school students who are interested in auditioning should pick up audition material packets from their team leaders.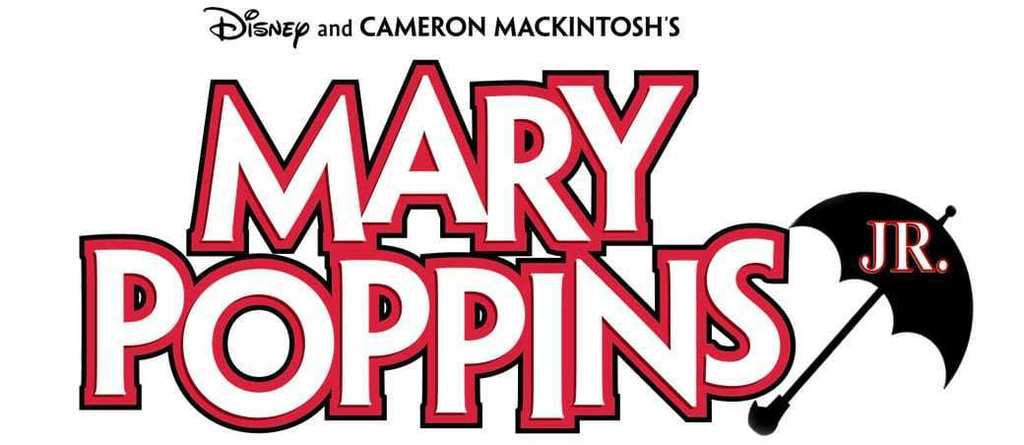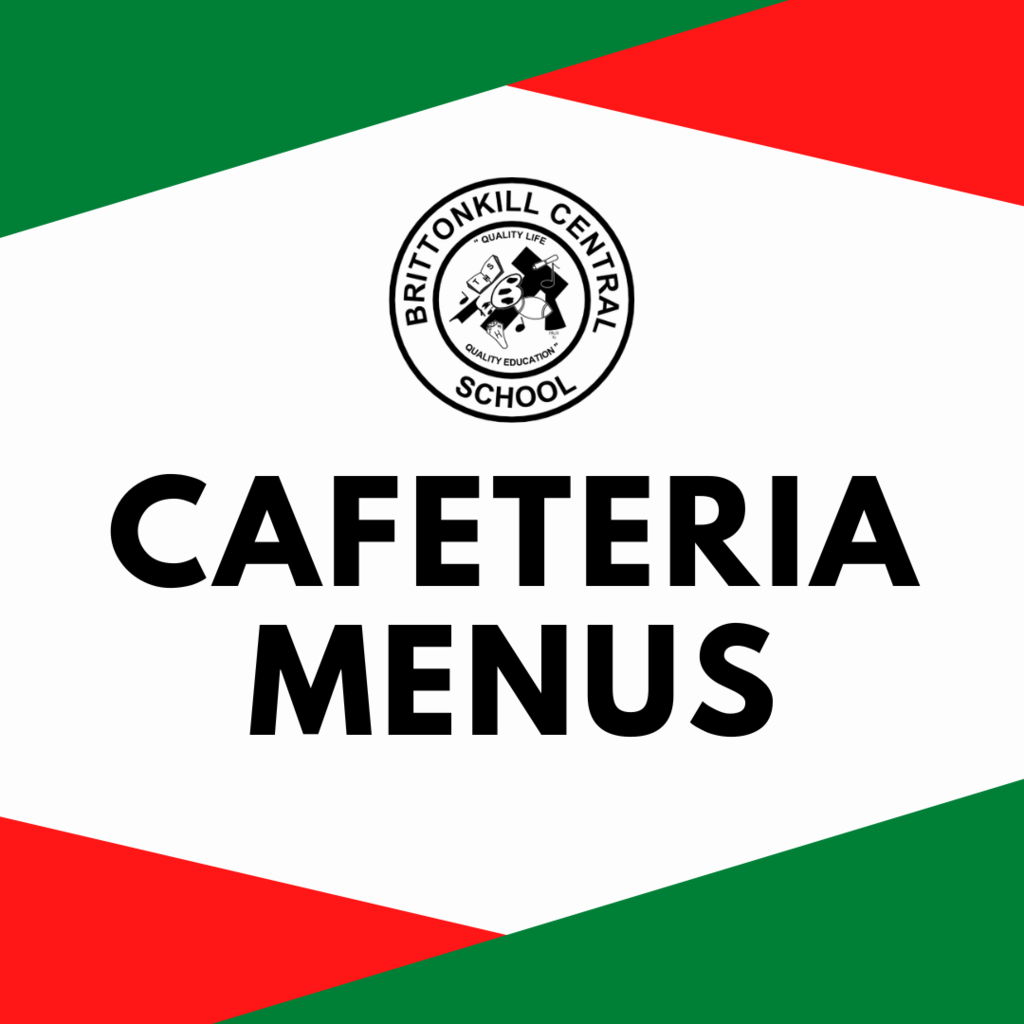 Kids Care Club and Key Club are teaming up to collect donations for the holiday season! They will be collecting socks and calendars to give to nursing home residents at Van Rensselaer Manor. They are also collecting pet food, treats and toys to give to the Mohawk humane society. All donated items must be new. There are two boxes in the main lobby entrance for you to drop off your donations. All donations must be turned in by Tuesday December 20th.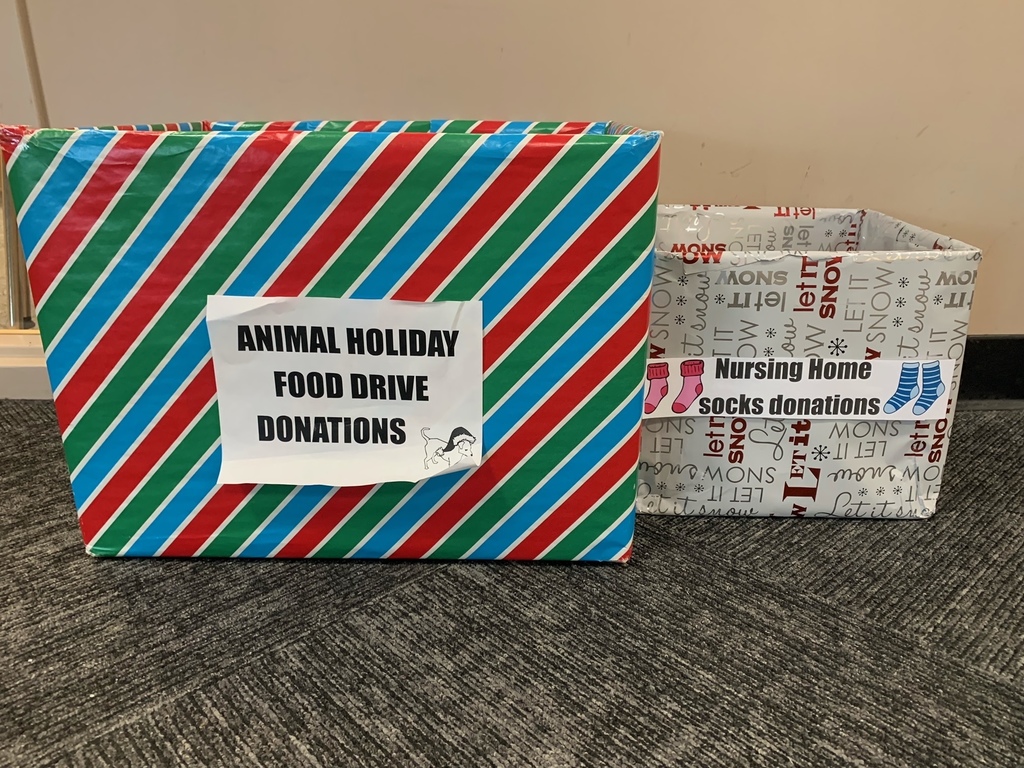 Don't forget to charge your Chromebook for classes tomorrow! P.S. - Tomorrow is an E day!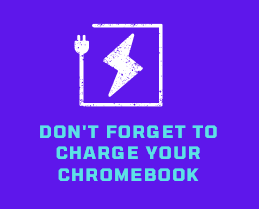 Modified (7th & 8th Grade) Sports start Monday. Here is the tryout schedule for the week: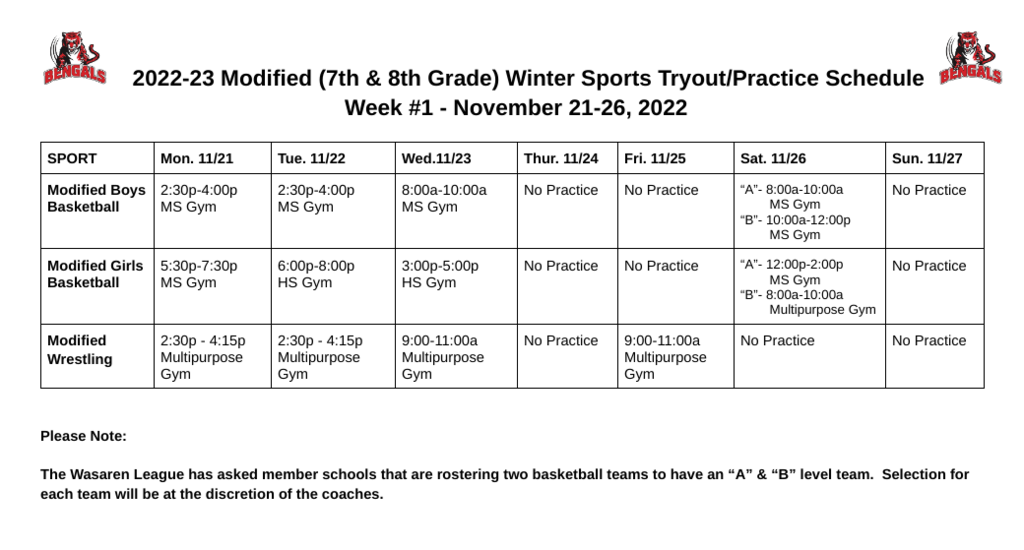 Meet the Coaches Night will be on Tuesday, November 29th at 6 p.m. Mark your calendars!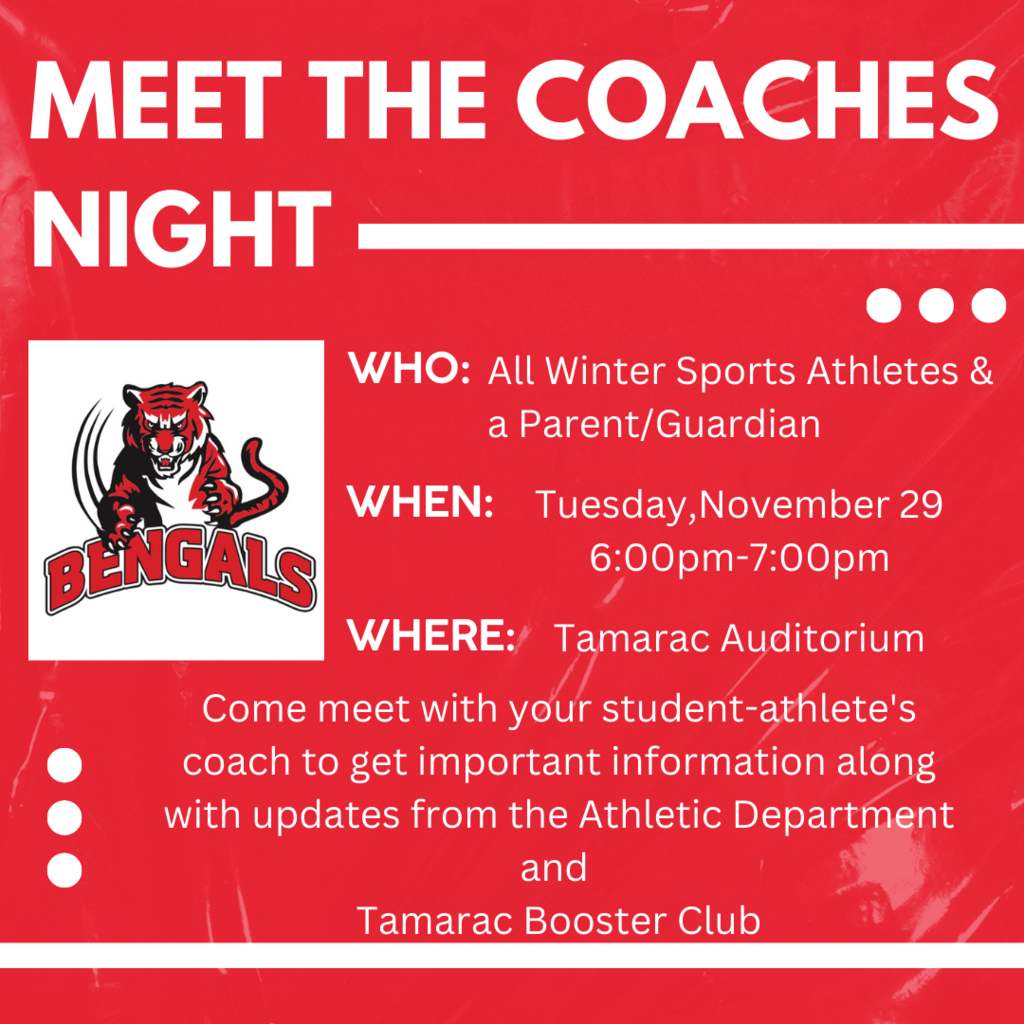 Some Middle School students have been getting pretty creative decorating the library!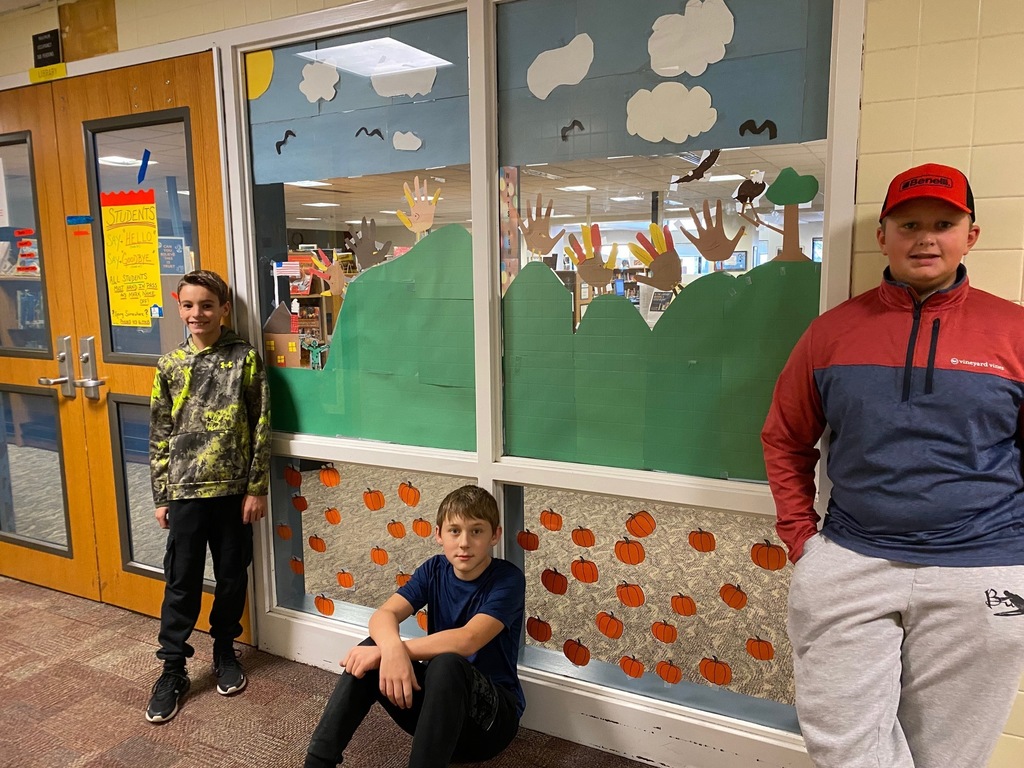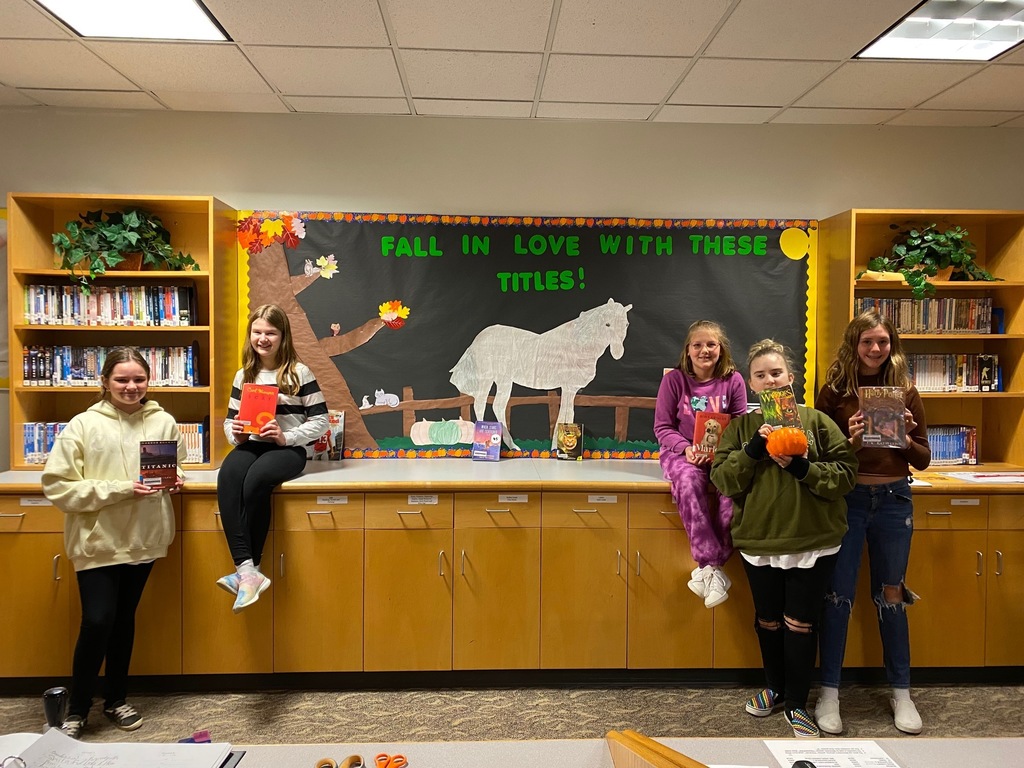 Parents & Guardians make a difference in their child's education by being involved. Start today by collaborating with others and partnering with school teachers as we celebrate #NationalParentInvolvementDay Learn more here:
https://www.projectappleseed.org/national-parent-day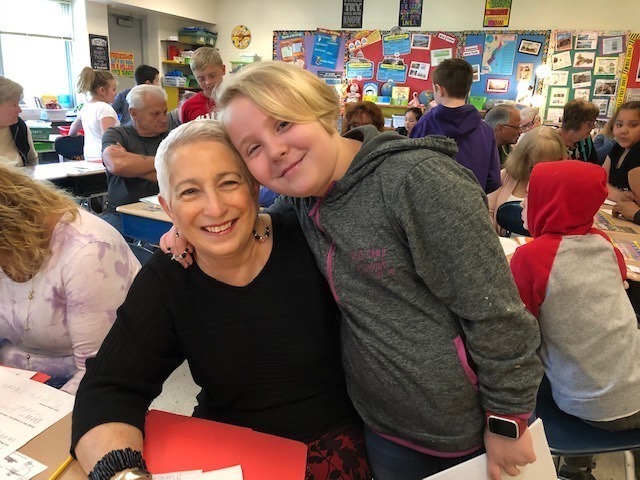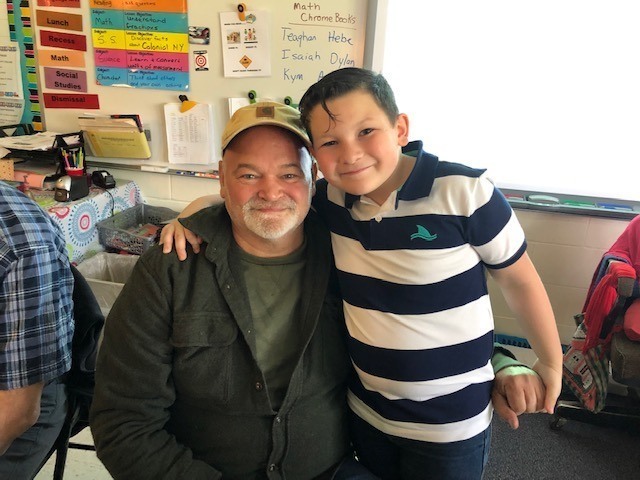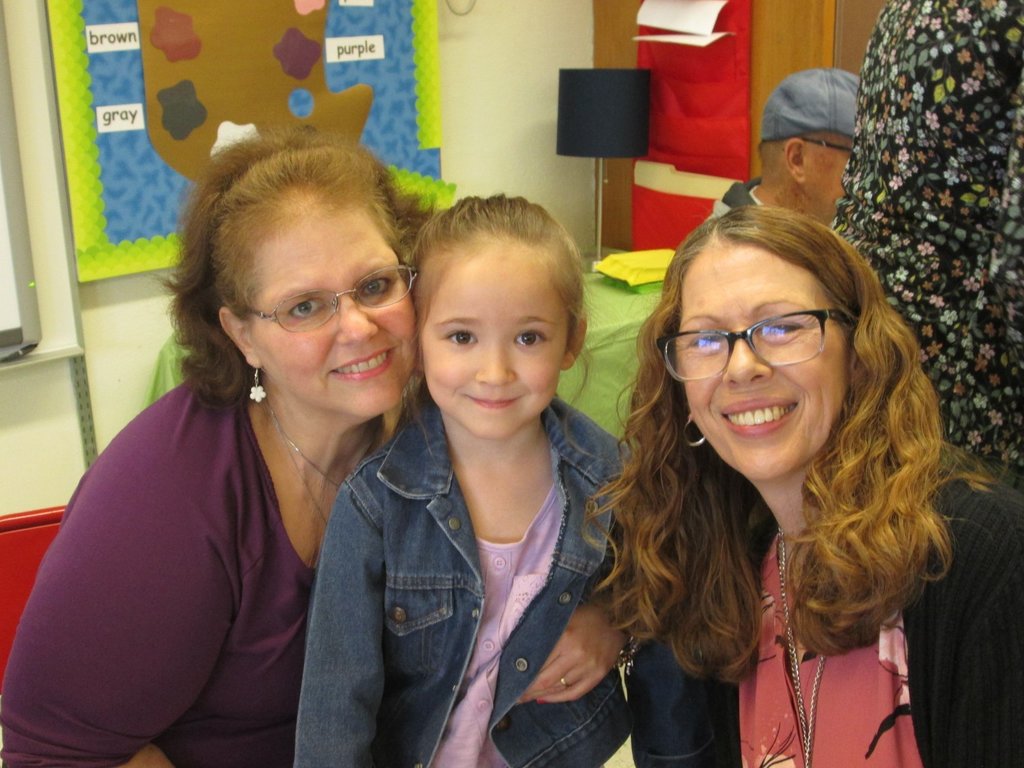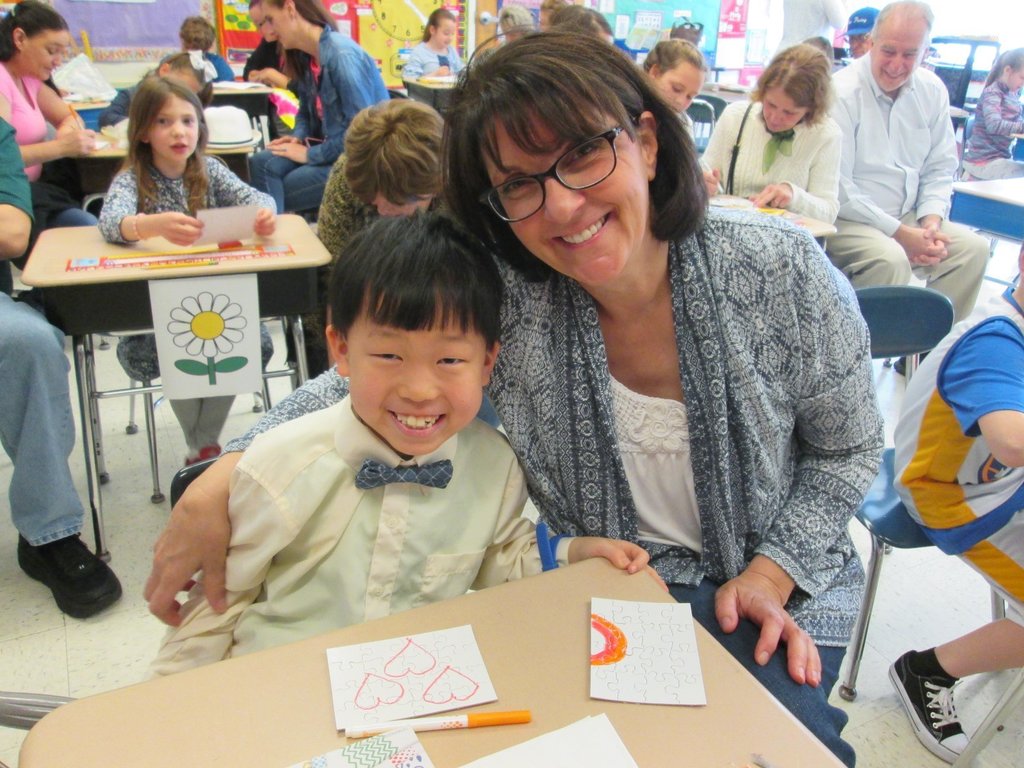 A reminder that grades PreK through 6th have an early dismissal this Friday, November 18th at 11:40 a.m.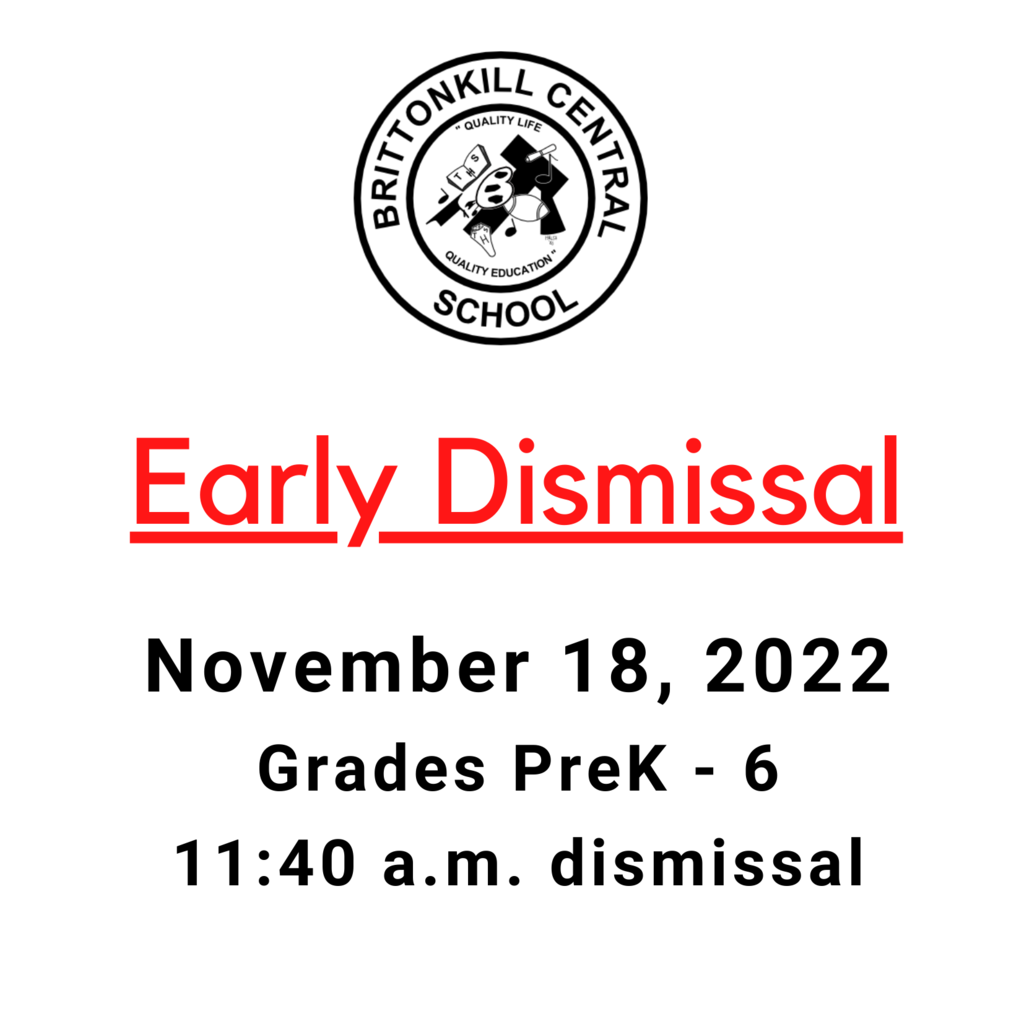 Brunswick Brittonkill Central School District - Inclement Weather Reminder! As noted on the image, the secondary school bell schedule can be found here:
https://5il.co/ymar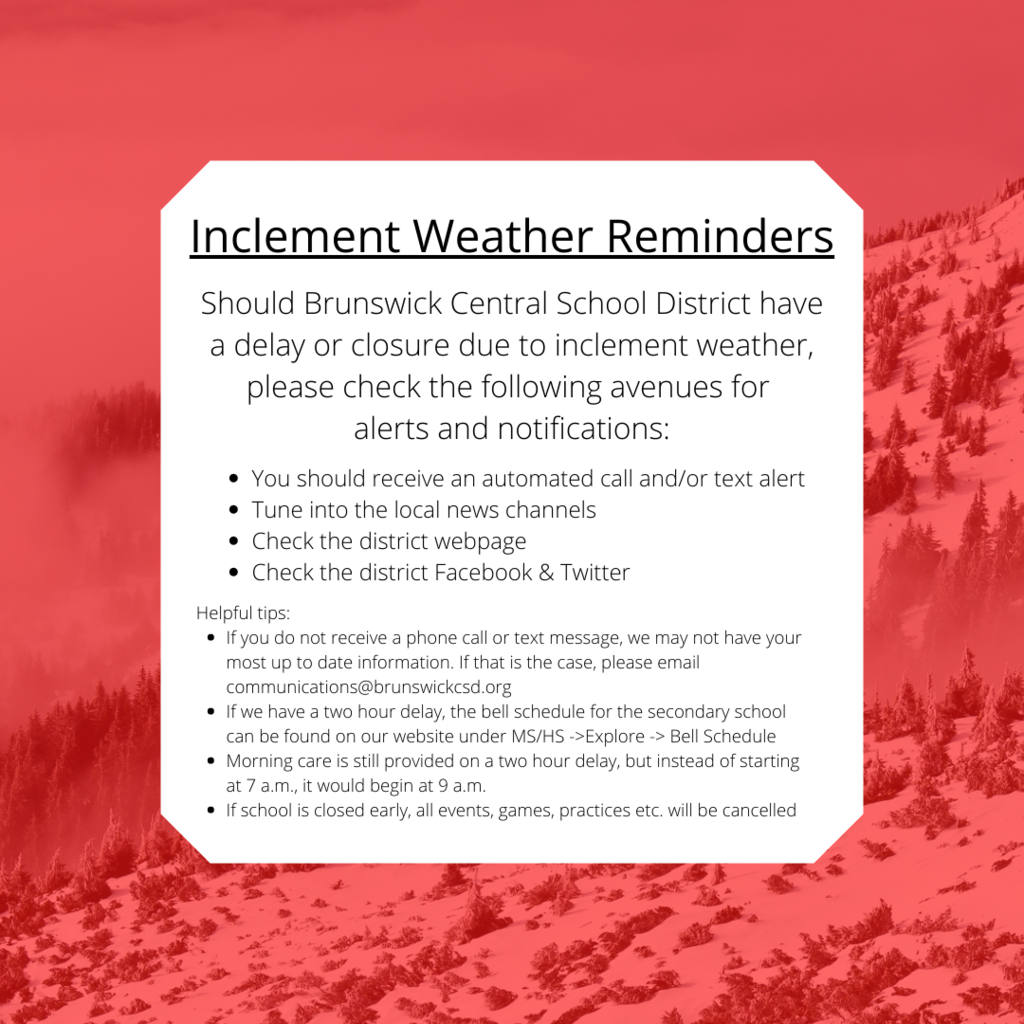 November is Native American Heritage Month. The New York State Museum is honoring the cultural heritage, diverse histories, and continuing contributions of Native People. The Museum created a dedicated Native American Heritage Month web page with many resources to explore, including highlights from the Museum's collections, featured videos, online exhibitions, educator guides, a list of events happening statewide, and much more. Explore here:
http://www.nysm.nysed.gov/native-american-heritage-month

Winter Sports start today! Check out the athletic schedule for the week.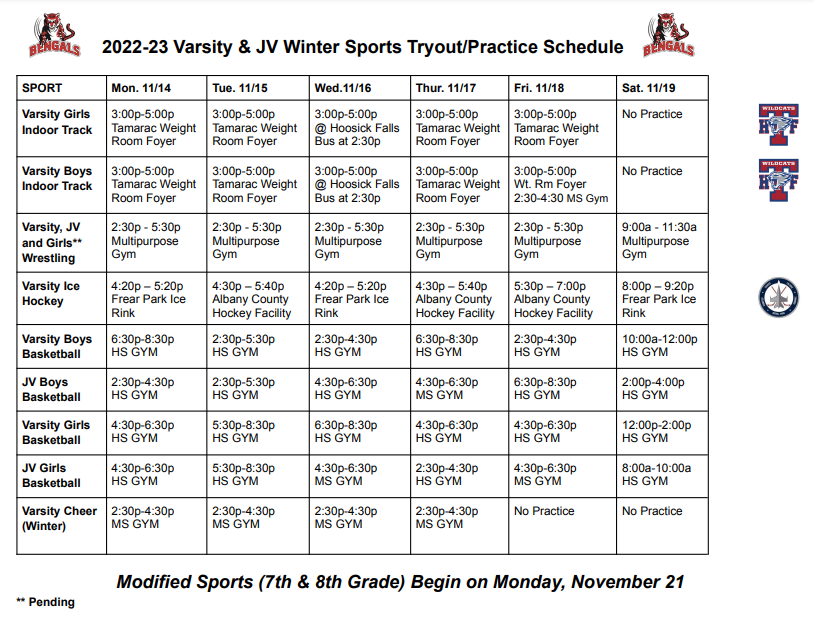 There is no school tomorrow, November 11, in observance of Veterans Day.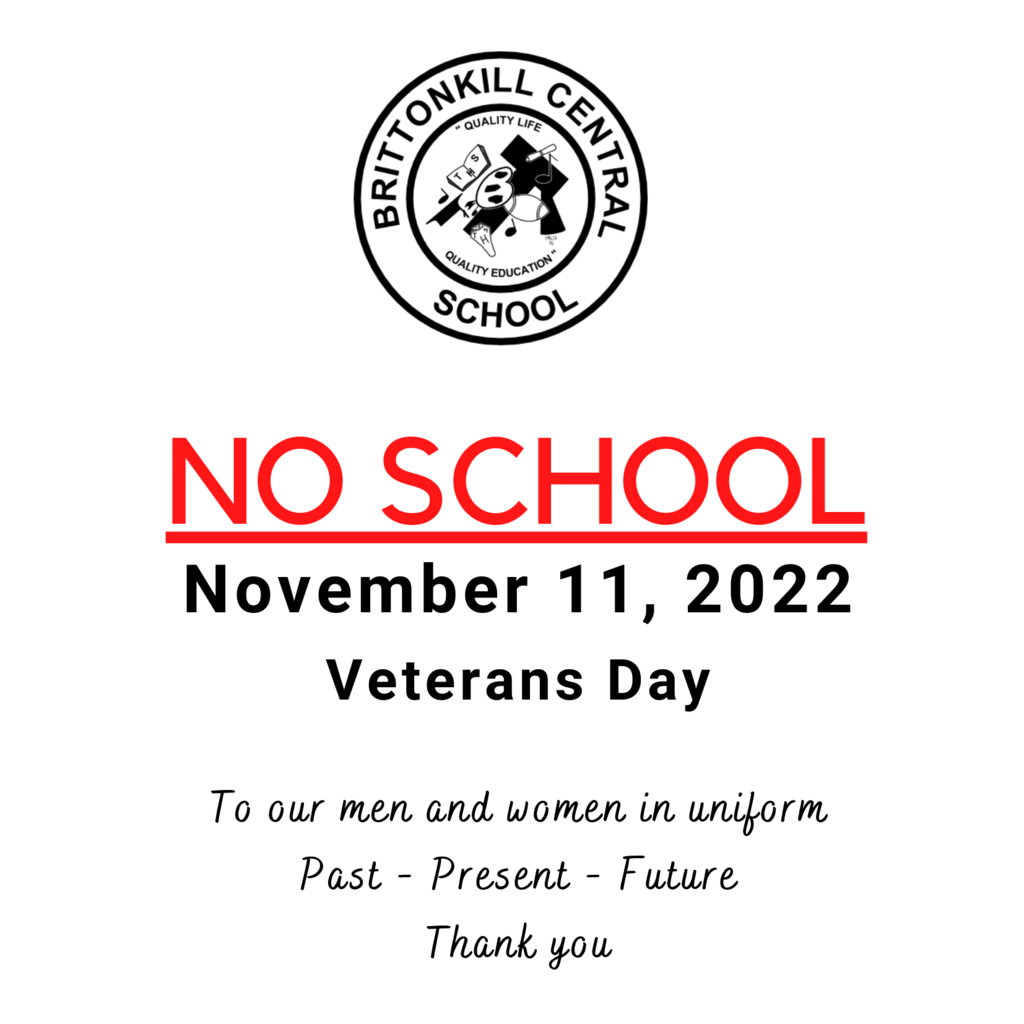 A reminder that tomorrow, November 10 is an Emergency Drill/Early Release for all students. The secondary school will be dismissed at 2 p.m. with the elementary school being dismissed at 3 p.m.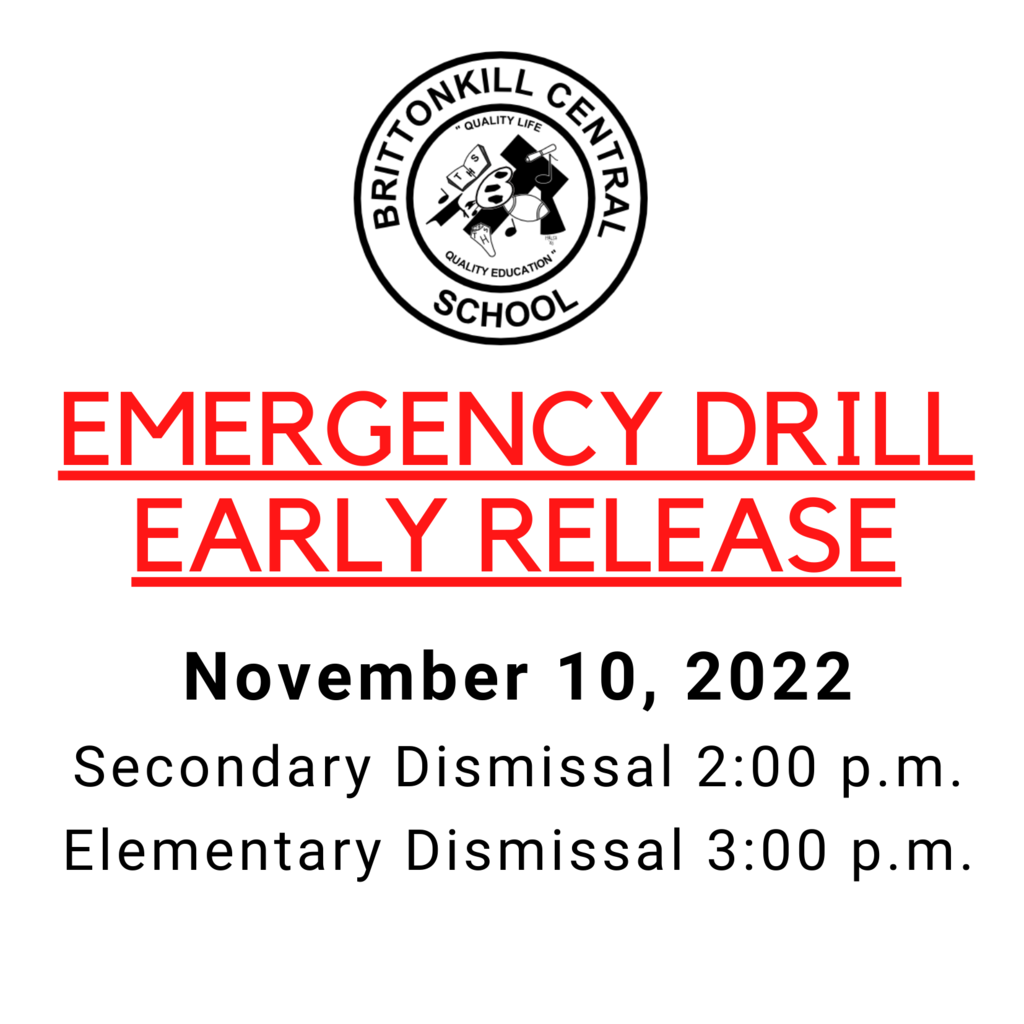 The National Junior Honor Society induction ceremony took place this morning in the auditorium. The ceremony was for new 8th grade members and conducted by current 9th grade members. Congratulations to the newest members of the National Junior Honor Society!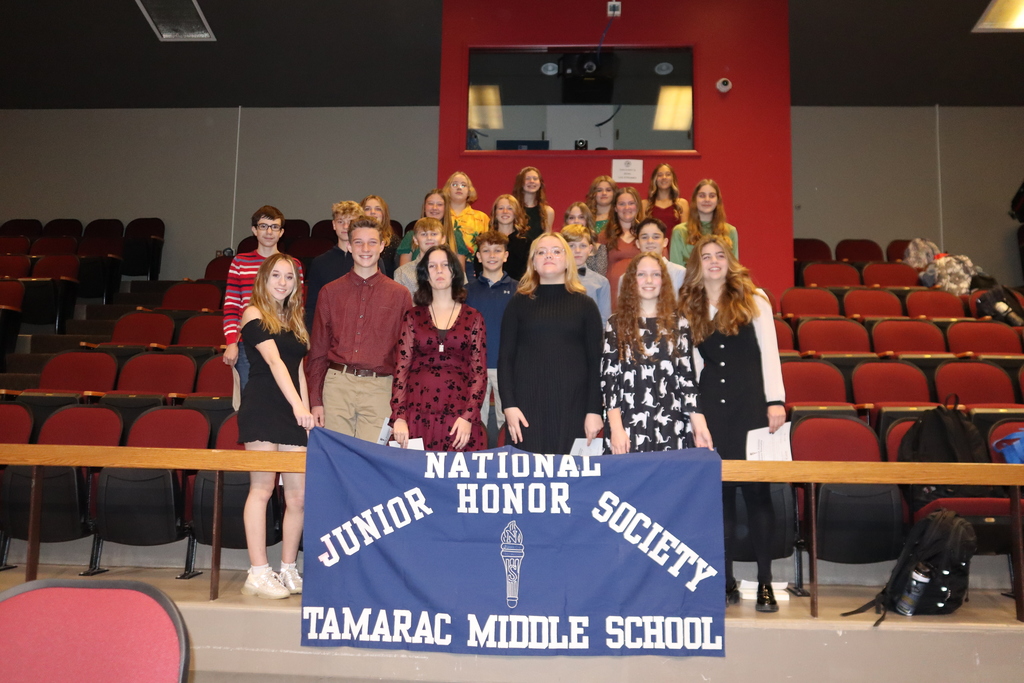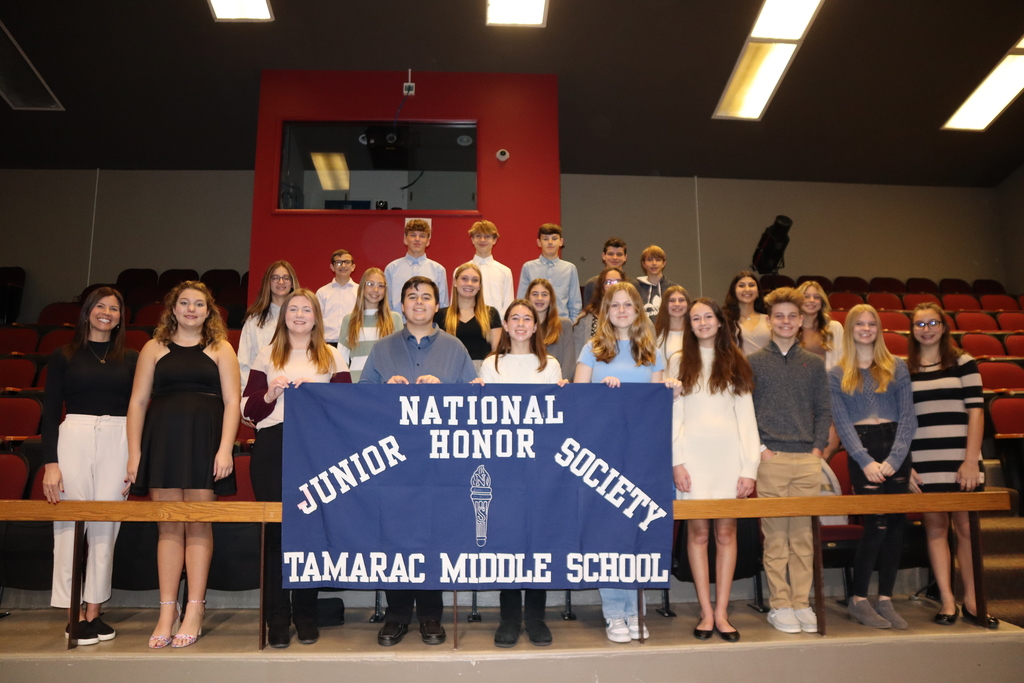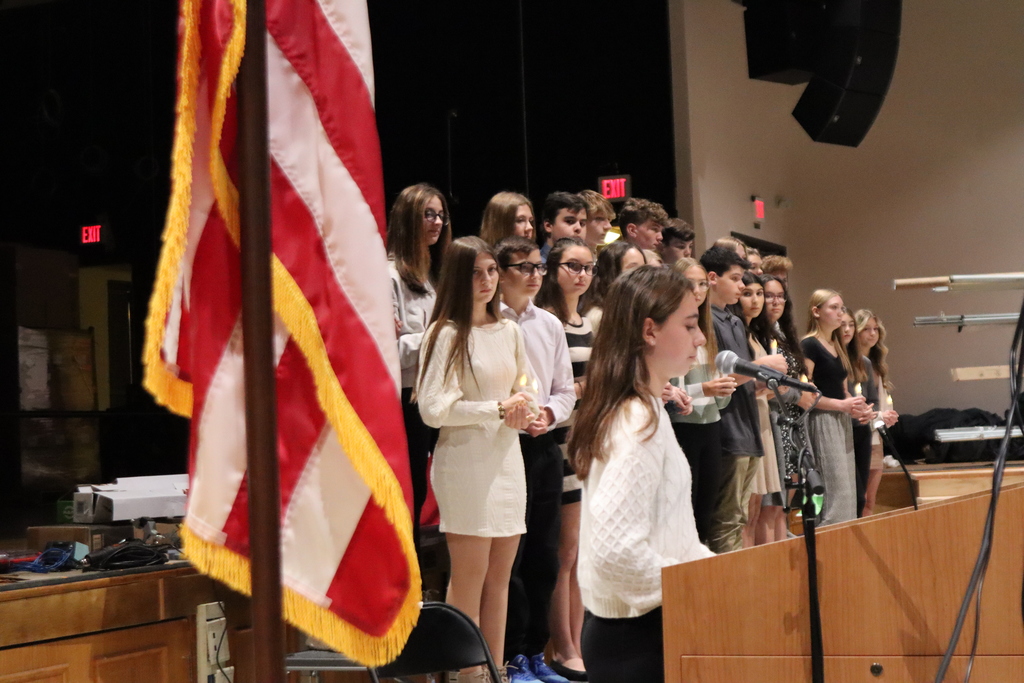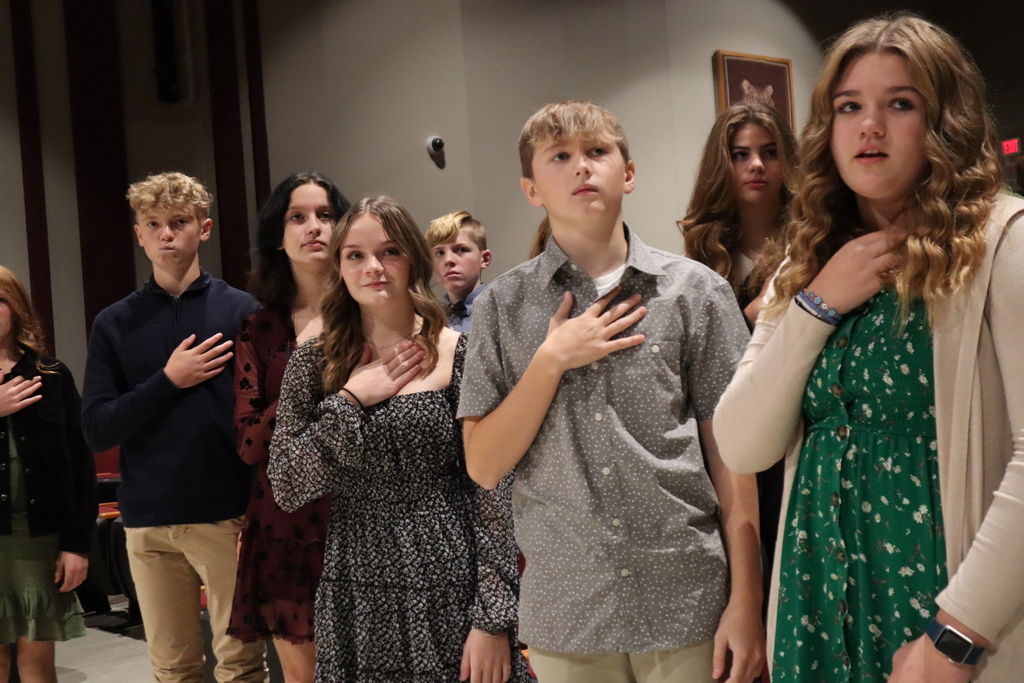 Congratulations to the following students who performed in the Rensselaer County School Music Association's All-County music festival this past weekend! These students were chosen to represent our school and performed with students from all schools in our county. Elementary Chorus Sopranos: Owen C., Emma E., Nora H., Emmeline H., and Charlotte H. Altos: Brooke G., Adeline H., Travis K., Finnigan M. and Mallory M. Junior Band - Kiersten S. (Flute) Marcus H. (Clarinet) Keegan B. & Halley W. (Trumpet) Owen H. (Trombone) Fletcher L. (Tuba) Senior Chorus - Sopranos: Hannah B. & Kaitlyn B. Altos: Scarlett G. & Kyla R. Tenors: Scott B. & Andrew K. Basses: Ro Yeon L. & Jacob P. Jazz Band - Tyler M. (Lead Alto Saxophone) and Sean W. (Lead Trombone)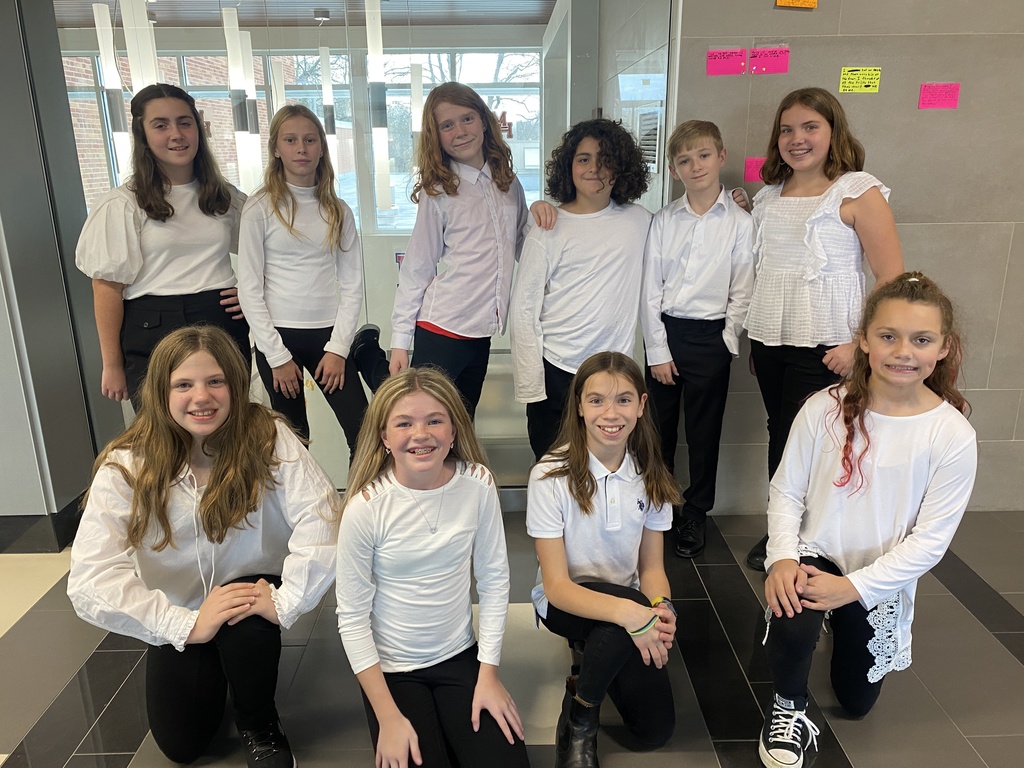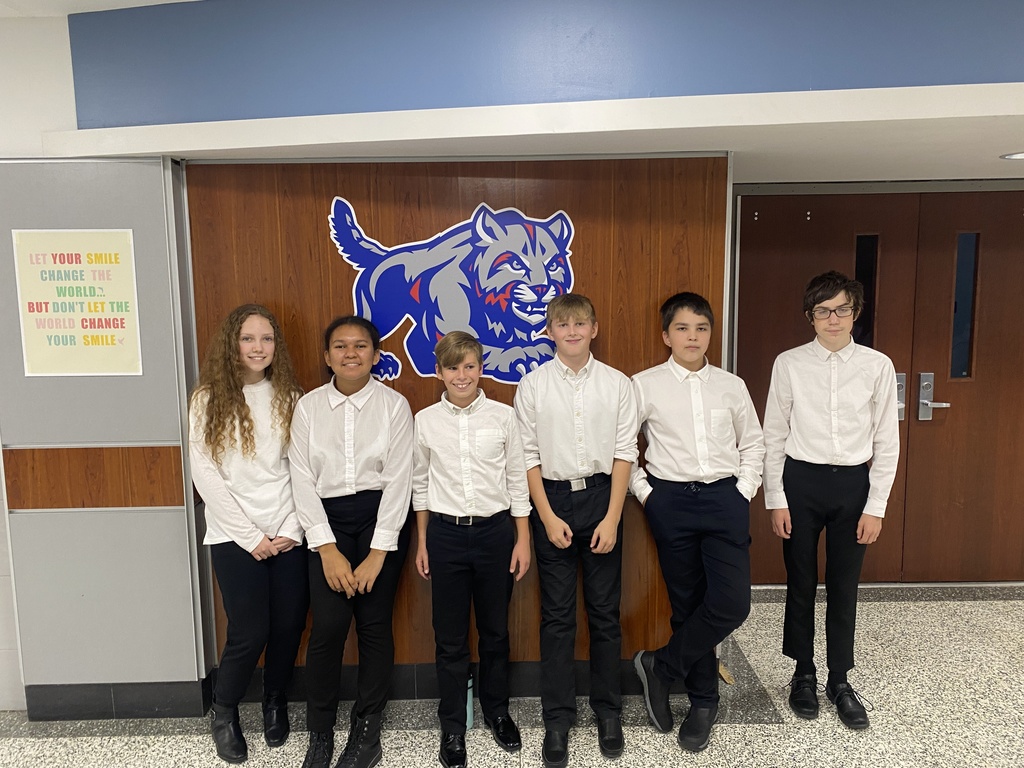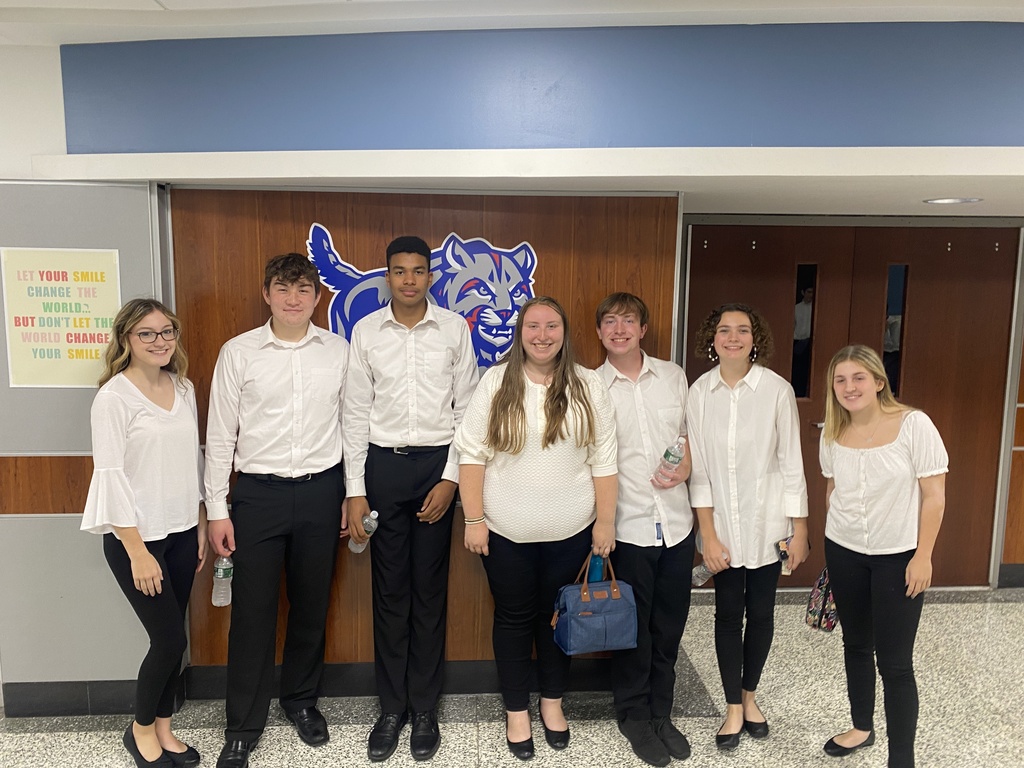 Congratulations to Scarlett (grade 10) and Gabriel (grade 7) Gearwar who were named 2022 AAA Jingle Contest Winners! Check out their story and listen to their jingle here:
https://tinyurl.com/5n8y6cm8