Mark your calendars for our important dates in December!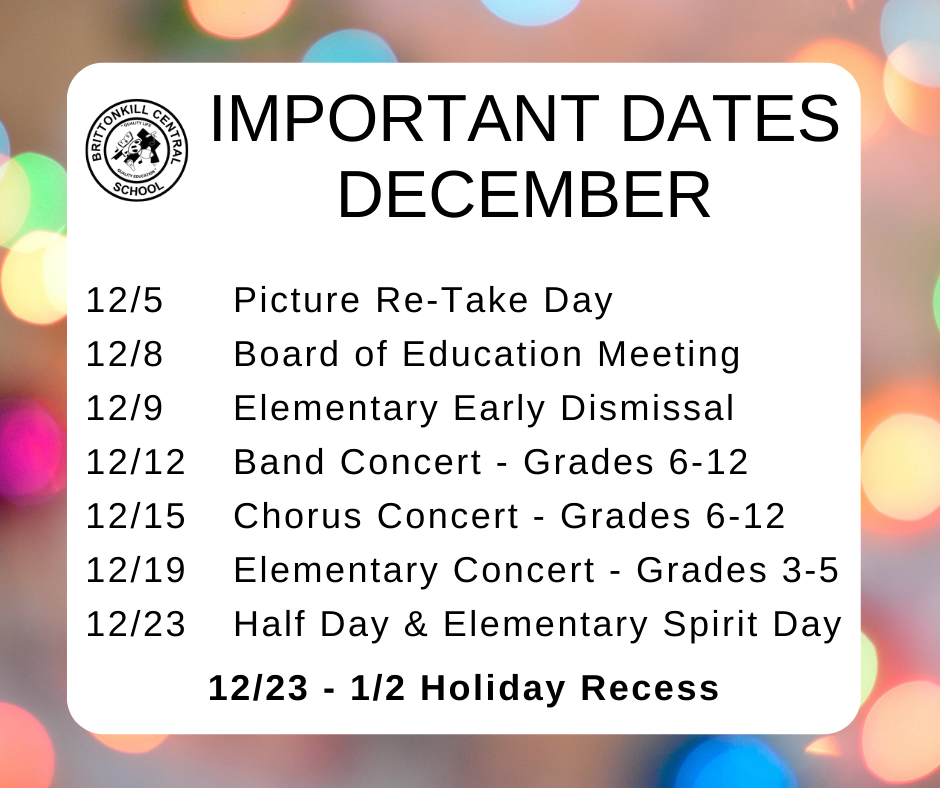 Our elementary students thanked our Cafeteria workers with a bulletin board filled with cards and pictures!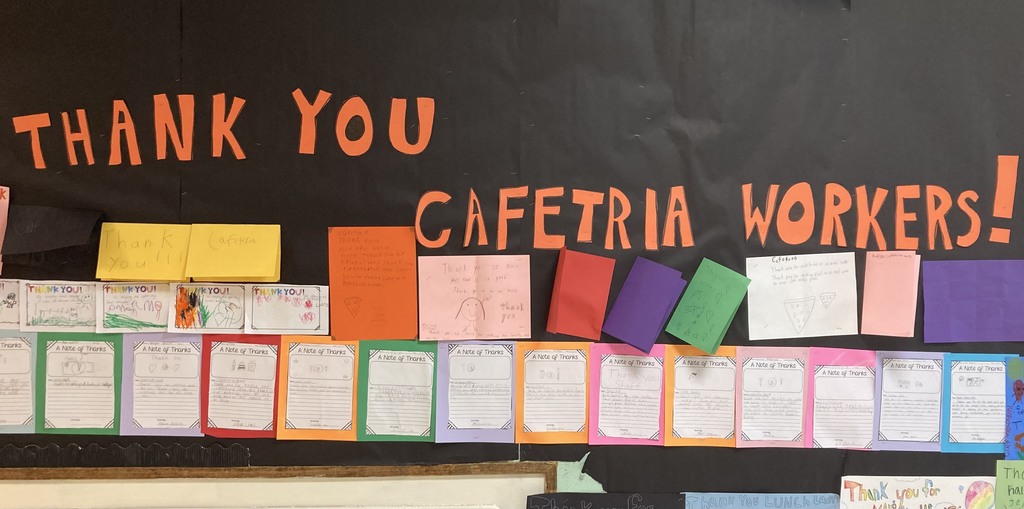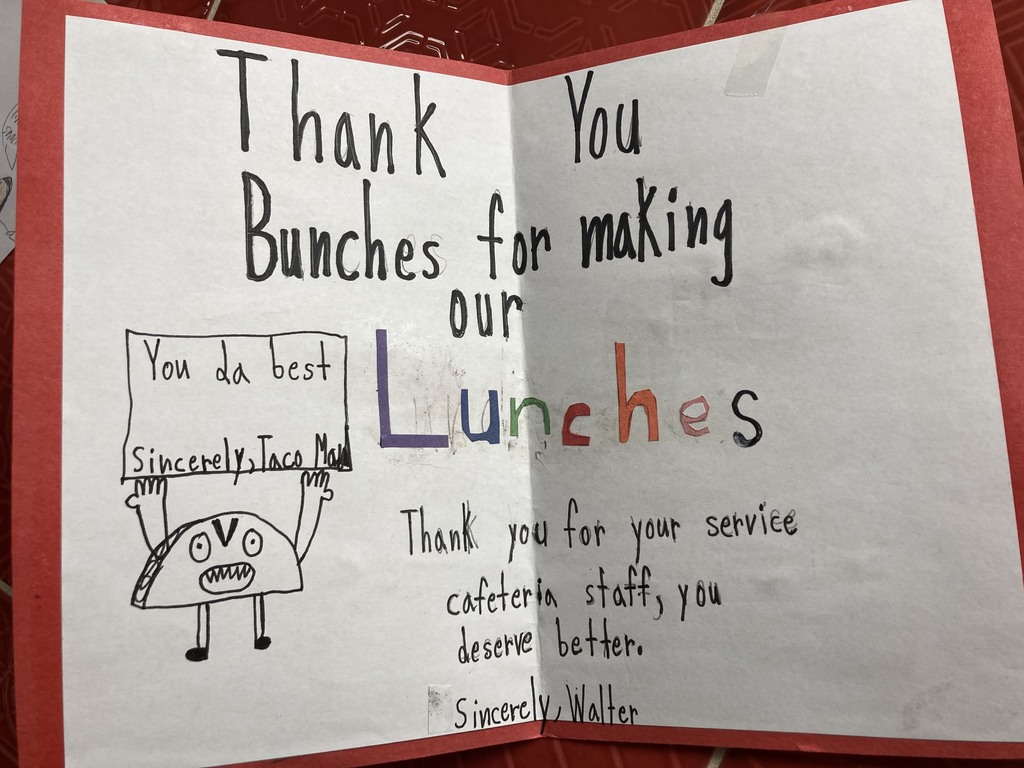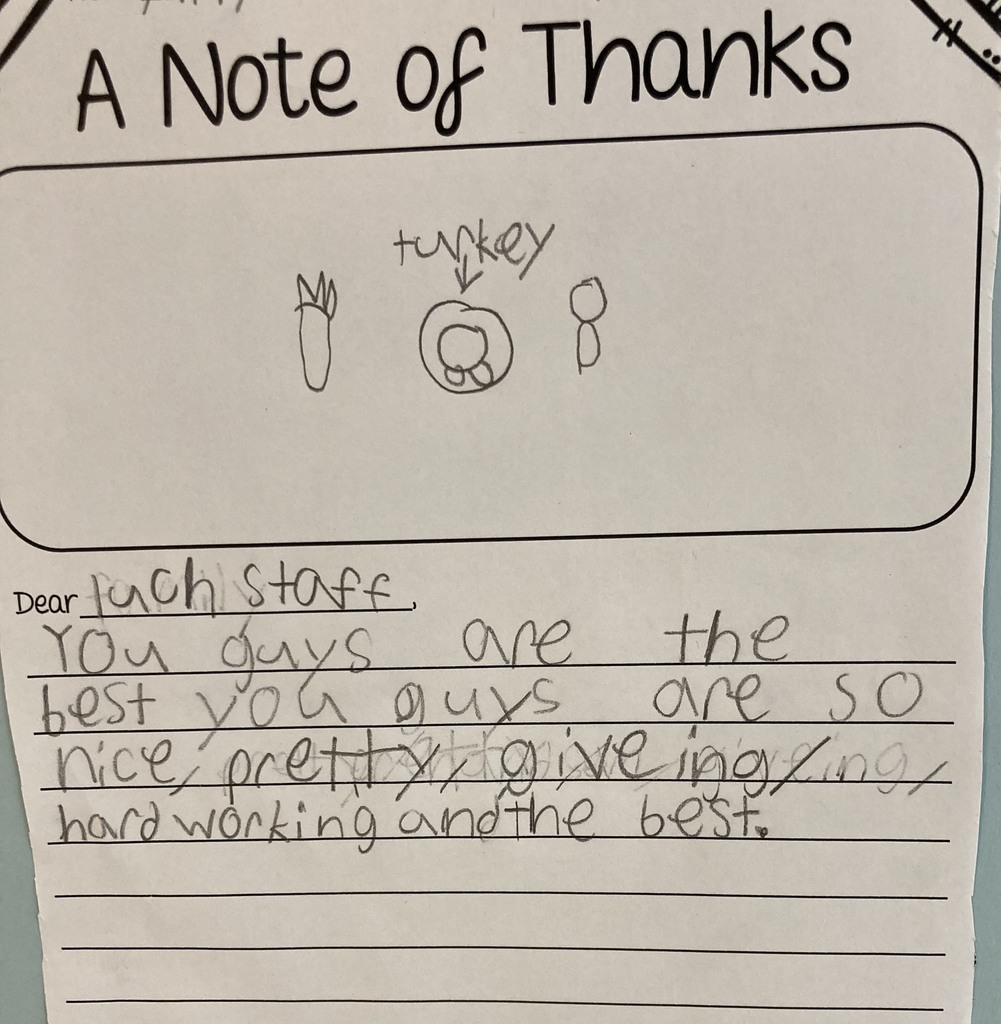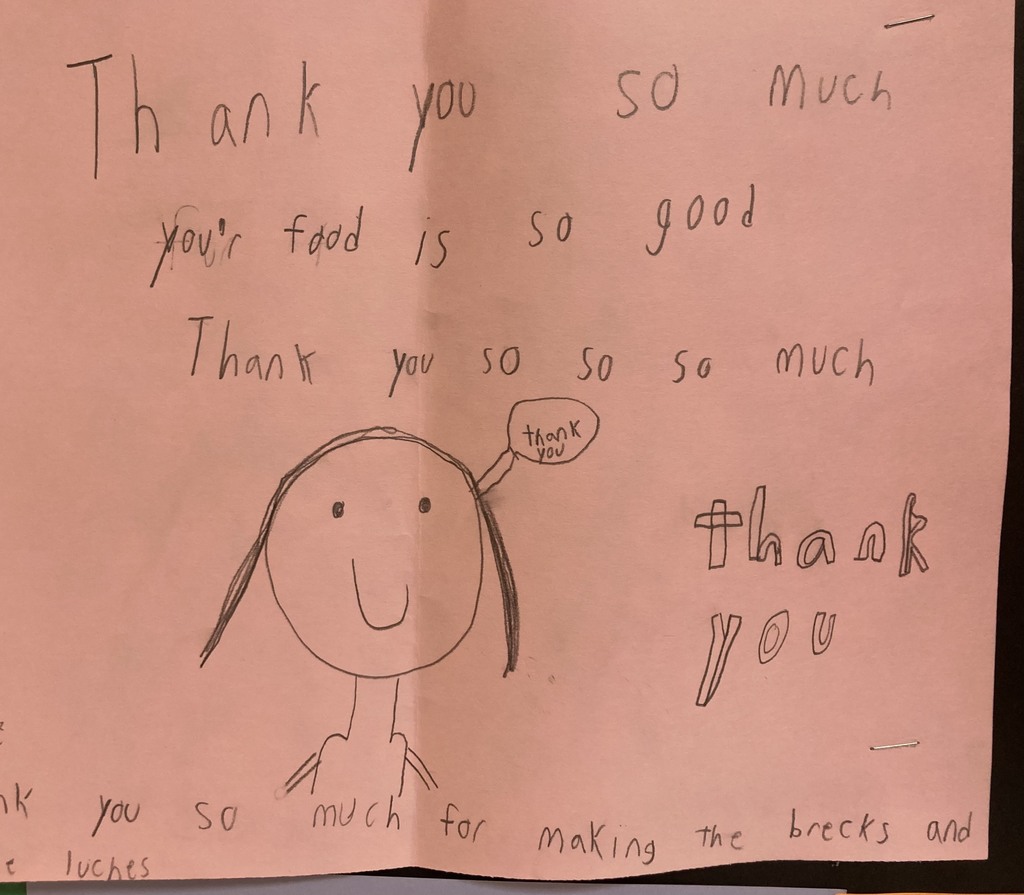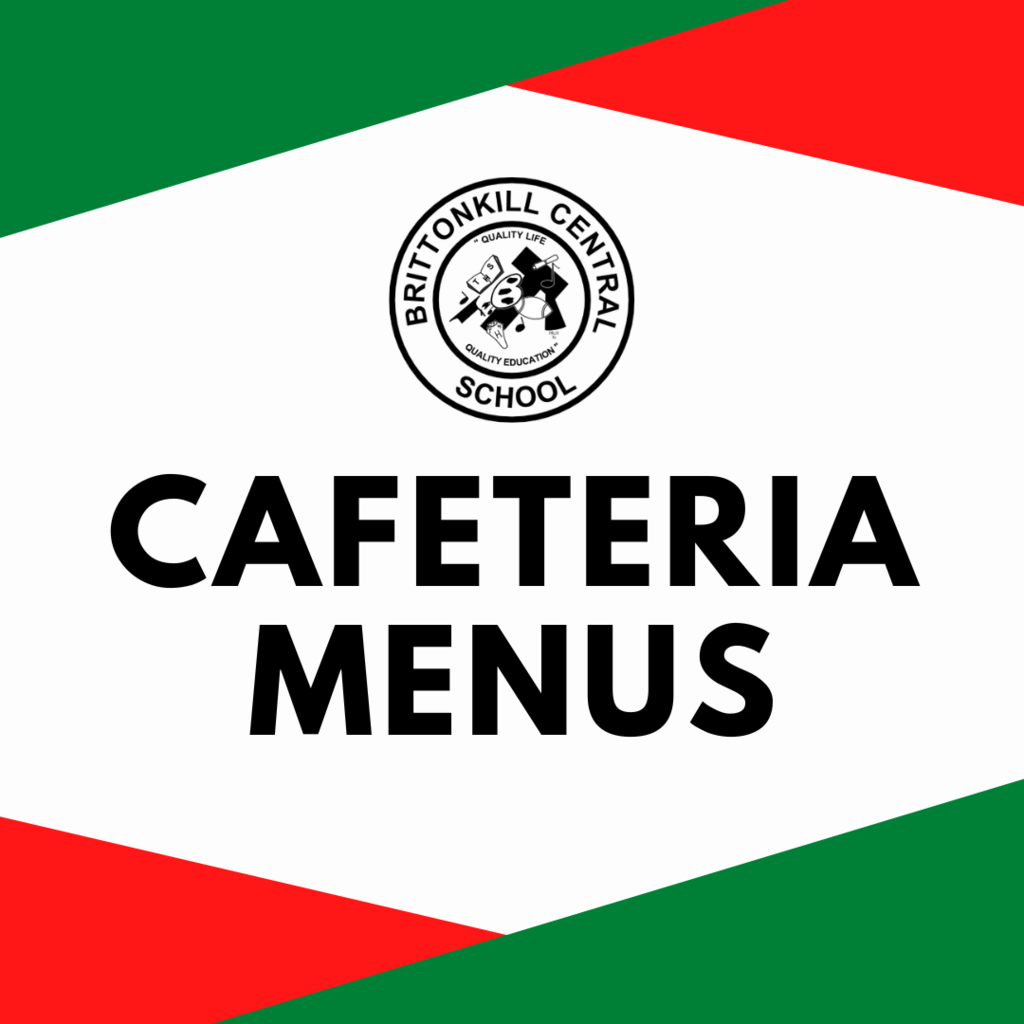 Parents & Guardians make a difference in their child's education by being involved. Start today by collaborating with others and partnering with school teachers as we celebrate #NationalParentInvolvementDay Learn more here:
https://www.projectappleseed.org/national-parent-day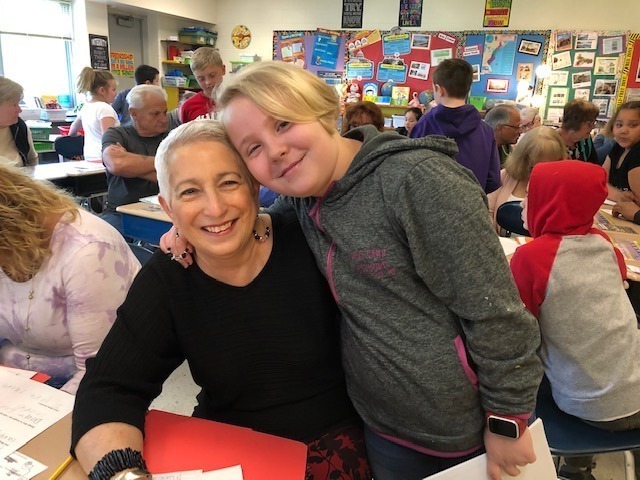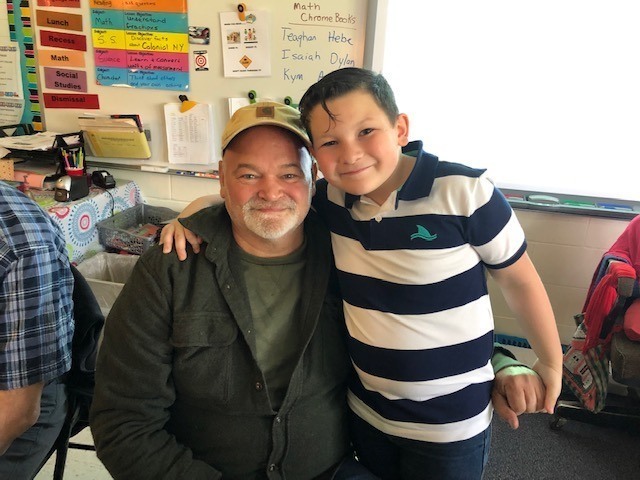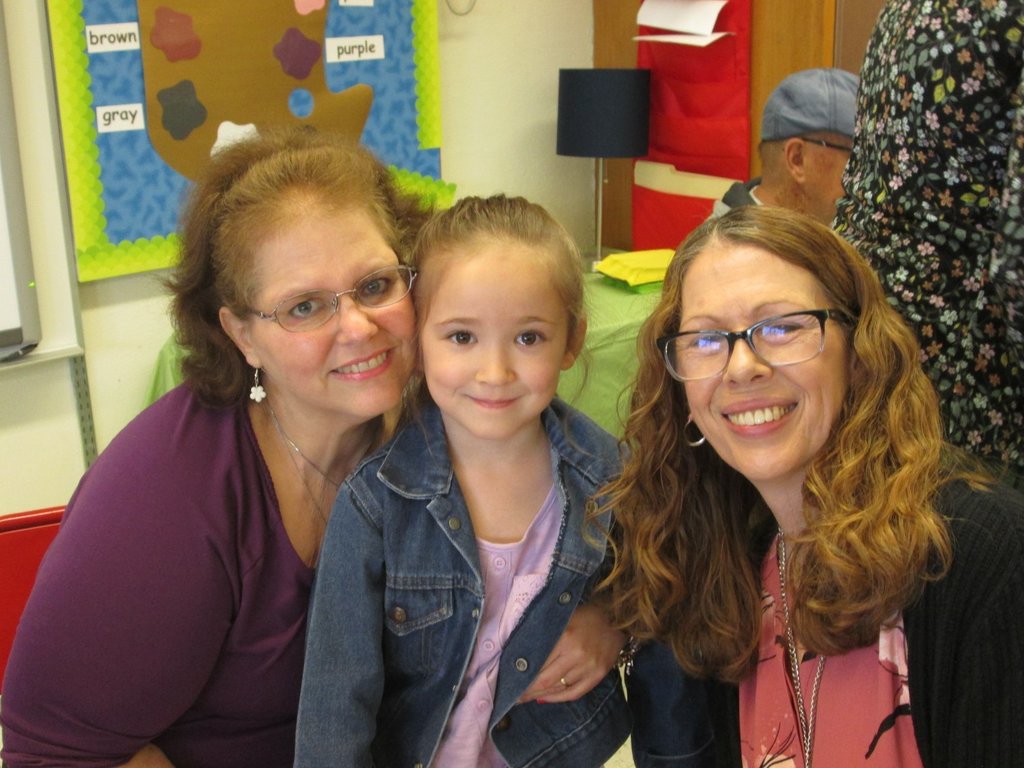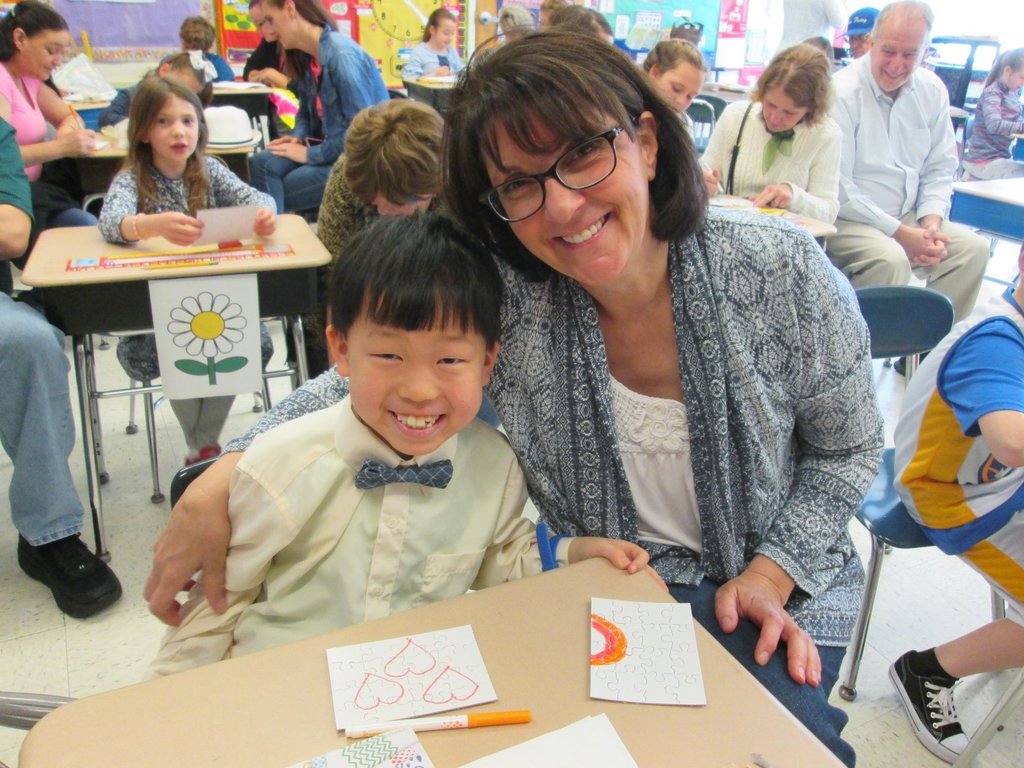 A reminder that grades PreK through 6th have an early dismissal this Friday, November 18th at 11:40 a.m.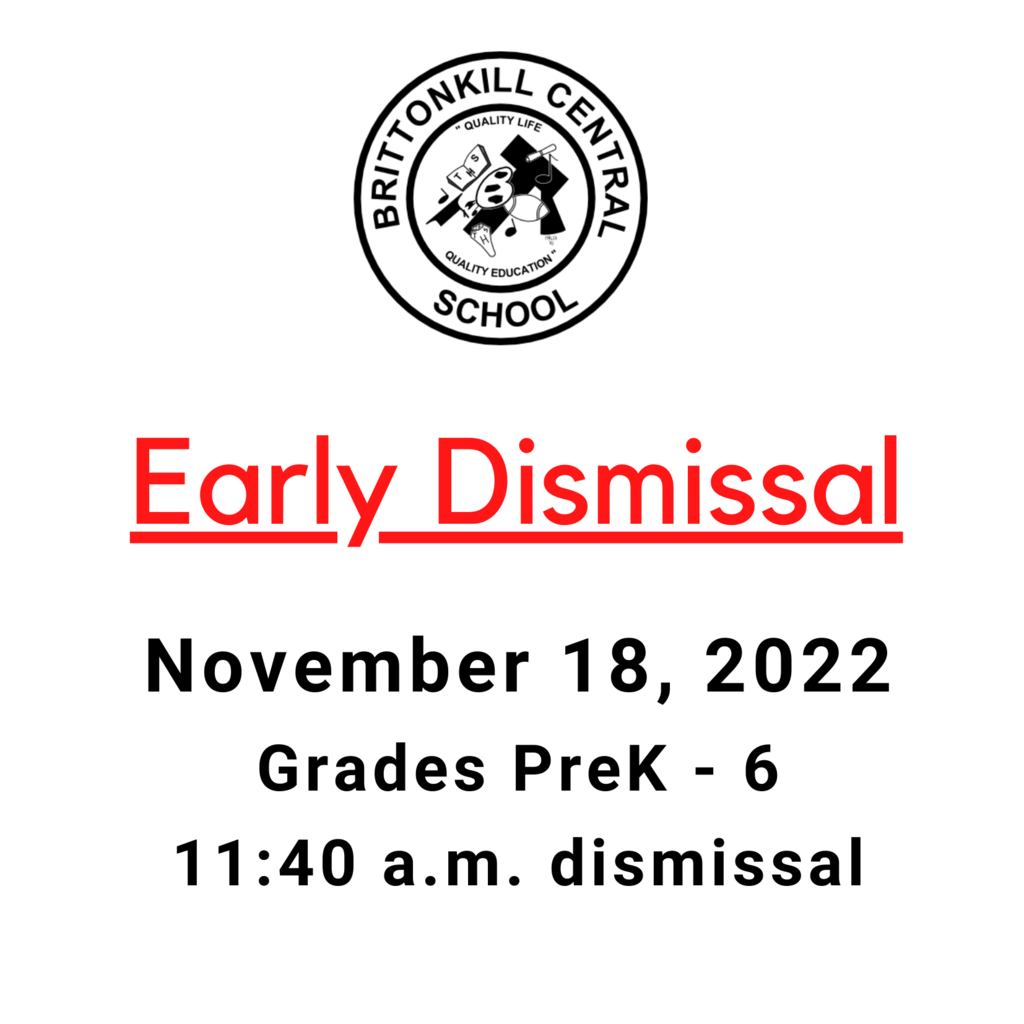 Brunswick Brittonkill Central School District - Inclement Weather Reminder! As noted on the image, the secondary school bell schedule can be found here:
https://5il.co/ymar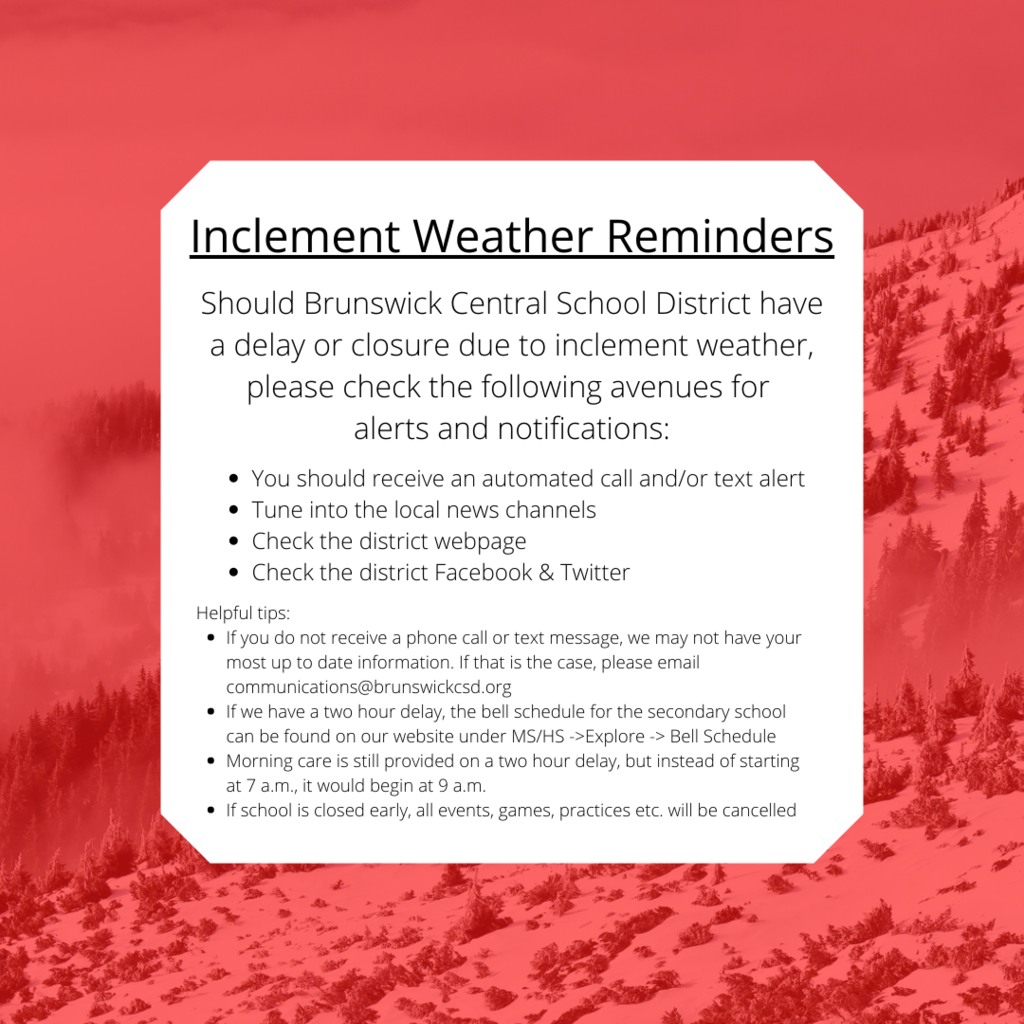 November is Native American Heritage Month. The New York State Museum is honoring the cultural heritage, diverse histories, and continuing contributions of Native People. The Museum created a dedicated Native American Heritage Month web page with many resources to explore, including highlights from the Museum's collections, featured videos, online exhibitions, educator guides, a list of events happening statewide, and much more. Explore here:
http://www.nysm.nysed.gov/native-american-heritage-month

There is no school tomorrow, November 11, in observance of Veterans Day.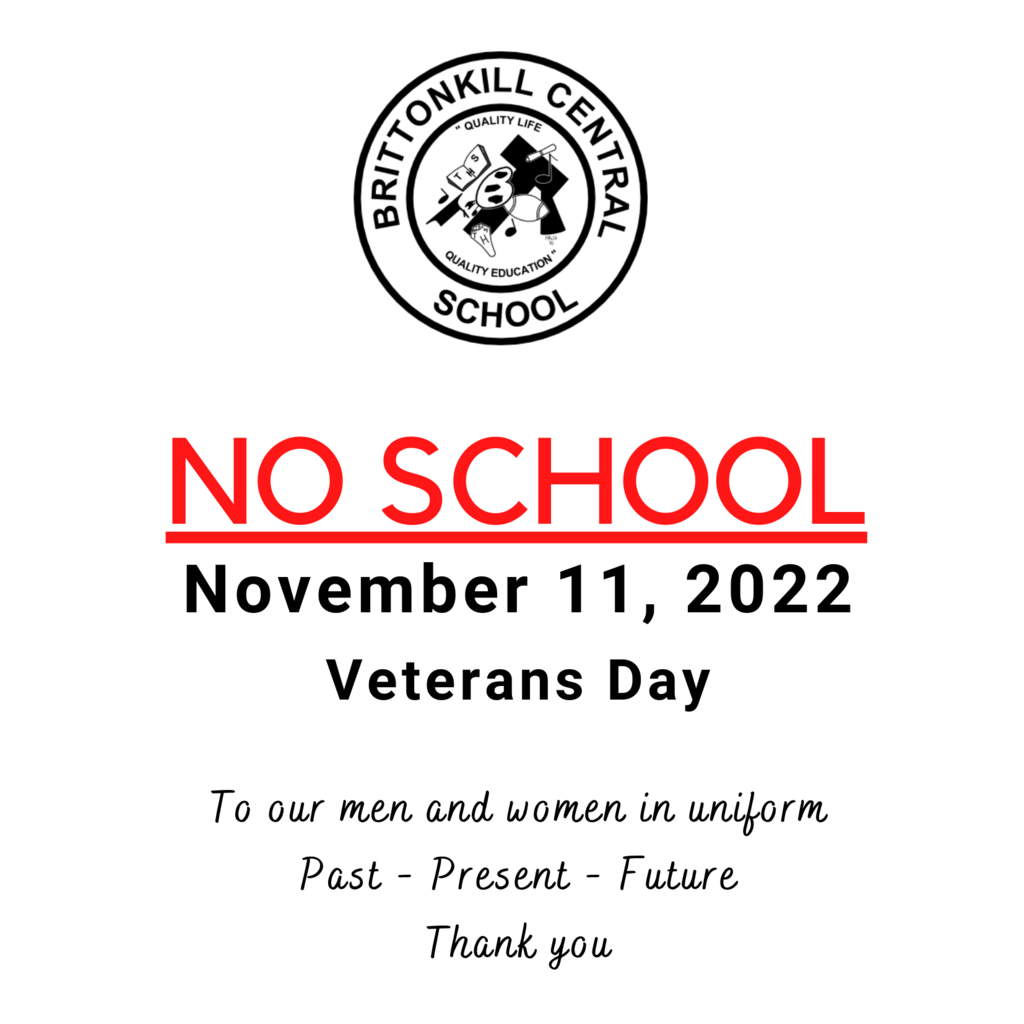 A reminder that tomorrow, November 10 is an Emergency Drill/Early Release for all students. The secondary school will be dismissed at 2 p.m. with the elementary school being dismissed at 3 p.m.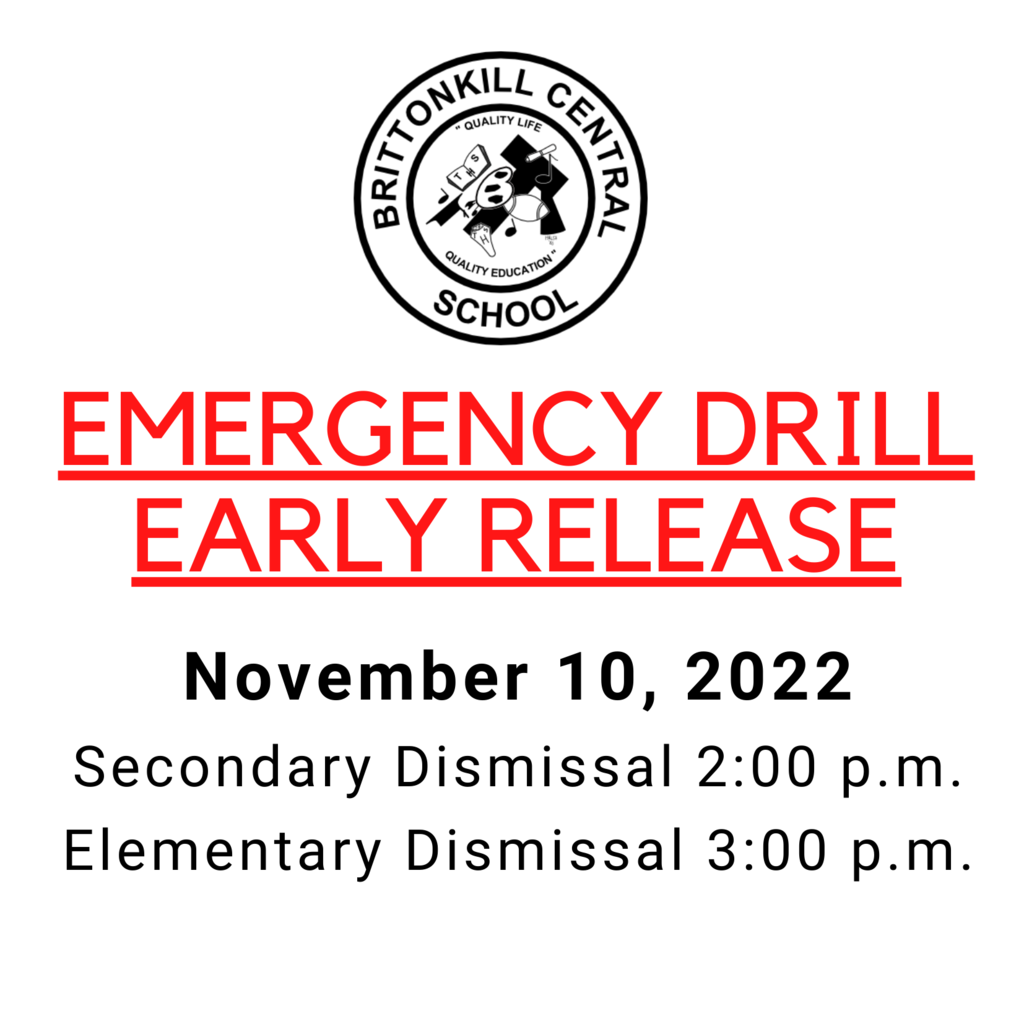 Congratulations to the following students who performed in the Rensselaer County School Music Association's All-County music festival this past weekend! These students were chosen to represent our school and performed with students from all schools in our county. Elementary Chorus Sopranos: Owen C., Emma E., Nora H., Emmeline H., and Charlotte H. Altos: Brooke G., Adeline H., Travis K., Finnigan M. and Mallory M. Junior Band - Kiersten S. (Flute) Marcus H. (Clarinet) Keegan B. & Halley W. (Trumpet) Owen H. (Trombone) Fletcher L. (Tuba) Senior Chorus - Sopranos: Hannah B. & Kaitlyn B. Altos: Scarlett G. & Kyla R. Tenors: Scott B. & Andrew K. Basses: Ro Yeon L. & Jacob P. Jazz Band - Tyler M. (Lead Alto Saxophone) and Sean W. (Lead Trombone)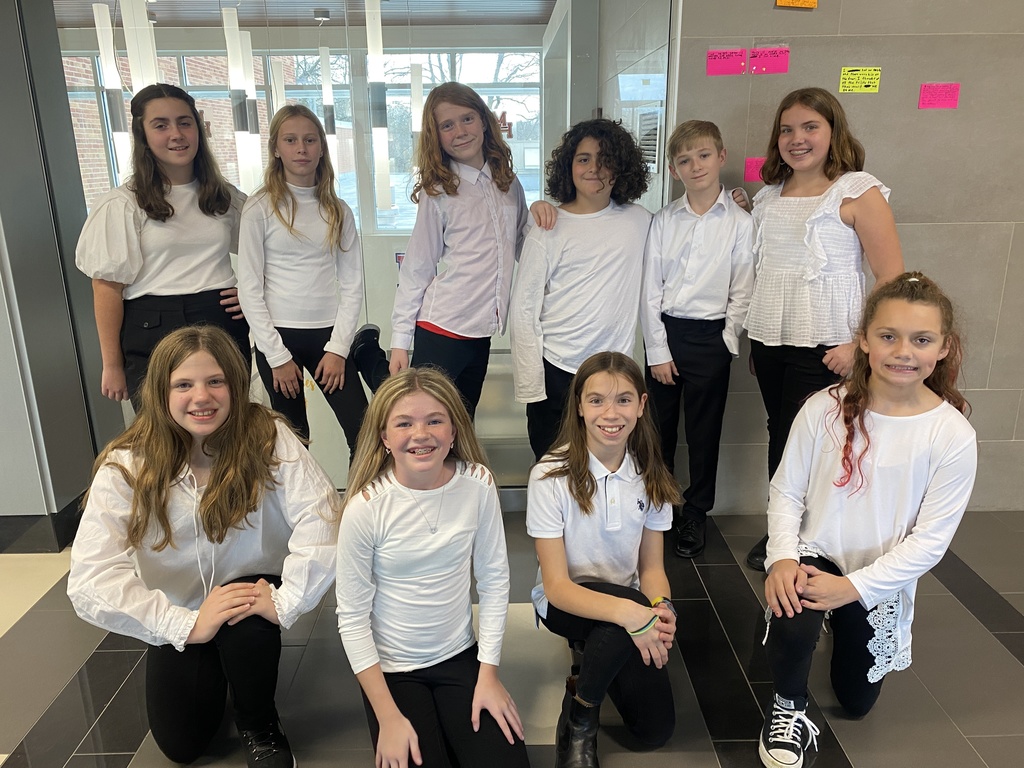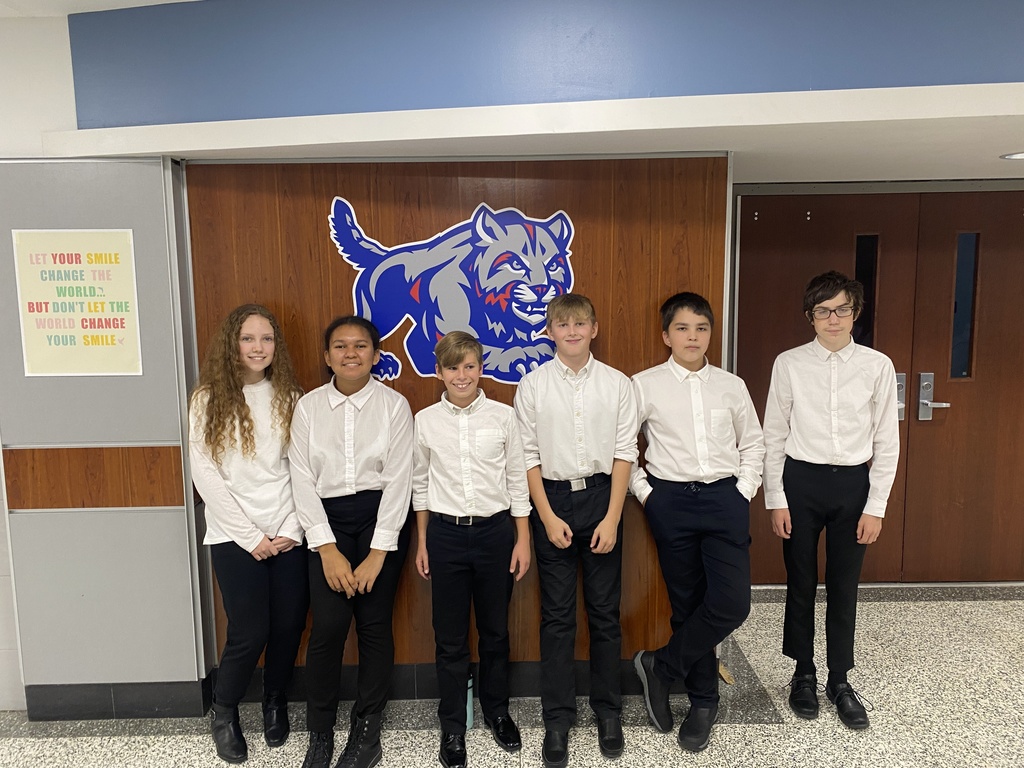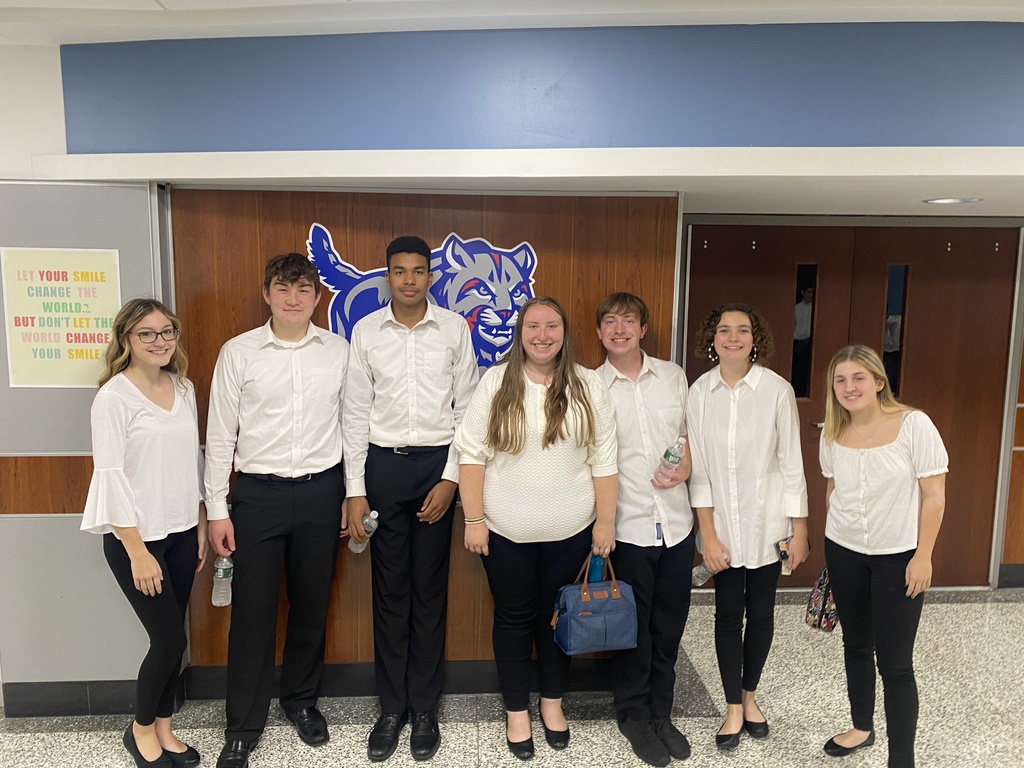 A reminder that Tuesday, November 8th is a half day for students.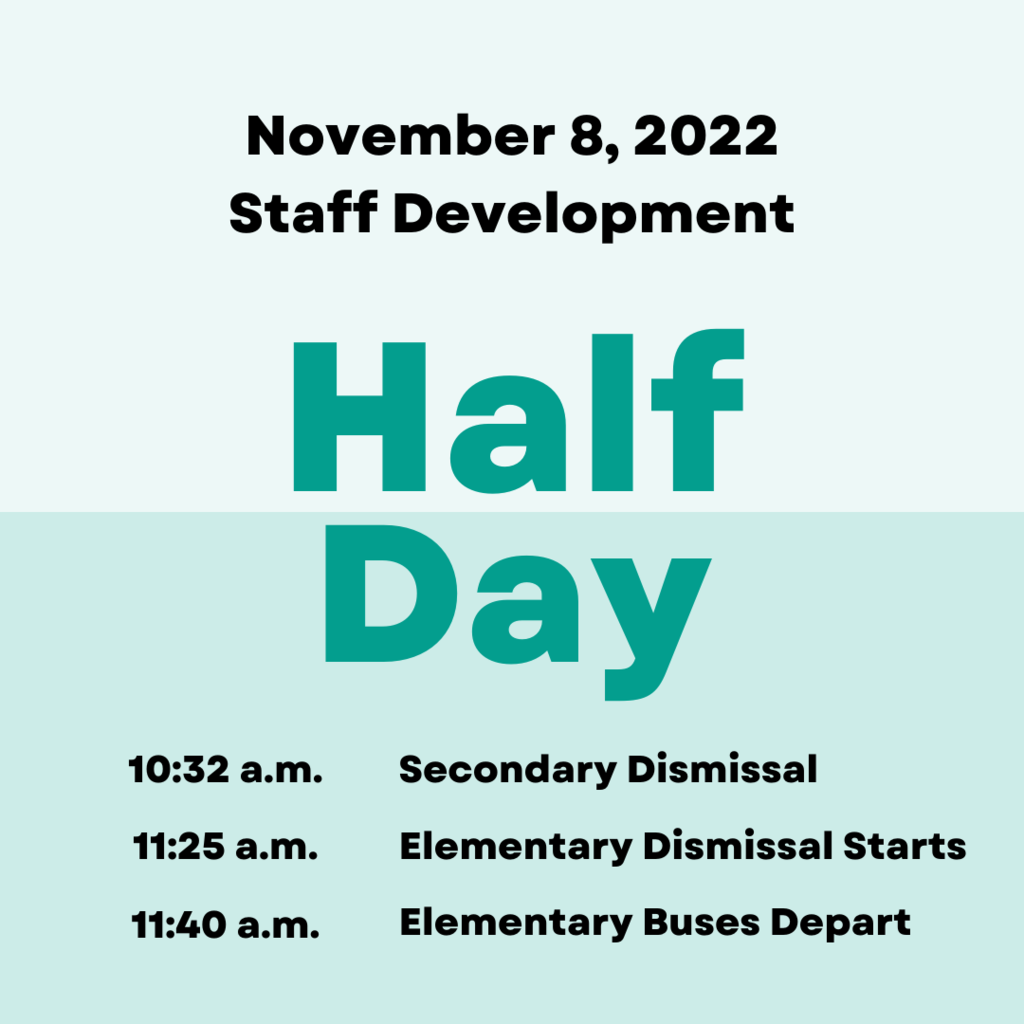 'Tis the season of everything pumpkin, right?! Our Kindergarten students combined classes to do some fun pumpkin STEM activities. They measured pumpkins, learned whether pumpkins would float or sink and guessed how many seeds were inside a pumpkin! 🎃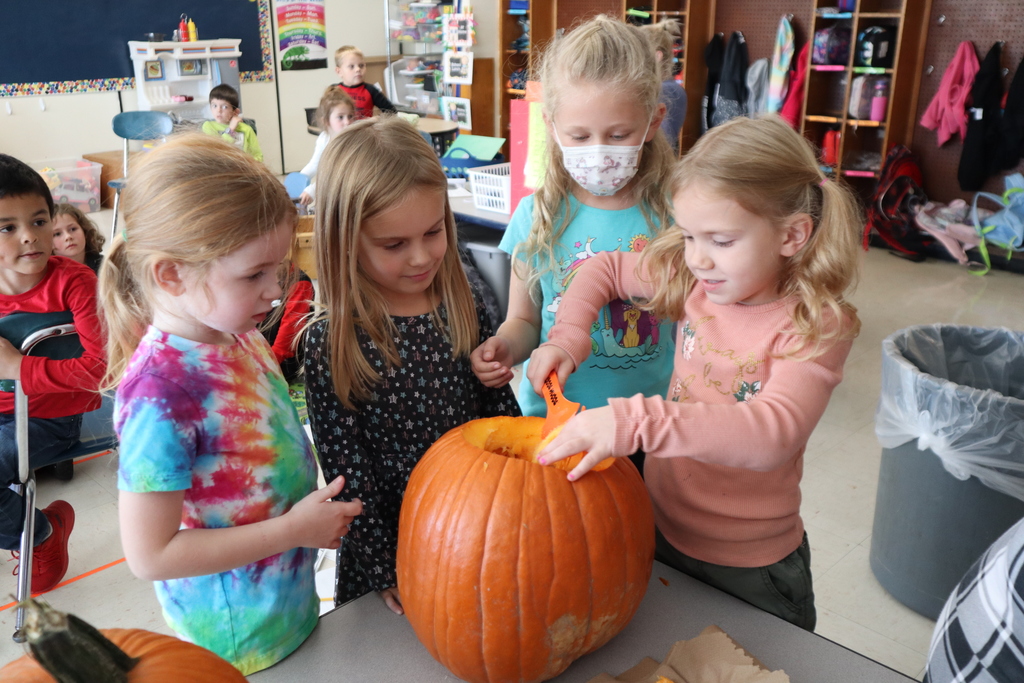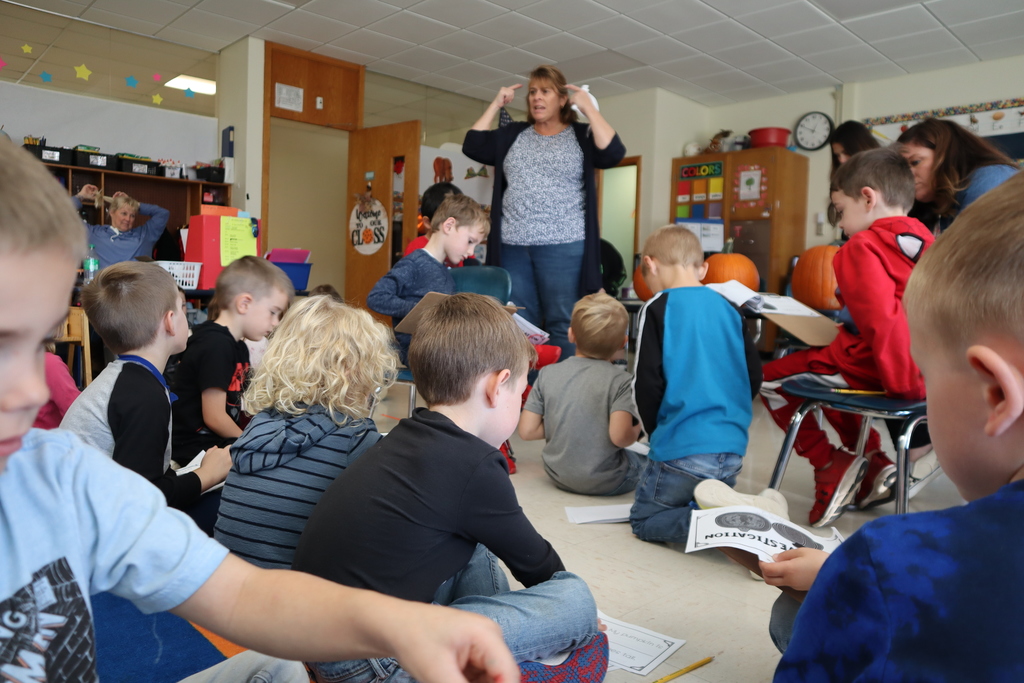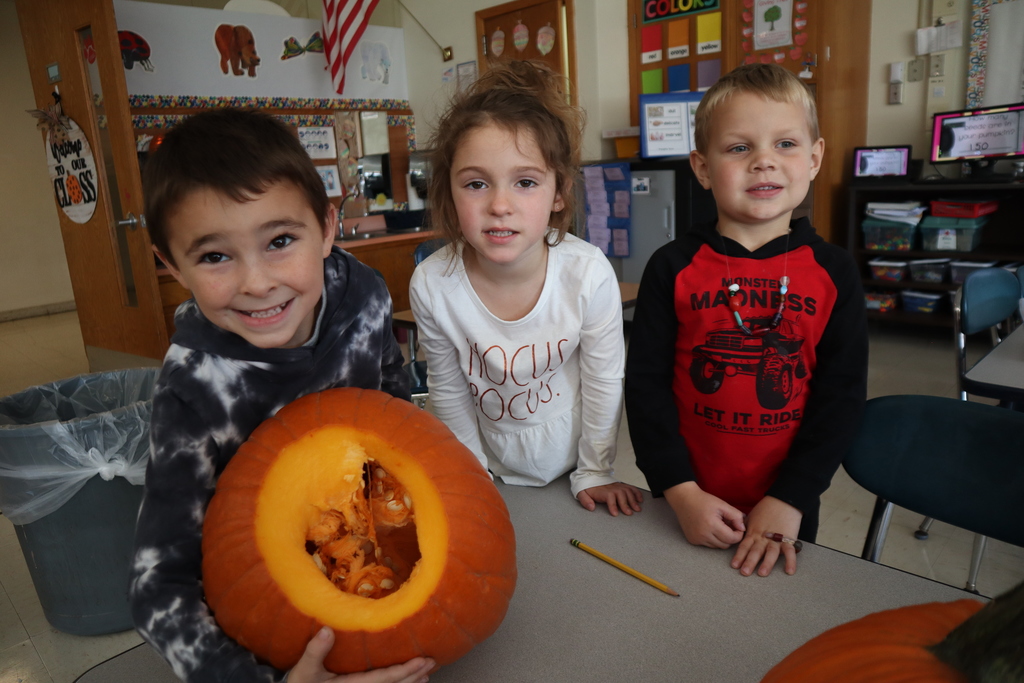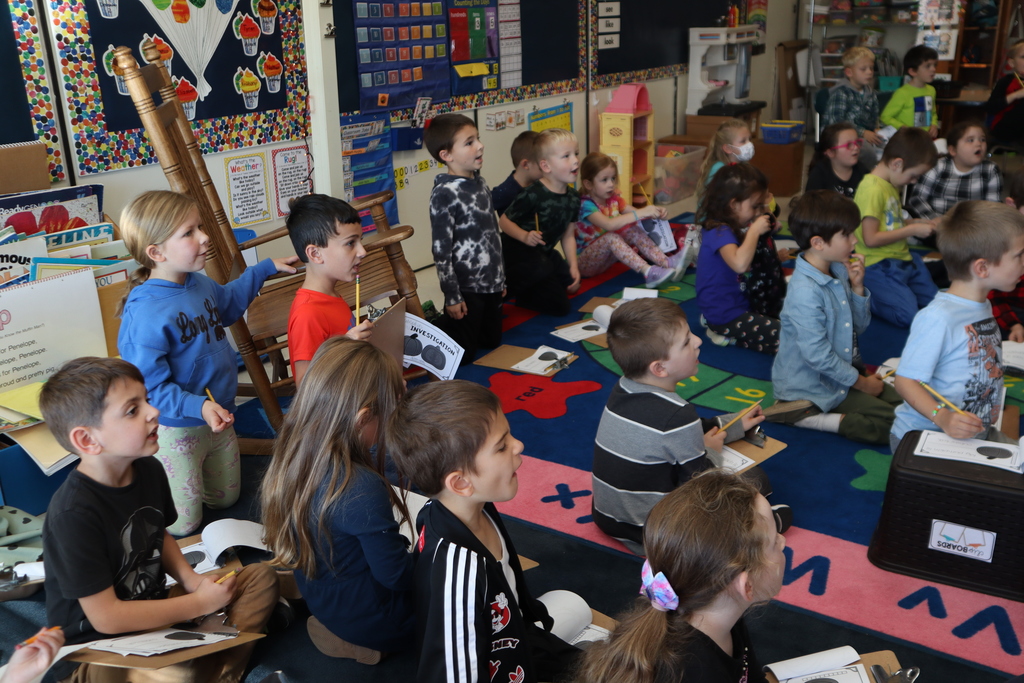 Author and television anchor, Julie Chapman visited the second grade. She shared her award winning children's book 'Witches , Bats and Mystical Cats'. The book is available to borrow through the Upper Hudson Library System. 🔗:
https://catalog.uhls.org/iii/encore/?lang=eng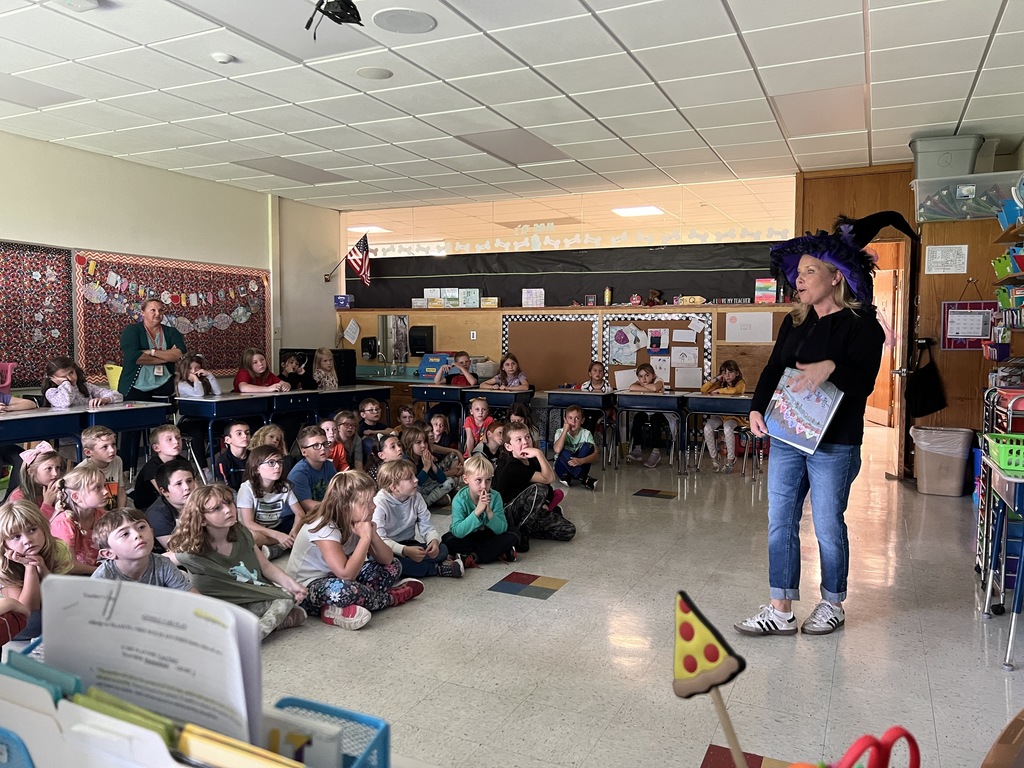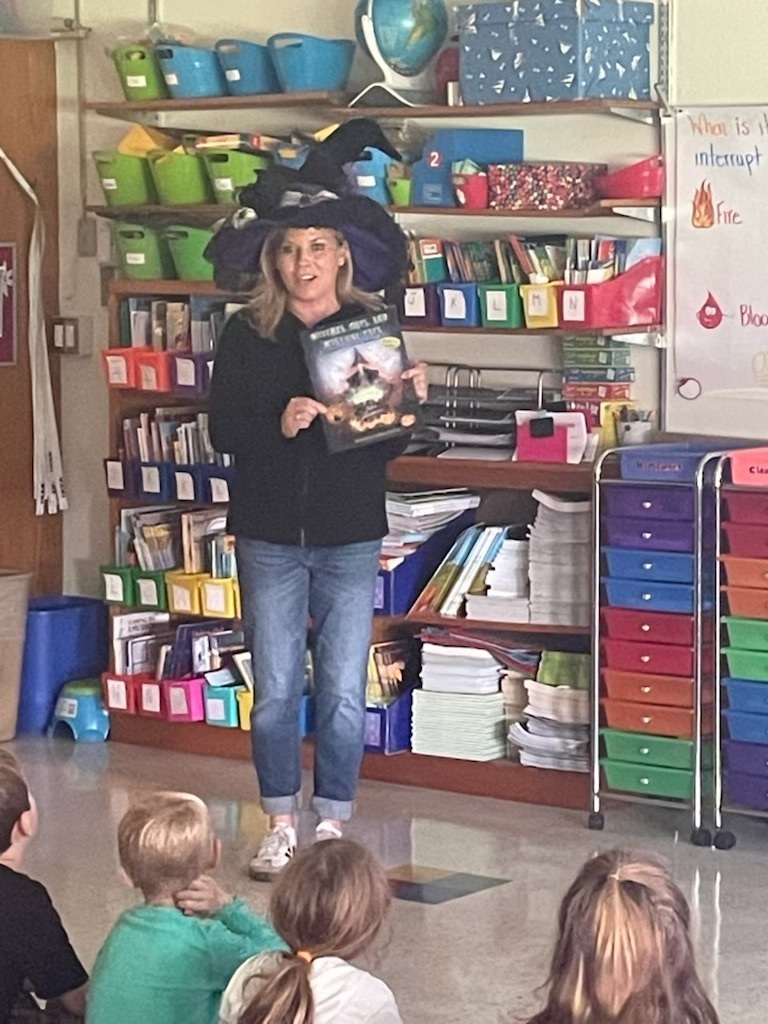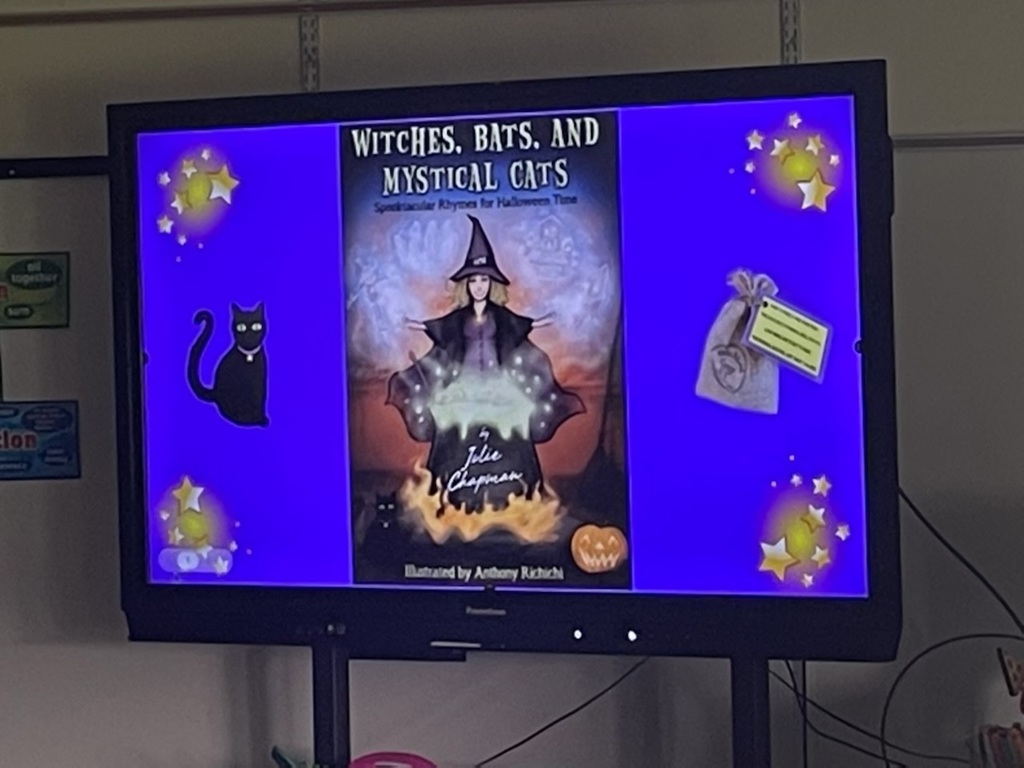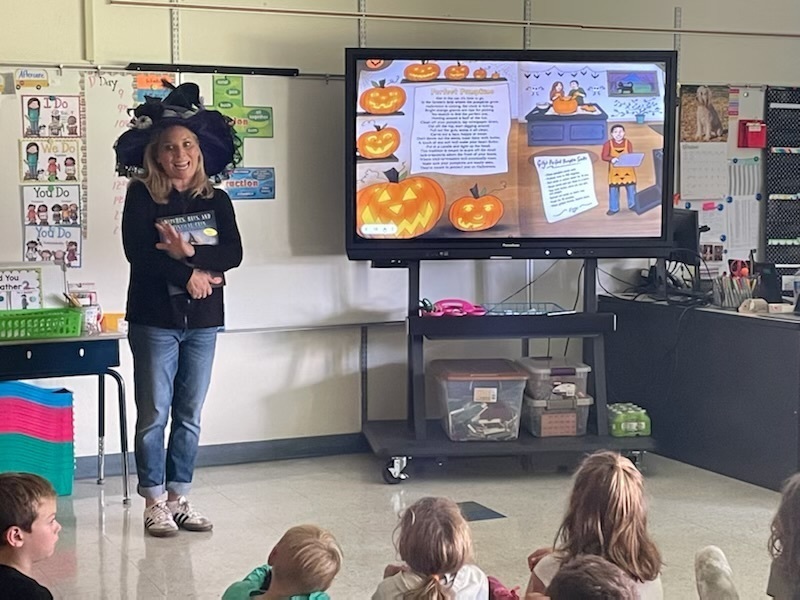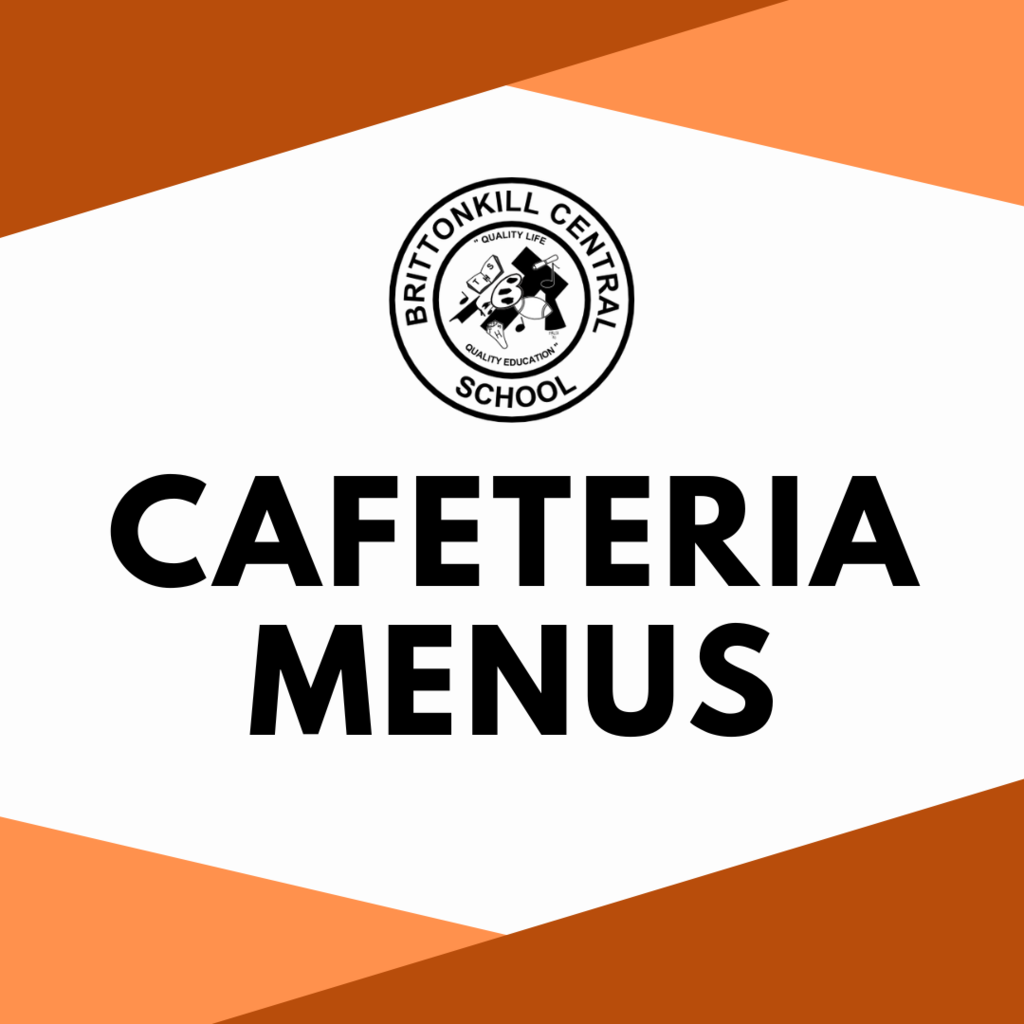 Ms. Farley's 3rd grade class is partnering up with Mrs. Kanellis' Kindergarten class to read every week! Kindergarten students are able to pick out books for their 3rd grade book buddies to read to them!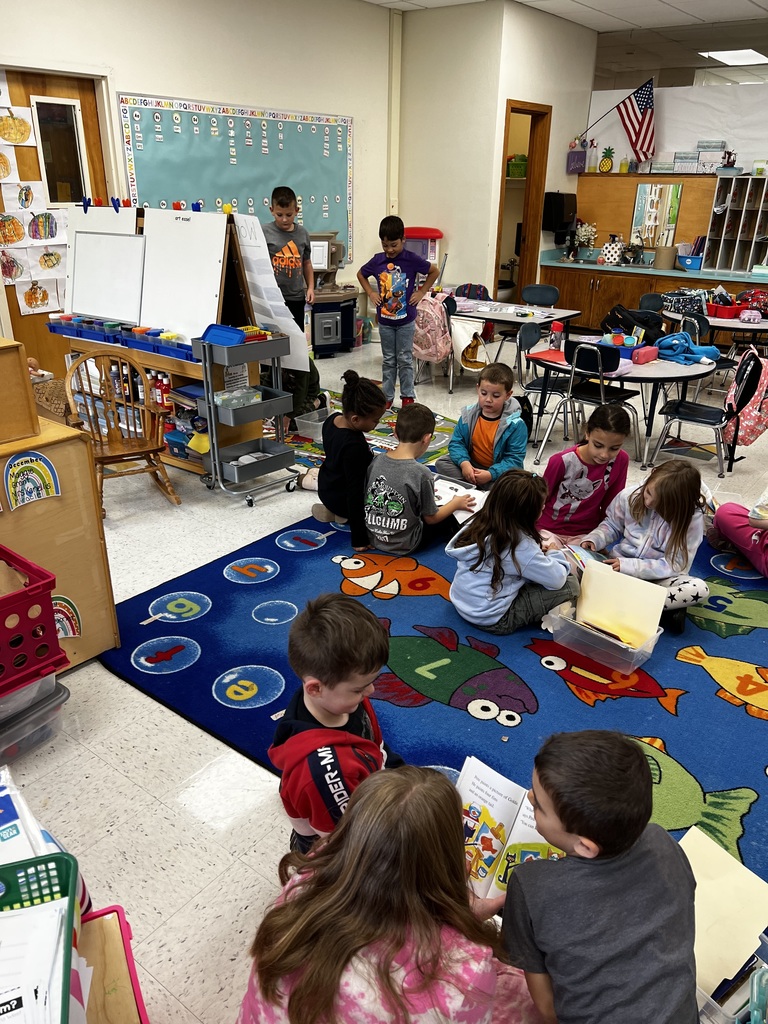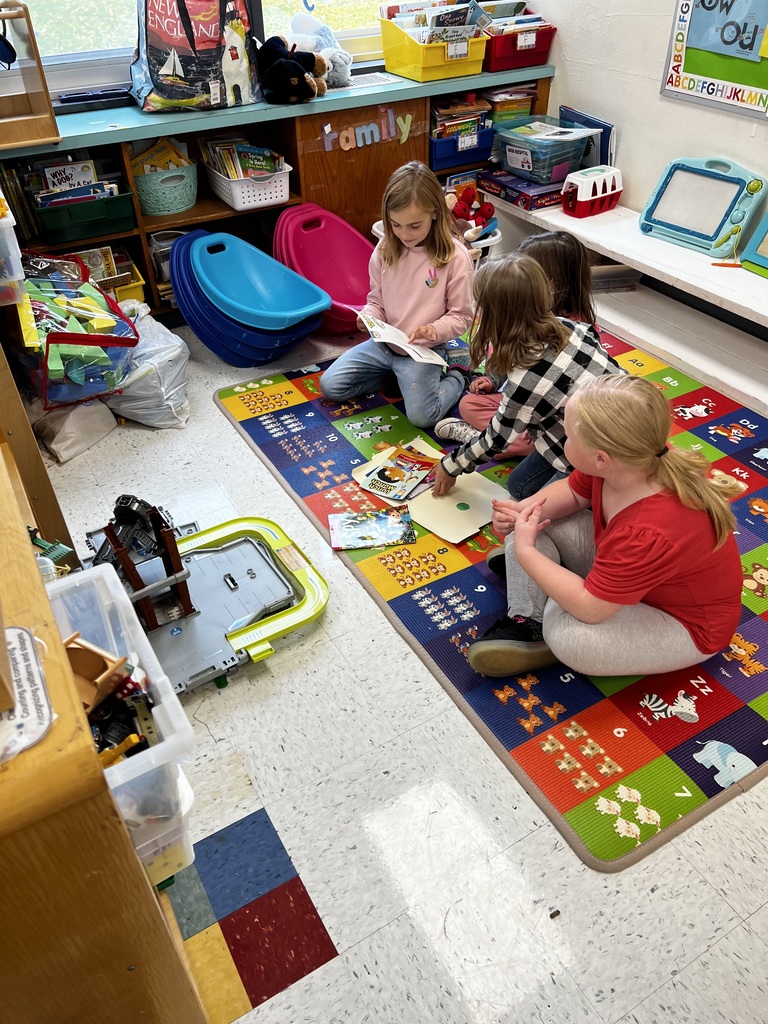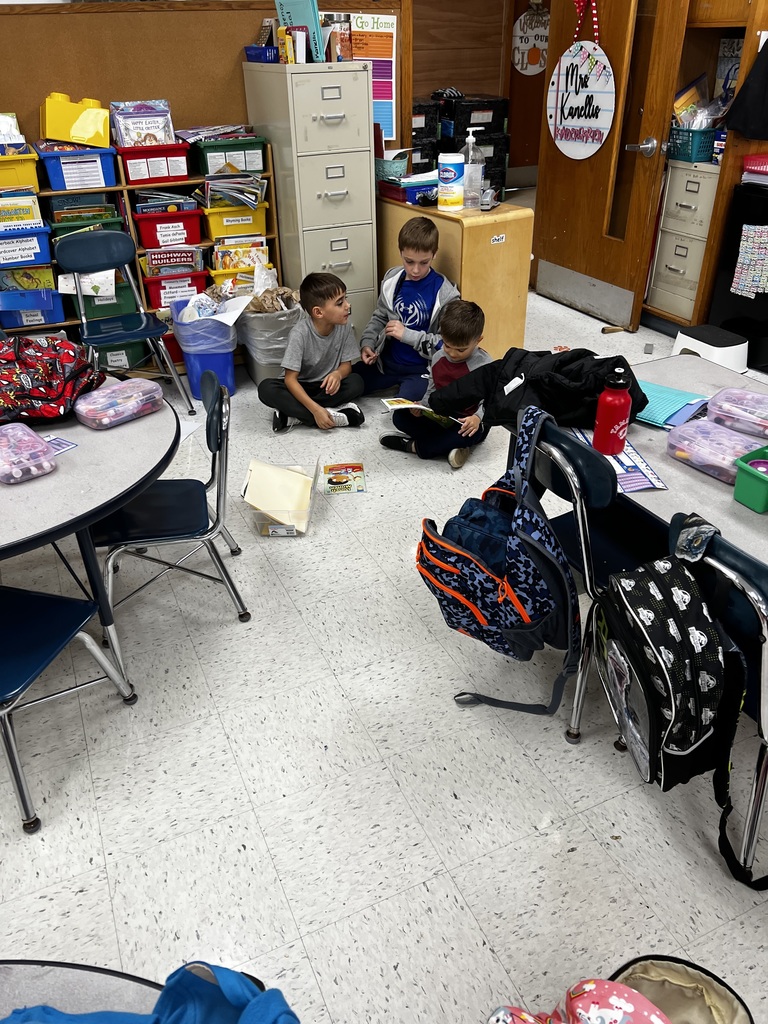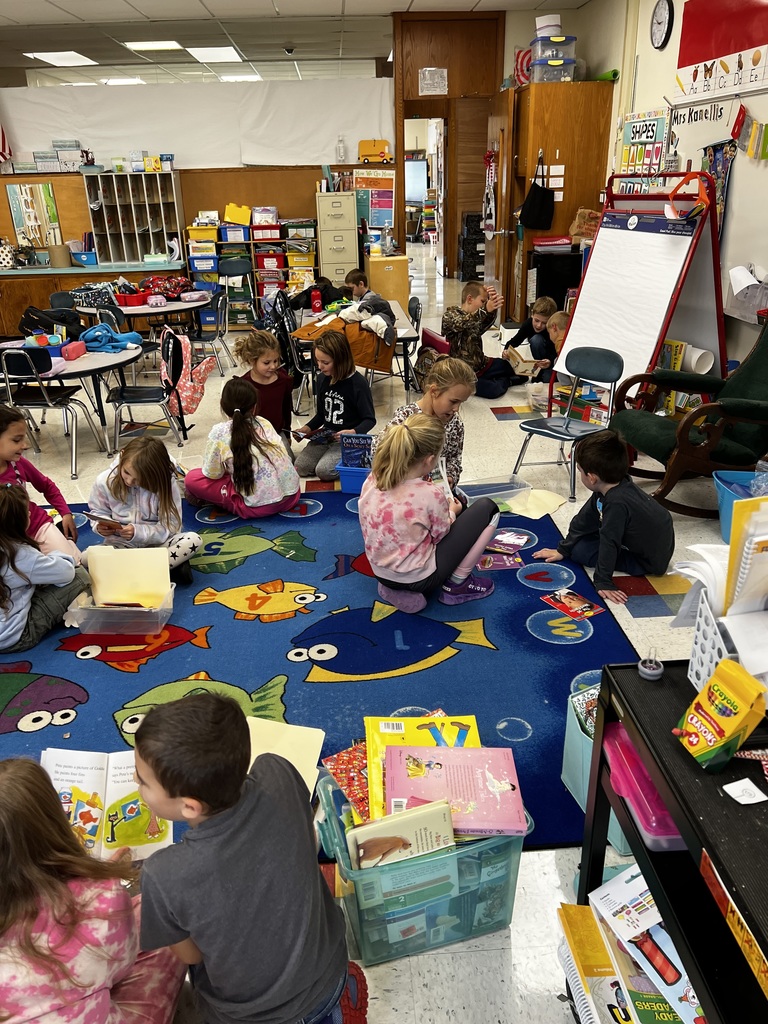 In an effort to ensure we have the most current contact information possible for our families and staff members, on Tuesday evening, November 1, 2022, the Brunswick Brittonkill Central School District will run a test of the School Messenger Emergency Notification System. Any parent or staff member that does not receive the test robocall, text and email should alert our communications specialist so we can update your contact information accordingly. This system is used for all District emergency communications, including school closures, delays, and more.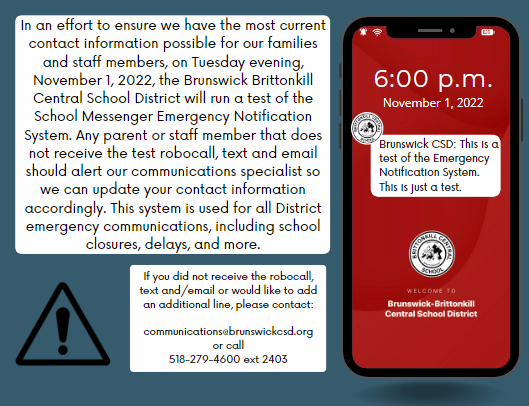 National Principals Month honors principals for their significant impact on the success and well-being of our nation's students, including those here at Tamarac. Join us as we celebrate Mrs. Onorato and Mr. Rizzo. #ThankAPrincipal #NationalPrincipalMonth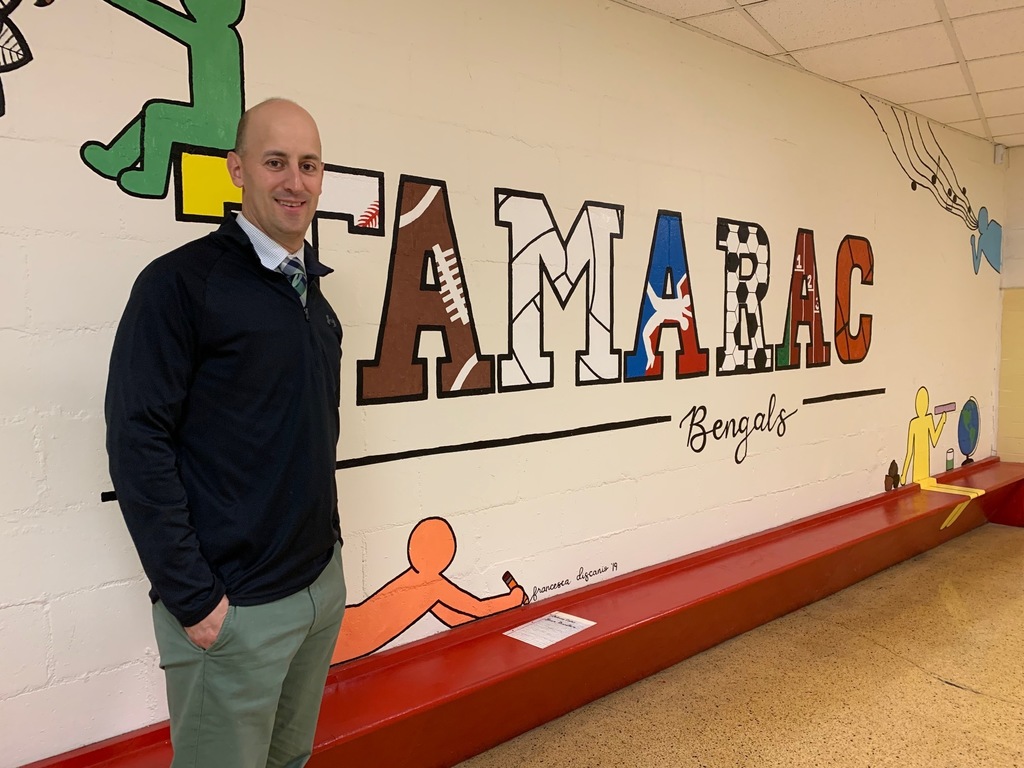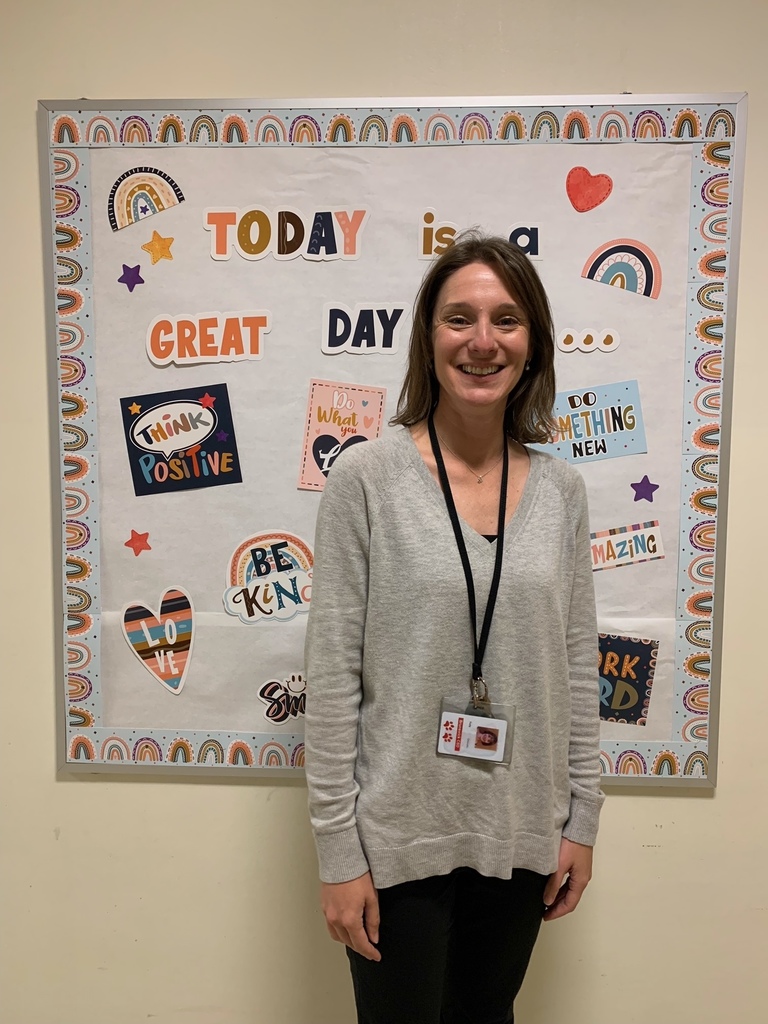 The elementary and secondary buildings will be conducting their first lockdown drills this morning. There will be a heavy law enforcement presence for this purpose. The drill has been announced to faculty and staff ahead of time to prepare students for what to expect.

School Board Recognition Week is October 17-21, 2022. Take a moment to say Thank You to our Brunswick Brittonkill School Board Members. School Board Member Fact Sheet:
https://tinyurl.com/yj4bpn24

If you've visited our website or app lately, you may have noticed a few changes. Check out the easy access buttons on the main page of the website and our new calendar view for events! How else can we make our website better for YOU?!