Tamarac is proud to announce our boys & girls basketball, boys & girls indoor track, cheer and girls wrestling were named Scholar-Athlete teams by the NYS Public High School Athletic Association! To receive the honor, a team's GPA must be 90 or above for 75% of the roster.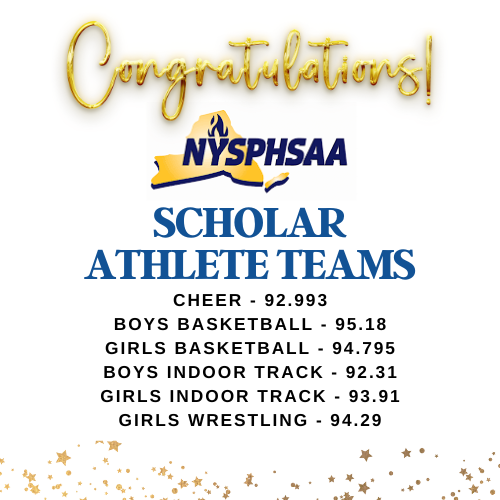 Attention Spring Athletes & Parents/Guardians ! Meet the Coaches Night will be on Tuesday, March 21st at 6 p.m. Please save the date and plan to attend.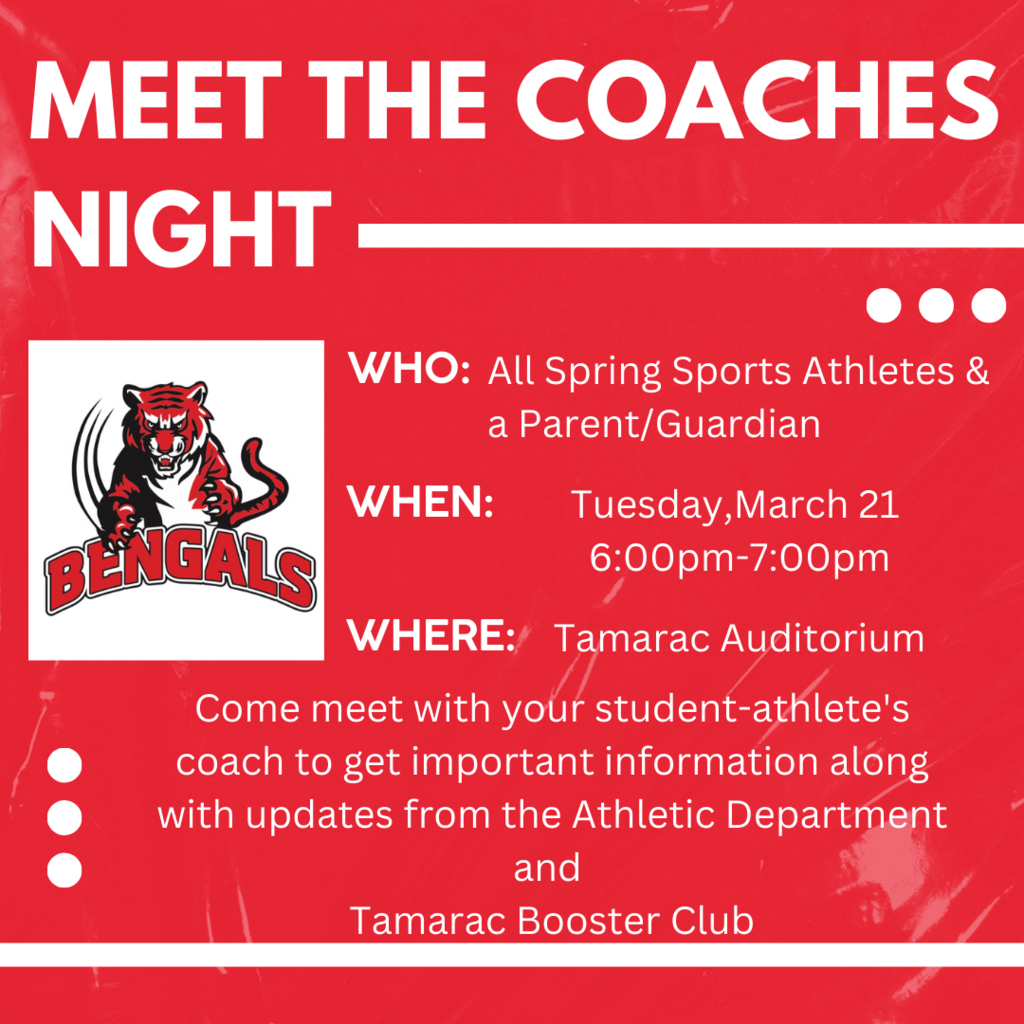 UPDATED- Athletics / Open Gym Schedule - Week of March 6 - March 12 , 2023.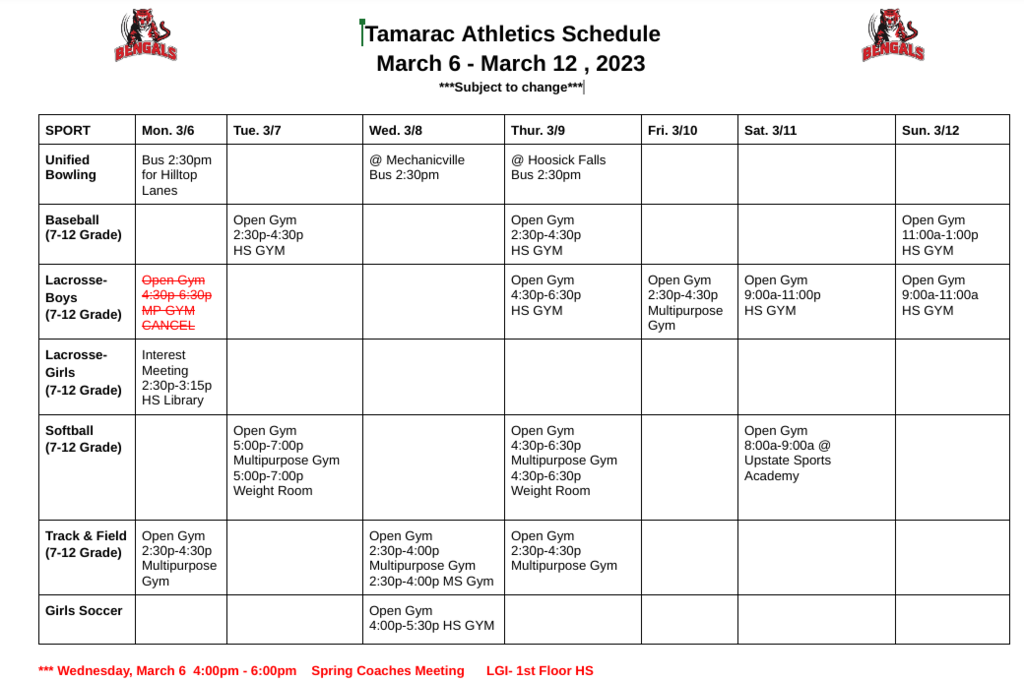 We interrupt this snowy Saturday with an update to the Secondary School eNews article: there was a slight delay in progress report processing and they will be available on Monday, March 6th. Thank you for your understanding.

The Counseling Center, in collaboration with the Workforce Development Coalition, will be hosting a Trades & Career Fair on March 16th from 10:30 a.m. to 2:30 p.m.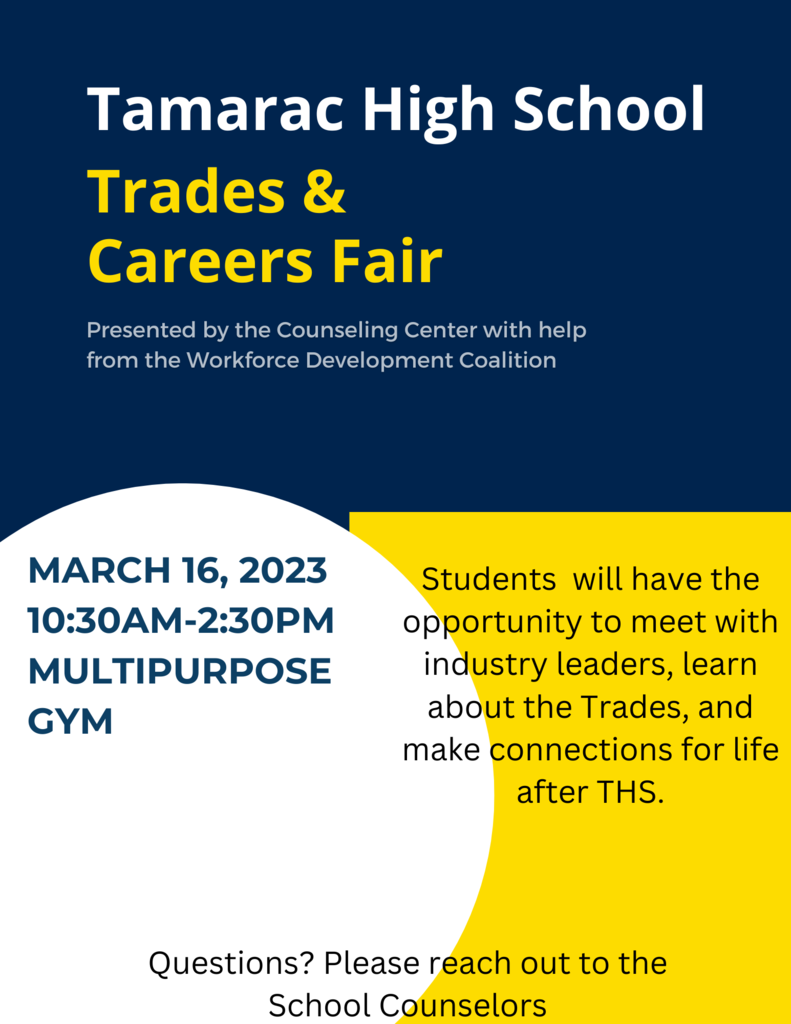 We are pleased to announce that our District has enrolled with STOPit for students in grades 5-12. STOPit is an online reporting tool designed to deter and mitigate bullying, cyber abuse, and other inappropriate behaviors, consisting of an app and a back-end incident management system for school administrators. Please check your email for additional information. Resources can be found on our website here:
https://www.brunswickcsd.org/documents/parent-resources/stopit/422963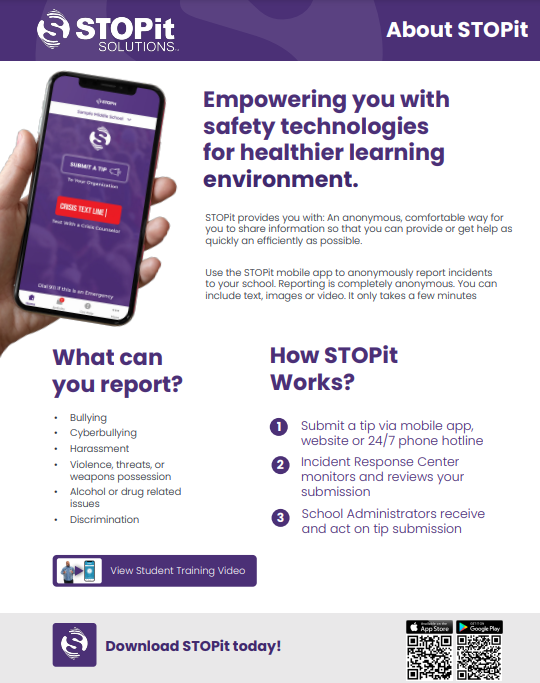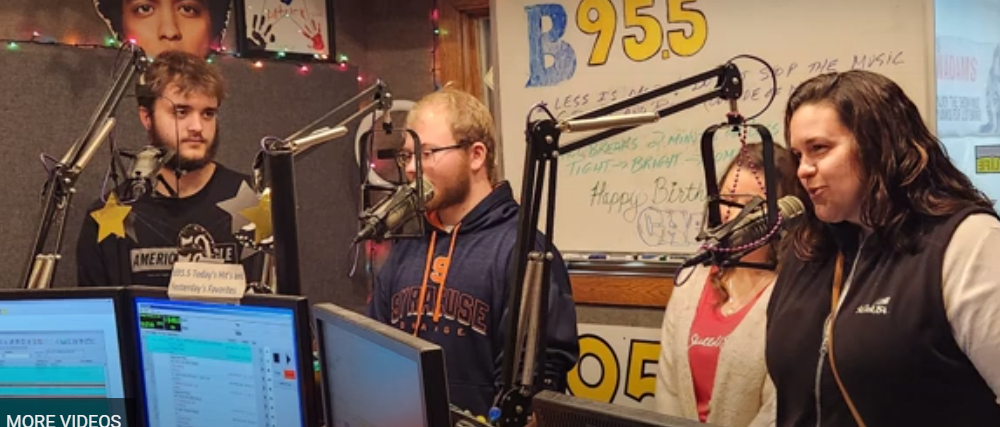 Today's Boys Basketball Sectional Semi Final game vs. Glens Falls has been POSTPONED. The game has been rescheduled for Wednesday, March 1 - 3:30pm at the Cool Insuring Arena in Glens Falls.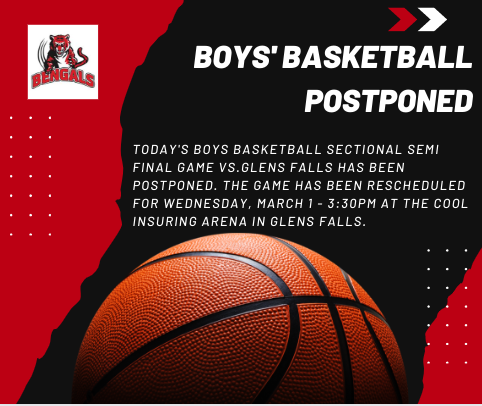 Brunswick Brittonkill CSD will be closed today, Tuesday, February 28, 2023 due to the weather. Thank you for your understanding.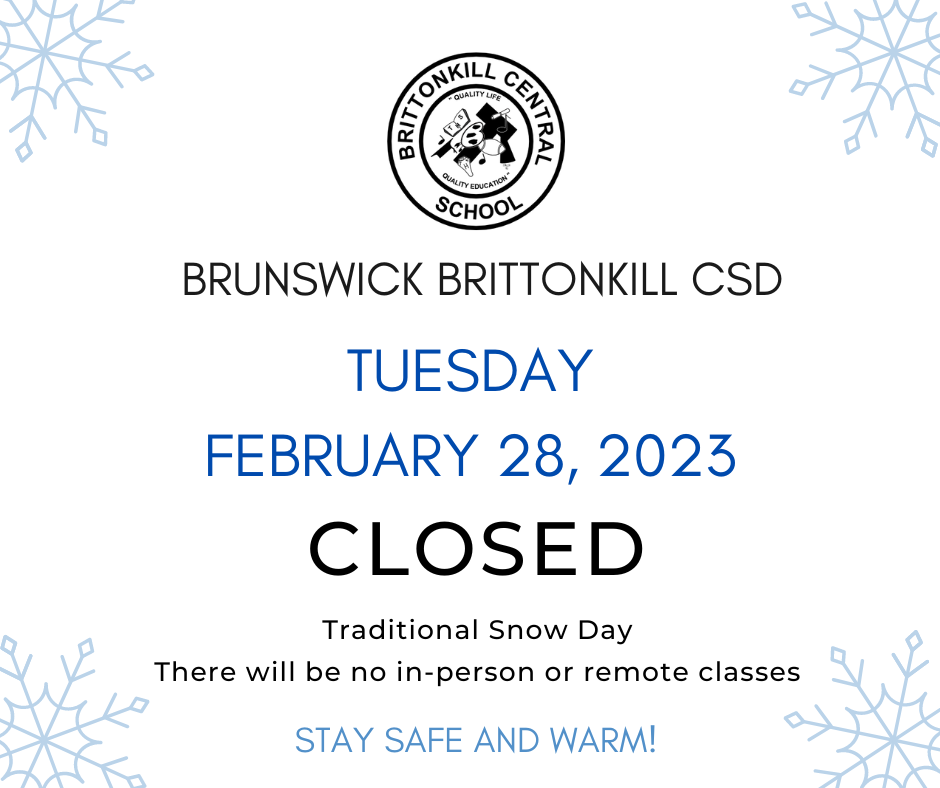 The Spring Fling dance is being co hosted by National Honor Society and the Class of 2026. $15 ticket includes the cost of food!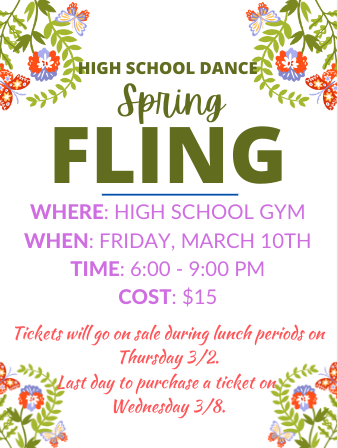 Athletics Practice /Open Gym Schedule - Week of February 27 - March , 2023.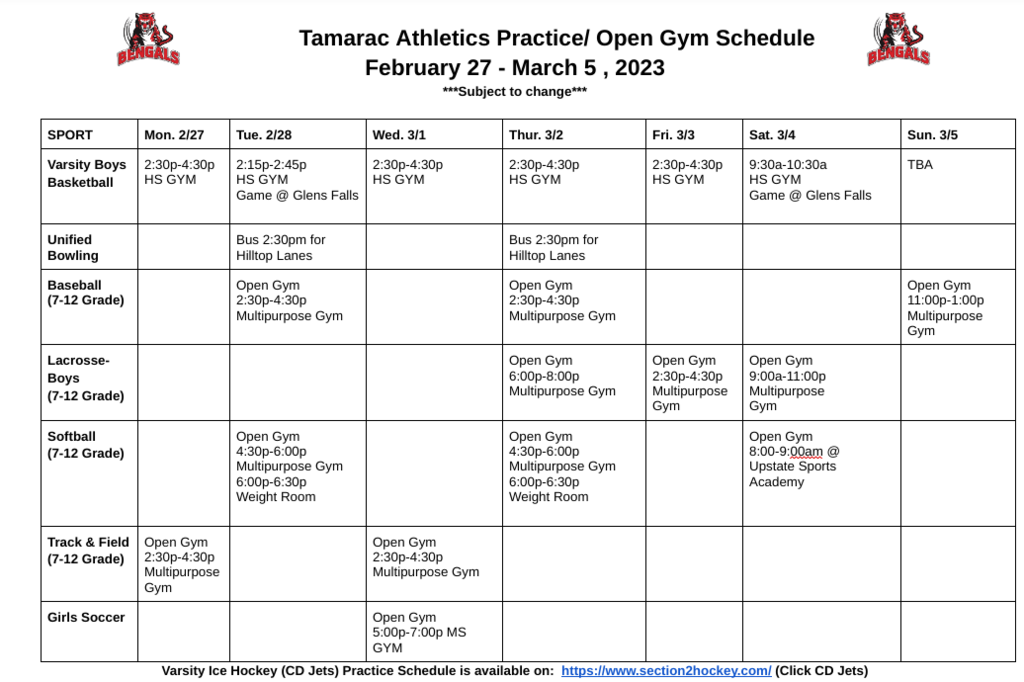 The Tamarac/Hoosick Falls Girls' Lacrosse program will hold an interest meeting on Wednesday, March 1st from 2:30-3:15pm in the Tamarac HS Library. Questions? Please contact Coach Leva at
leval@hoosickfallscsd.org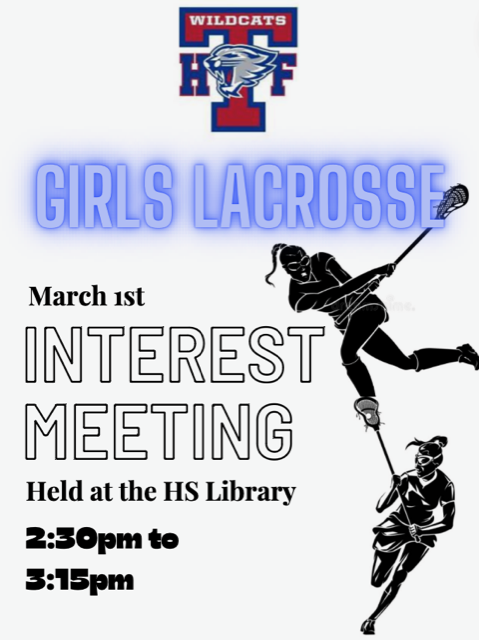 We can't wait to see you all tomorrow! A few reminders: Tomorrow is an A day, Secondary students should remember to charge their Chromebook and Elementary students should remember their Winter 5!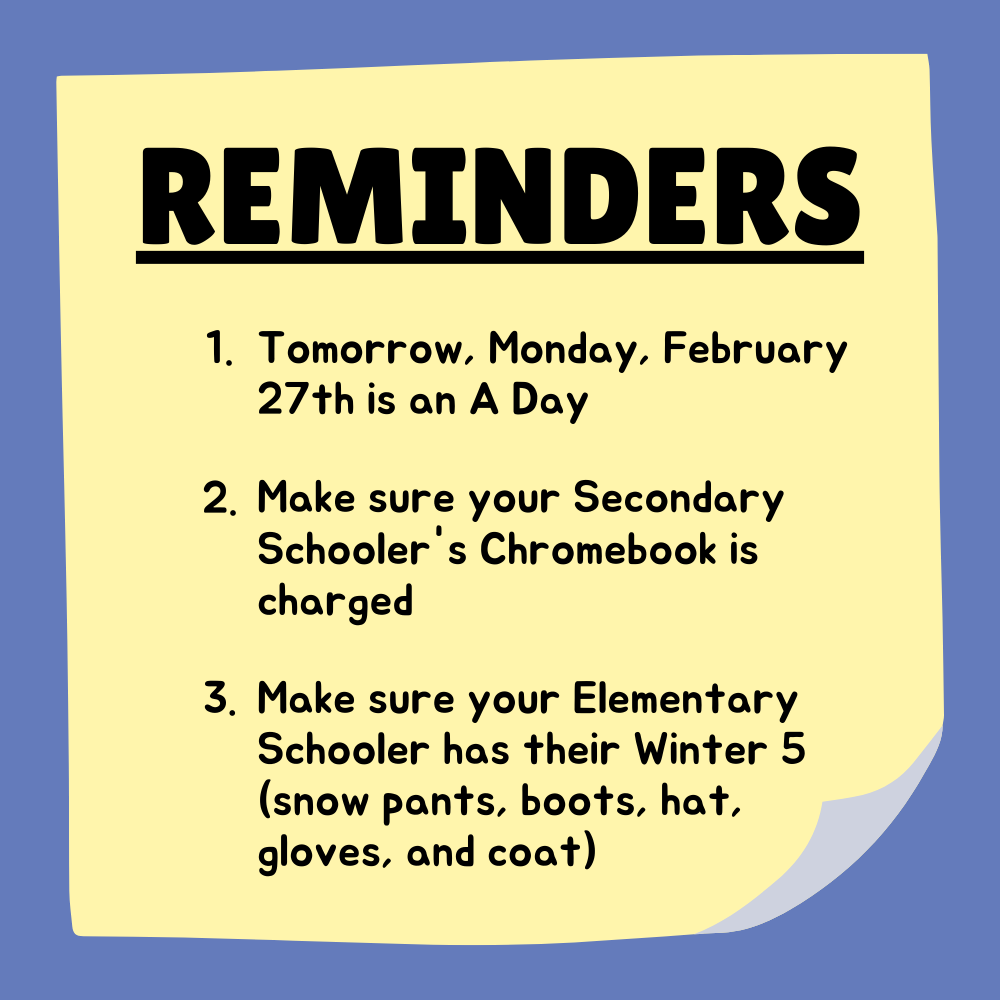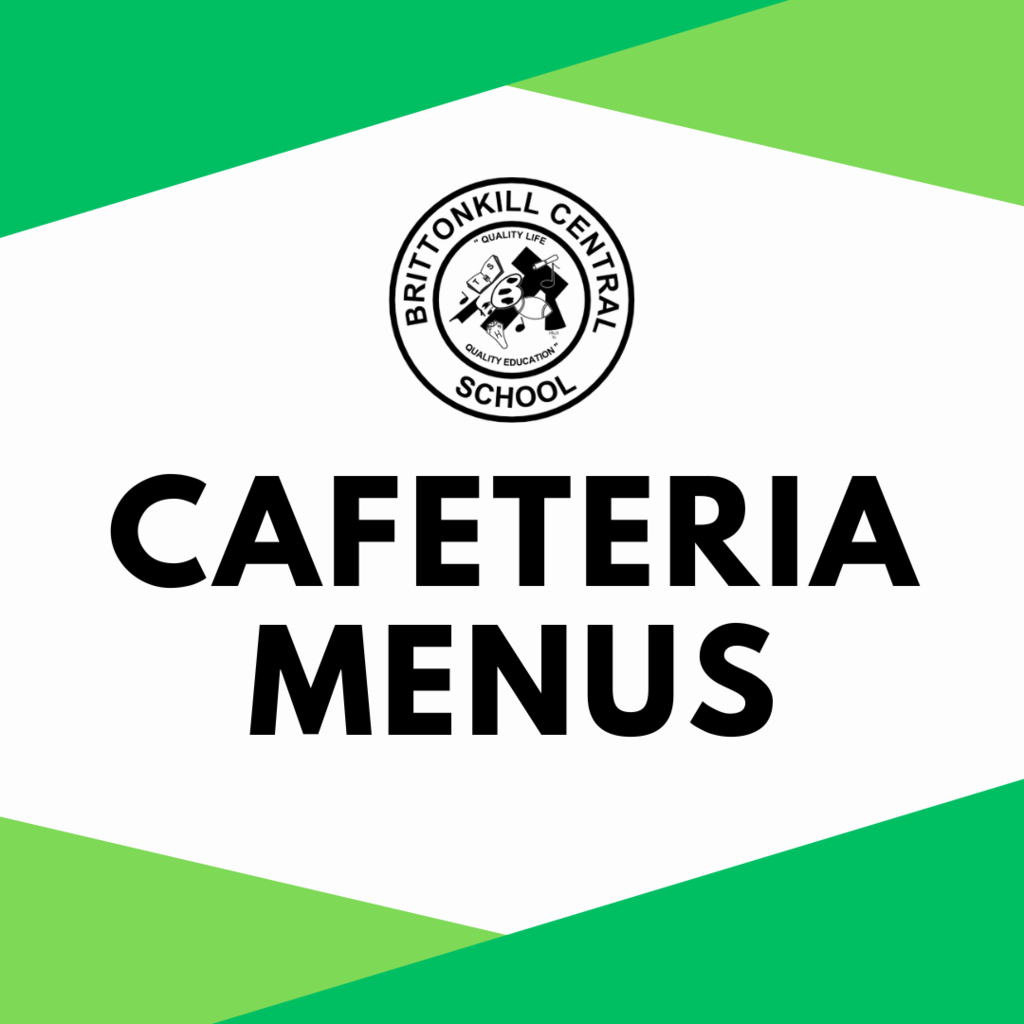 Today's (2/22/23) Girls' Basketball Sectional Quarterfinal Game @ Catskill HS has been changed to a 6:30pm start time due to predicted weather impact. Admission is $6.00+$1.30 fee. Please purchase in advance online:
https://gofan.co/app/events/838722?schoolId=NYSPHSAAII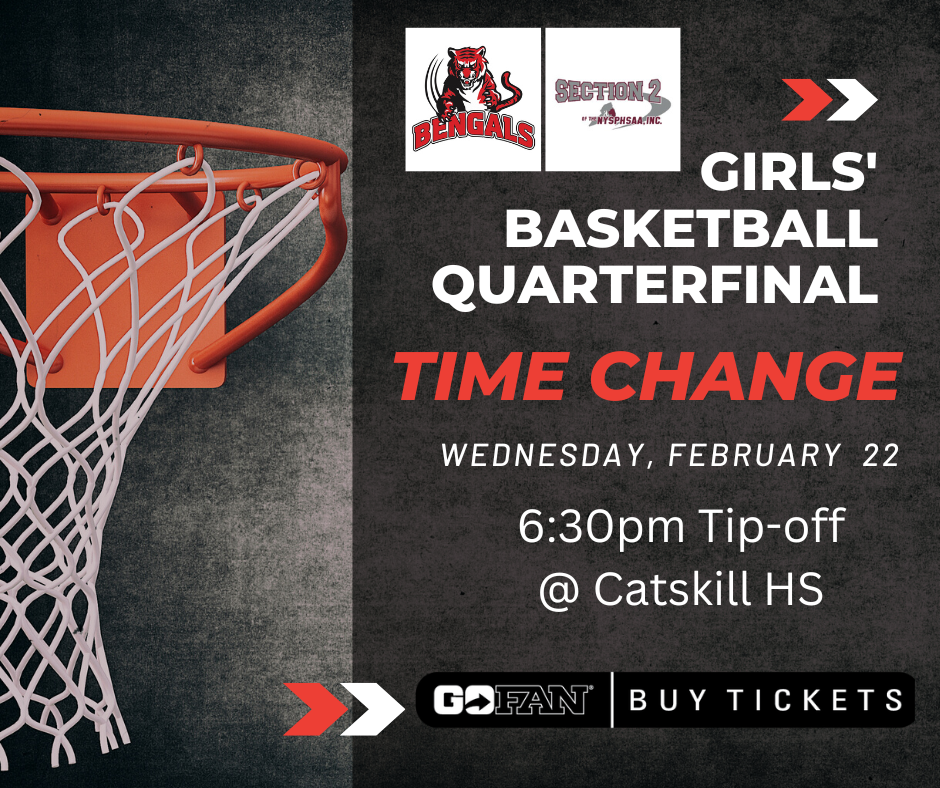 Mrs. Roddy and Mrs. Hoffman's class designed catapults to launch Valentine candy! They brainstormed, wrote blueprints, built, and tested their catapults! In the end, the teams launched their catapults twice, and took their best measurement in the competition. The winning team launched their Valentine candy 640 centimeters!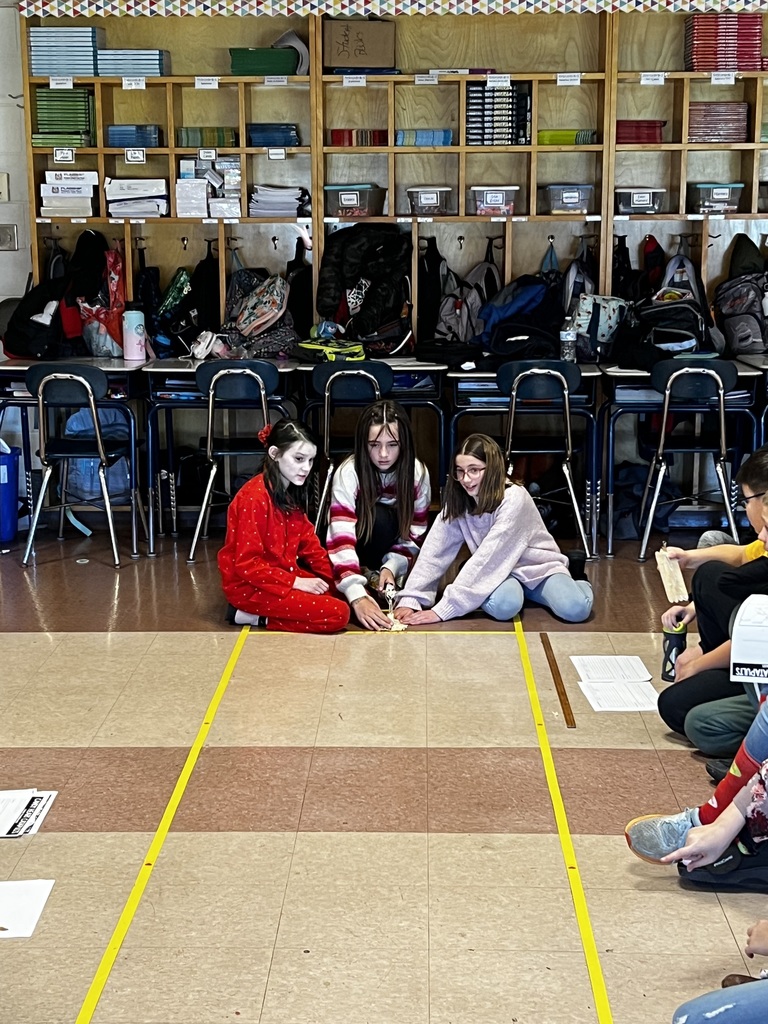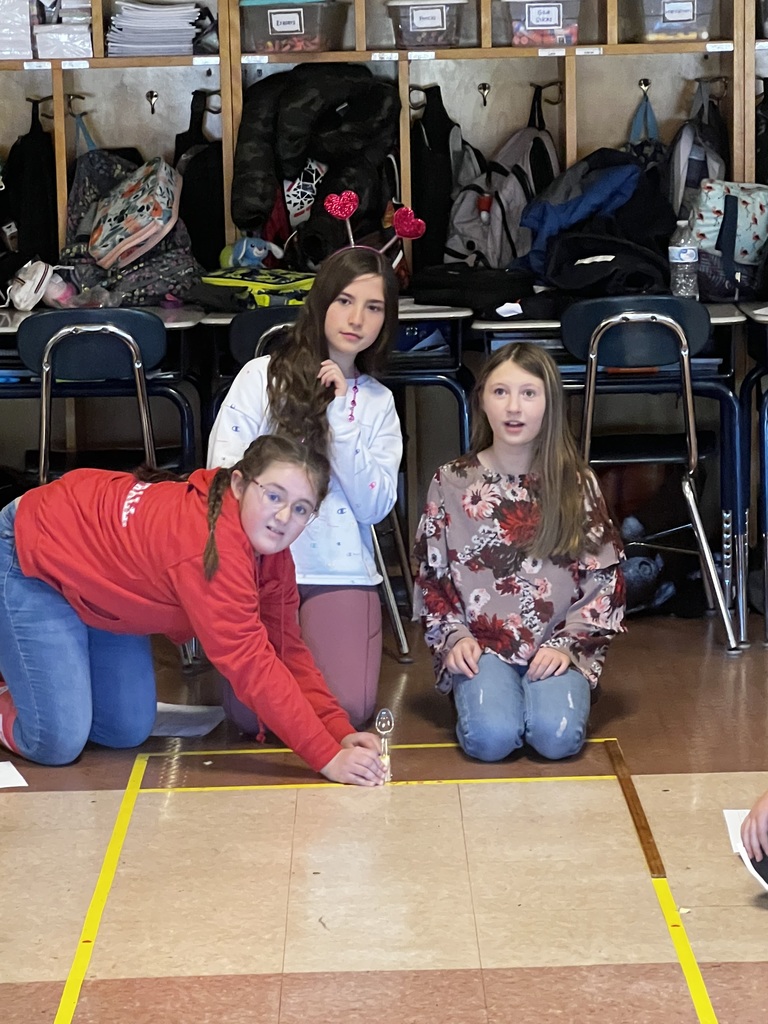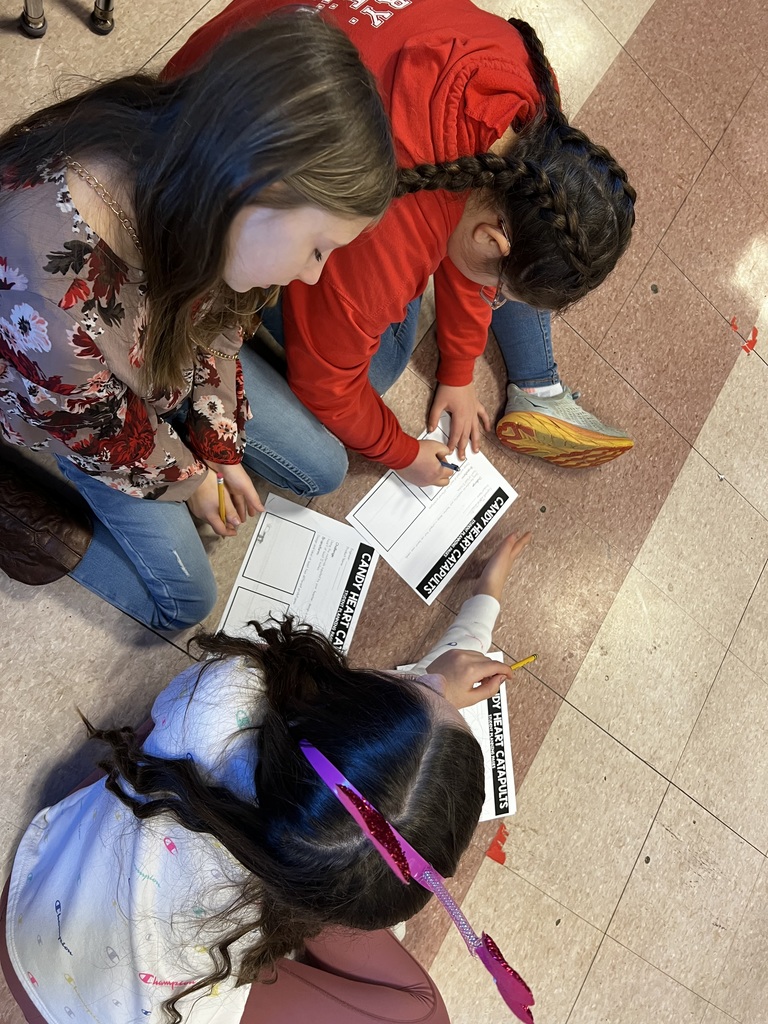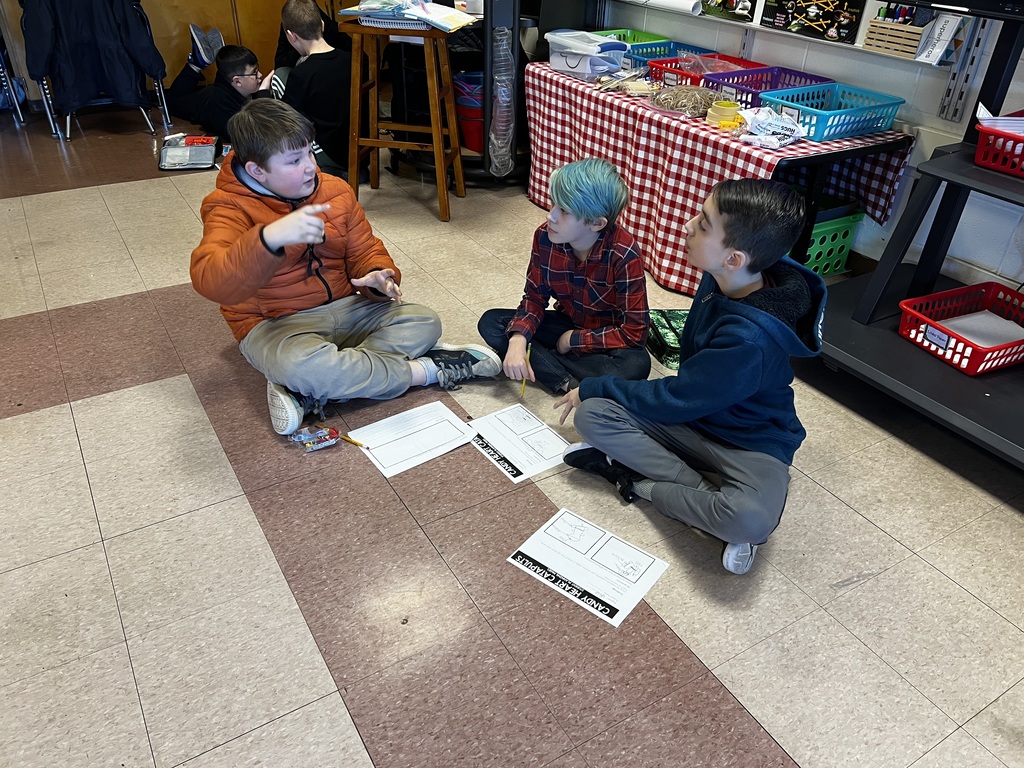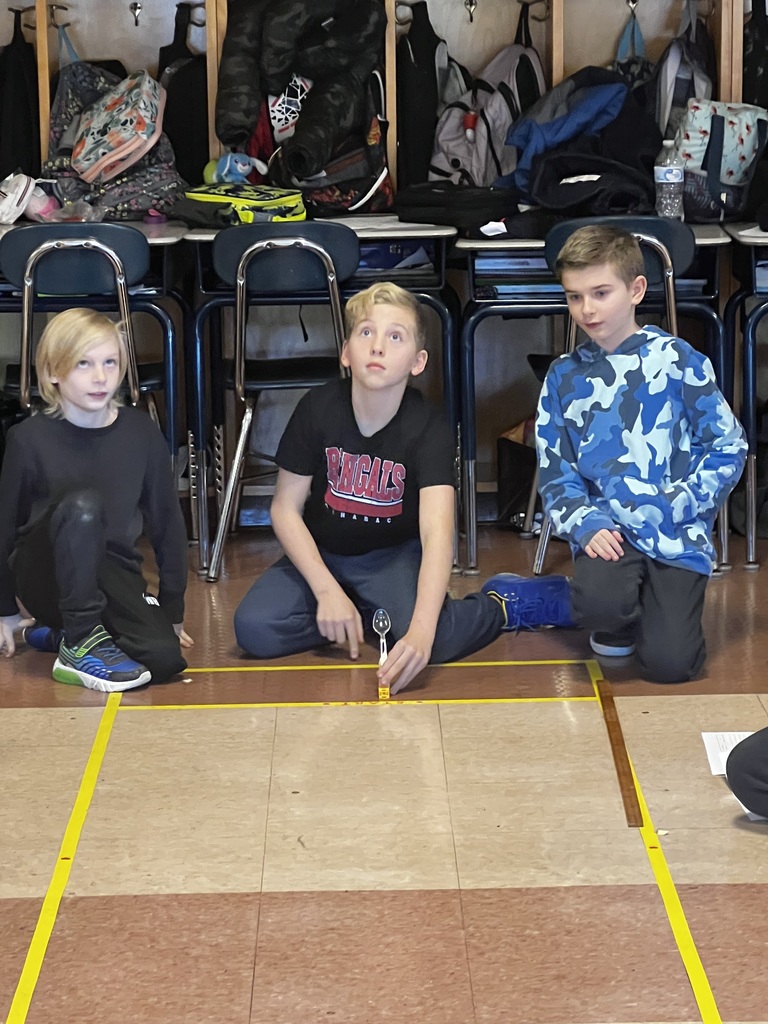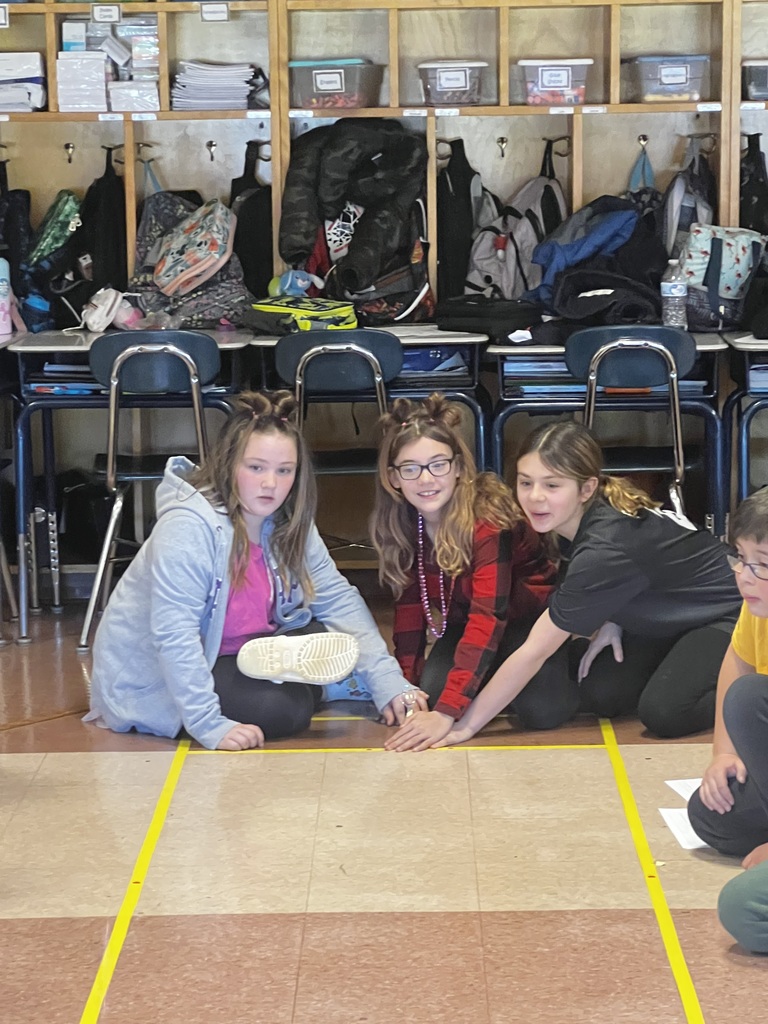 Spring Athletics Registration is now open for JV & Varsity Sports! Interested students should register on FamilyID Register Here:
https://www.familyid.com/tamarac-athletics
Registration for Modified Athletics (7th & 8th Grade) opens on Monday, Feb. 20.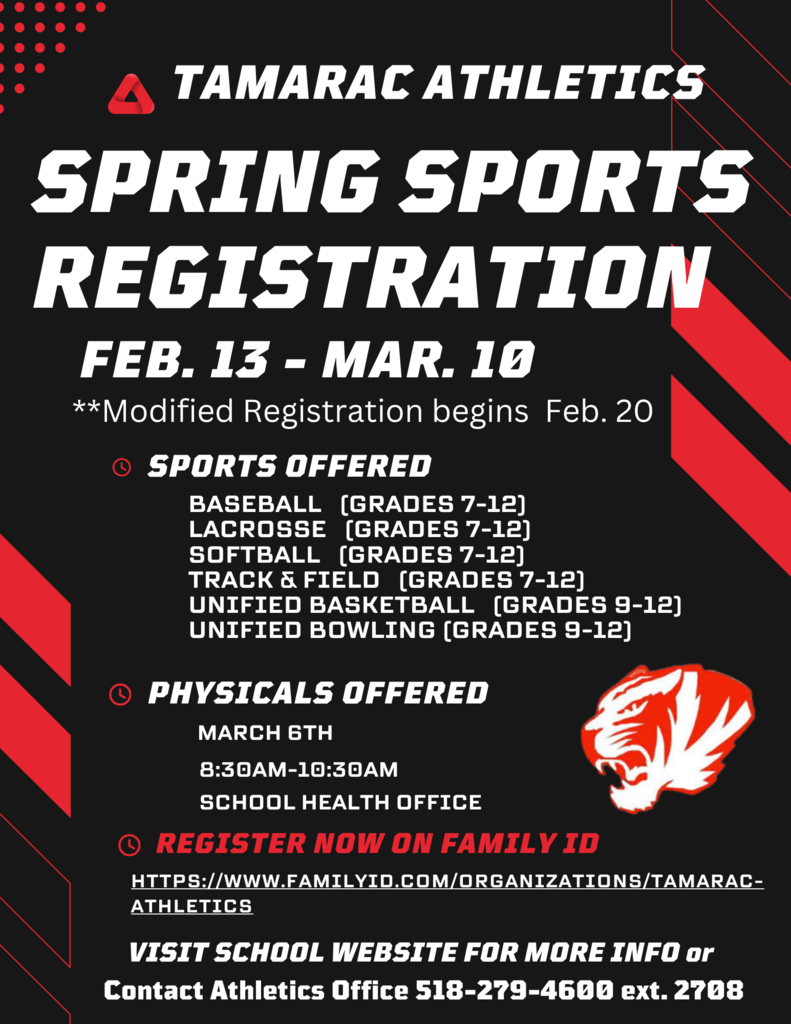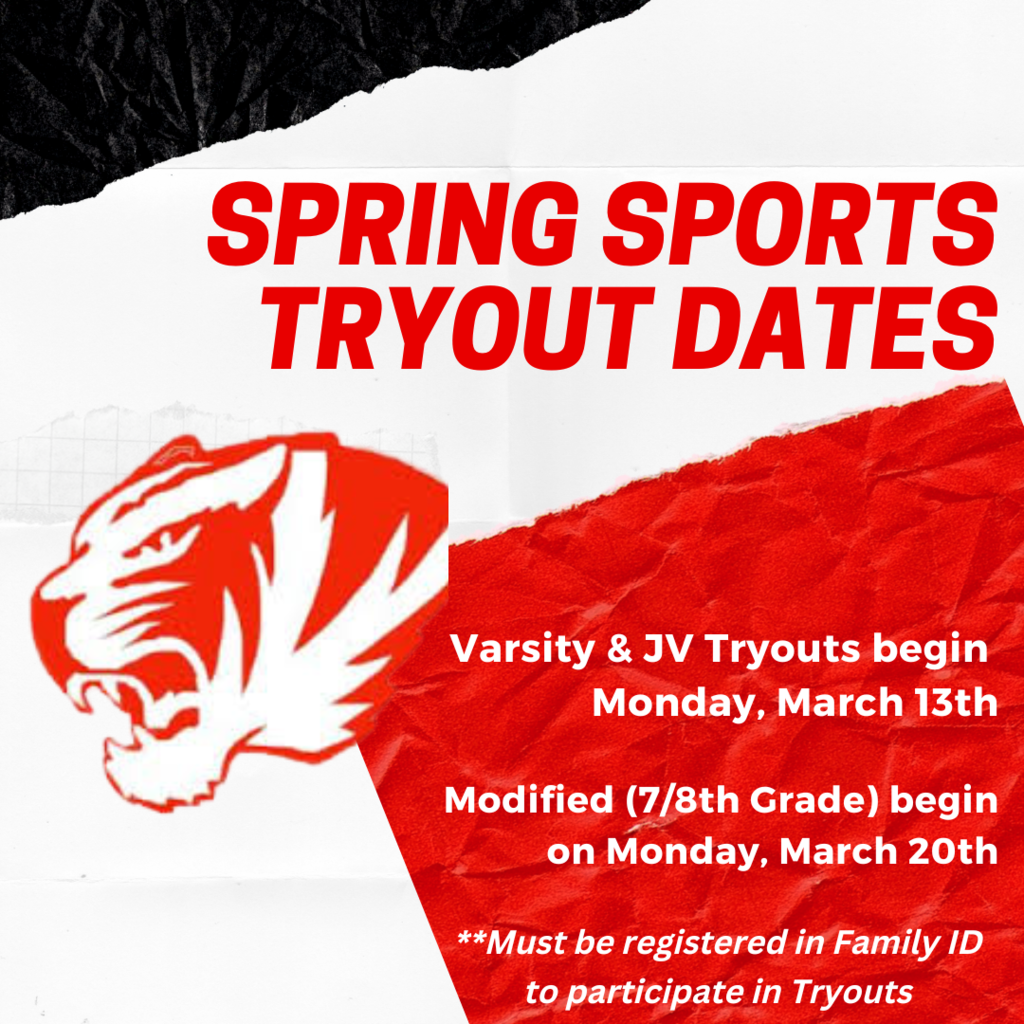 Are you the parent of a child who will be eligible to attend kindergarten at Tamarac Elementary School next fall?
https://5il.co/1p40b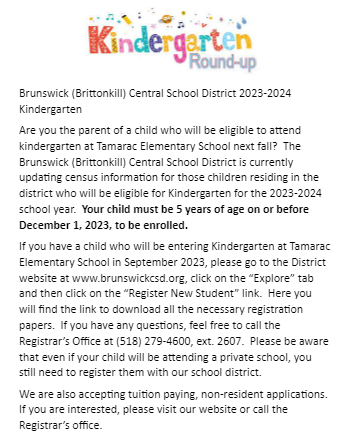 Athletics Practice/Gym Schedule - Week of February 13 - February 19, 2023. Spring Sports Workouts Included.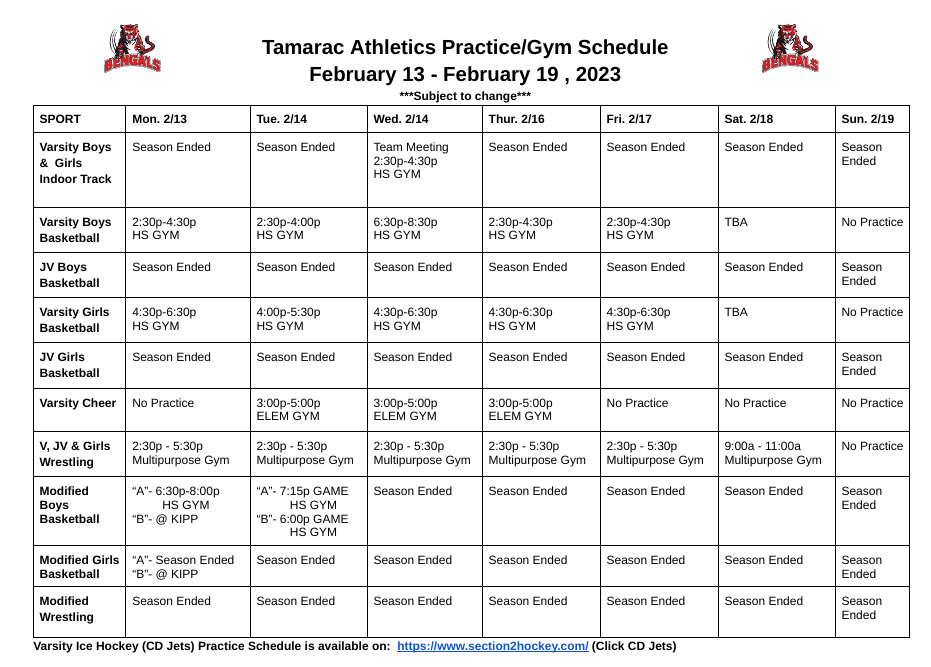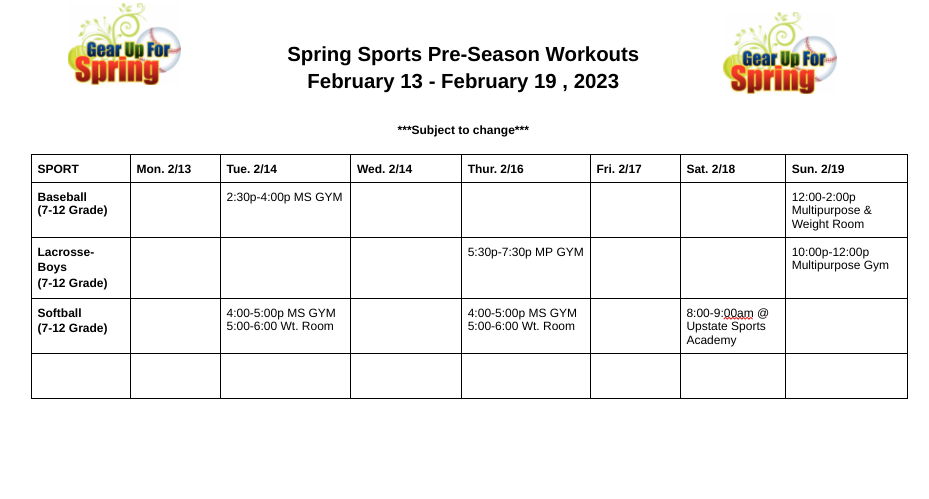 Mark your calendars for the new date for the "Fight with Franzy" charity dodgeball tournament. Play, watch or donate items/experiences for the raffle!