Good Morning, Tamarac! Today, we'd like to take a moment to give a special shoutout to Michele Blake. As the President of the Tamarac Booster Club, Michele has been an extraordinary leader. She has created an inspiring vision for the future, motivated those around her to engage in that vision and delivered on the vision each and every day. She has truly gone above and beyond to support our student athletes and their families as well as the entire student body and our community. As you know, these are volunteer positions that require a significant amount of personal time to do the job and do it well. To highlight just a few of Michele's accomplishments this year, she was instrumental in the Hall of Fame revitalization, launching the Bengal Bistro, recognition of our Athletes, Coaches, Officials and Administration, donations to the Back Pack Program and Food Pantry, coordination of the Coach Jones Tribute and organization of the Athletic Award Pick Up Day. Thank you for your continued commitment and dedication Michele. We appreciate you!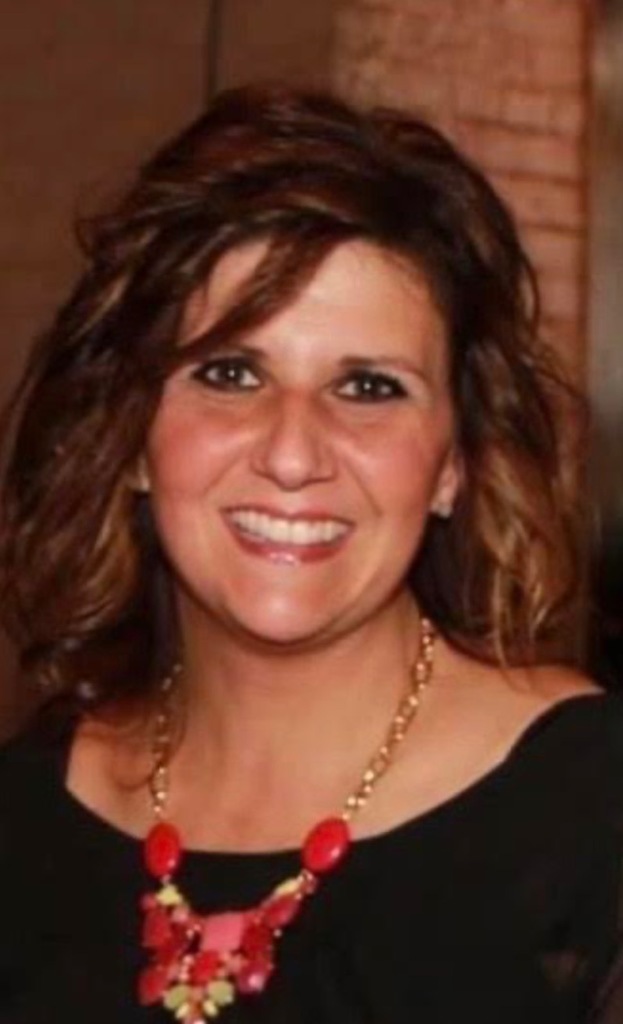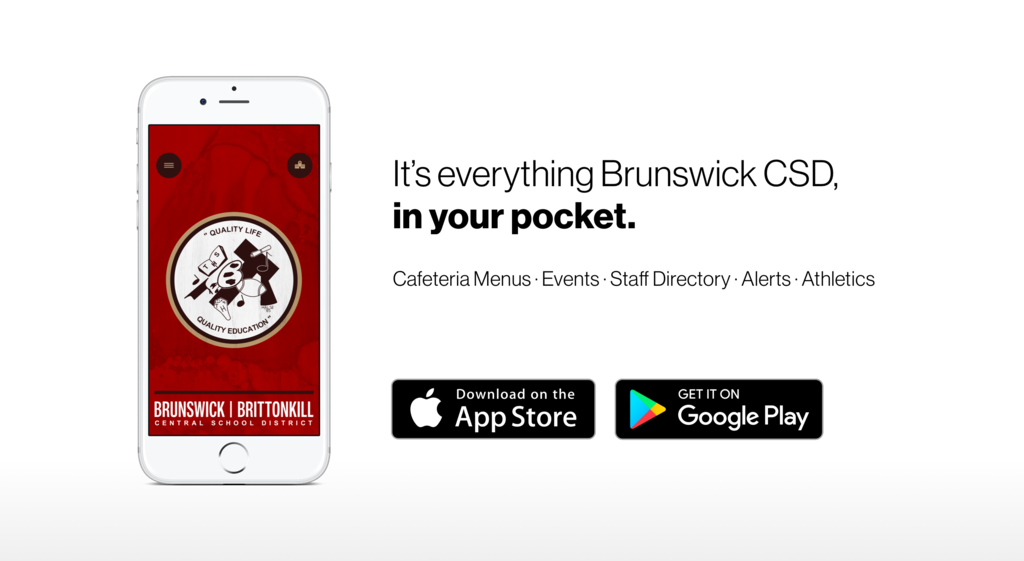 Tamarac Seniors: REMINDER that there is a MANDATORY graduation rehearsal on Thursday morning at 9:30. Graduation Plan B from the previous email is the one we are planning on. Keep checking your school email for updates. See you all on Thursday! Mrs. Bishop and Mr. Jacques


Congratulations, Class of 2020 students and families - you made The Record! Thank you to the Troy Record for featuring our spectacular seniors - make sure to pick up your copy today to commemorate this special moment, and check out this spread on page four of the Sports section!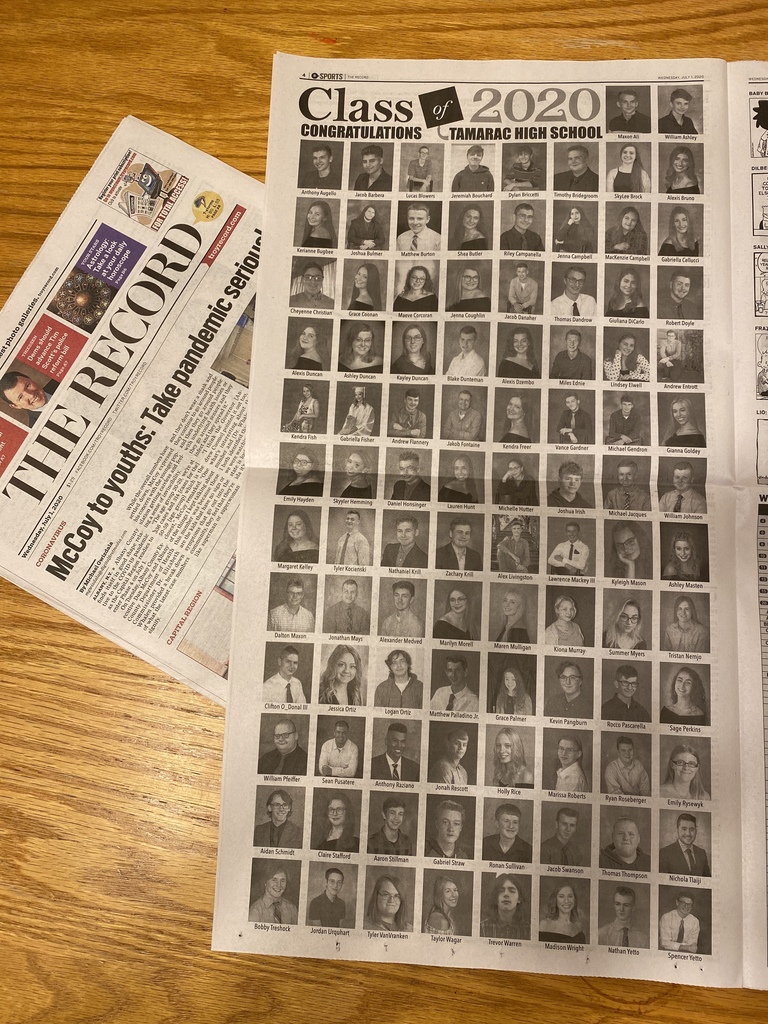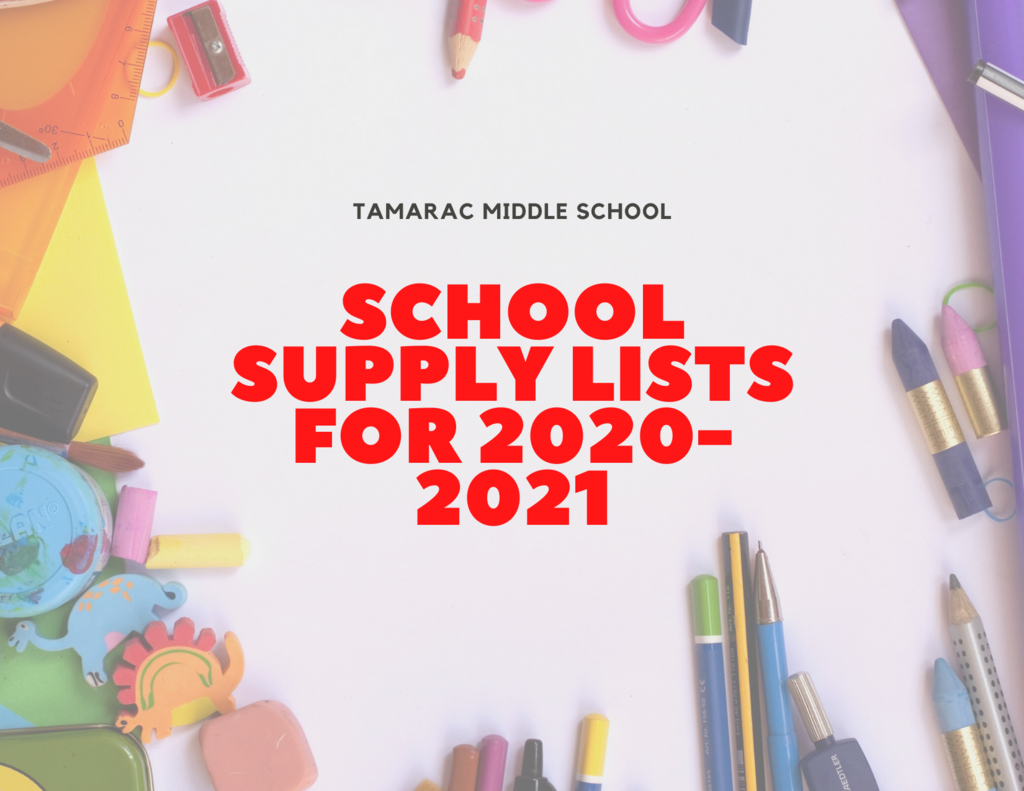 Mrs. King's Elementary Summer Story time begins this Wednesday, July 1, at 10 AM! Be sure to see all of the details below: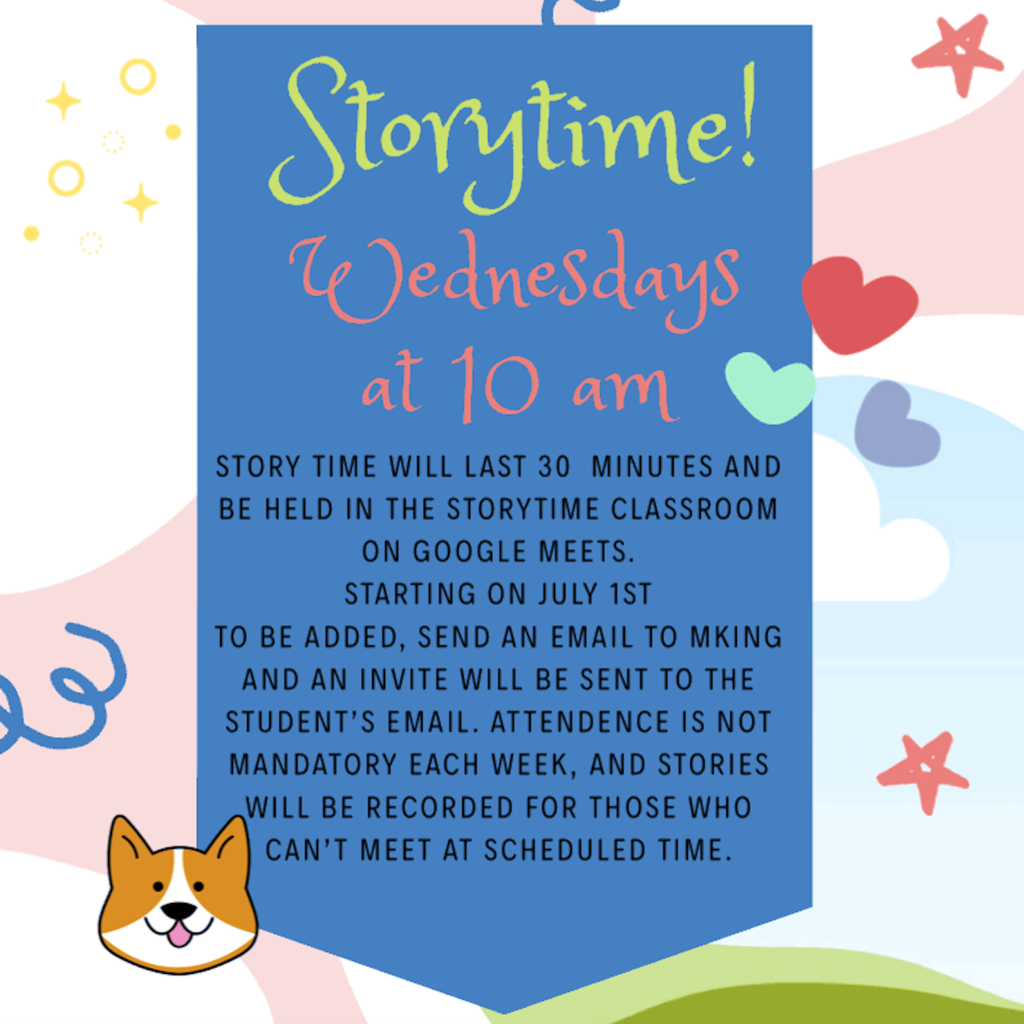 As more of our students have filled out their surveys, we have updated our Tamarac Class of 2020 Senior Showcase! To celebrate our seniors and to see what their next steps are, check out their pages here:
https://5il.co/hock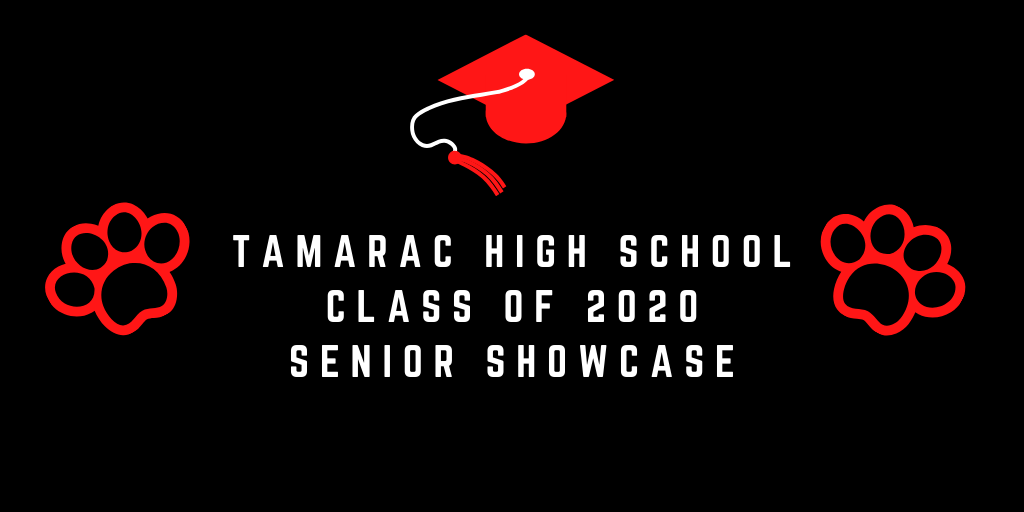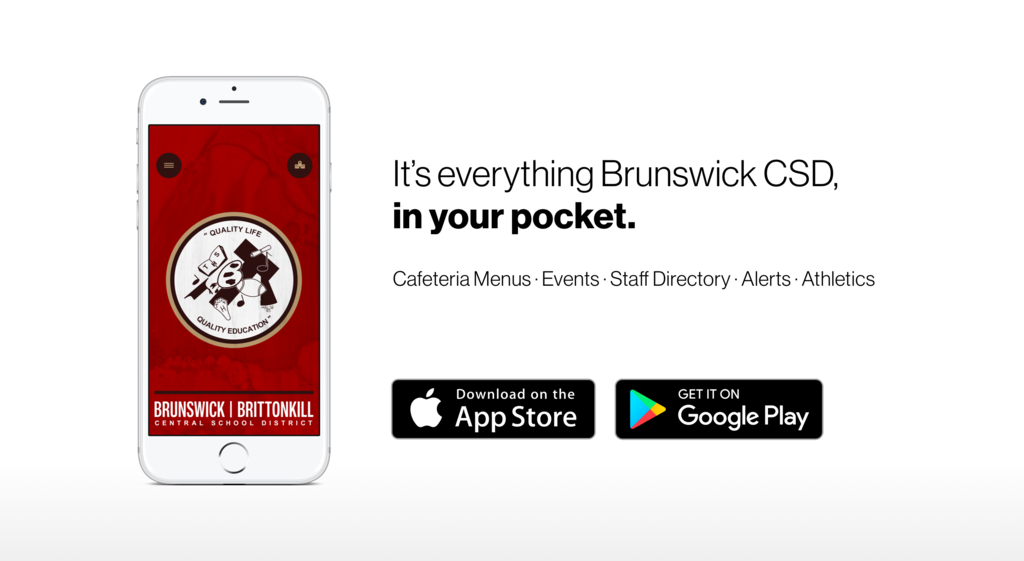 To end their unit on the American Civil War this year, the Tamarac Middle School 7th graders created their own Gettysburg Address Mash Up video reciting this important speech. We are proud to share their work here!
https://youtu.be/JROU7_ekfhQ

Attention Class of 2020 Students and Families: Please see the following Graduation update from senior advisors, Mr. Jacques and Mrs. Bishop. Should you have any questions, please reach out directly to them at
tjacques@brunswickcsd.org
or
abishop@brunswickcsd.org
. Thank you!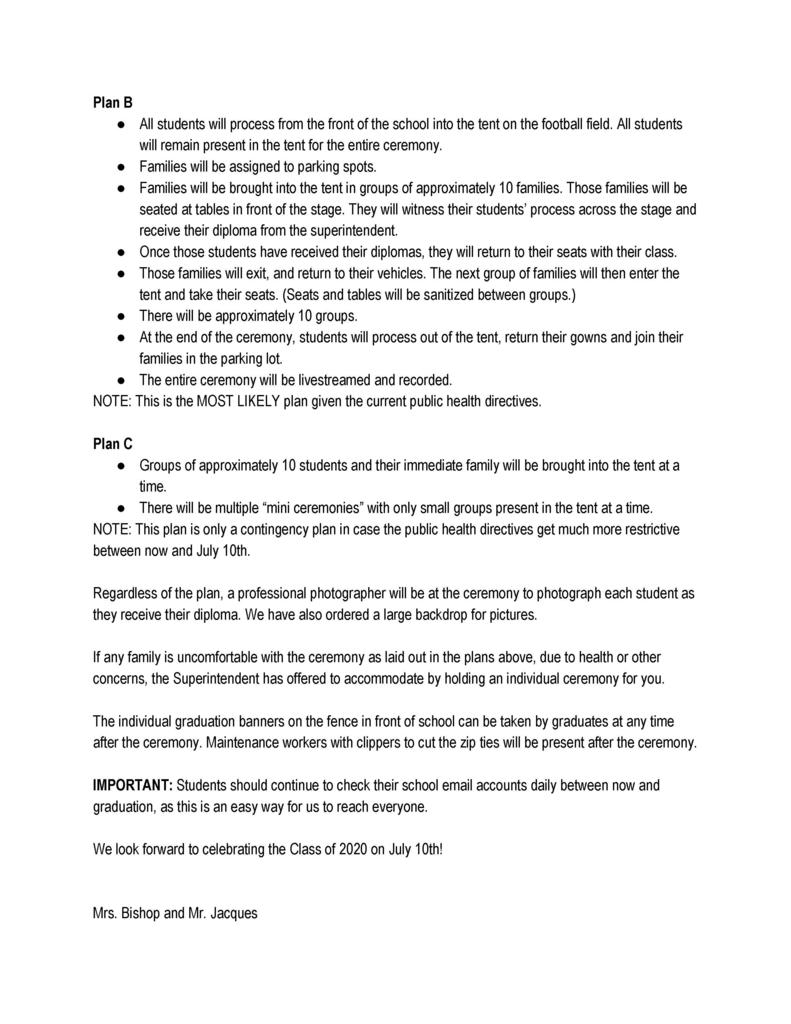 It may be summer, but our read-alongs don't have to stop! Check out Mrs. King's Monday afternoon Elementary Summer Book Club, starting today at 2 PM 🤗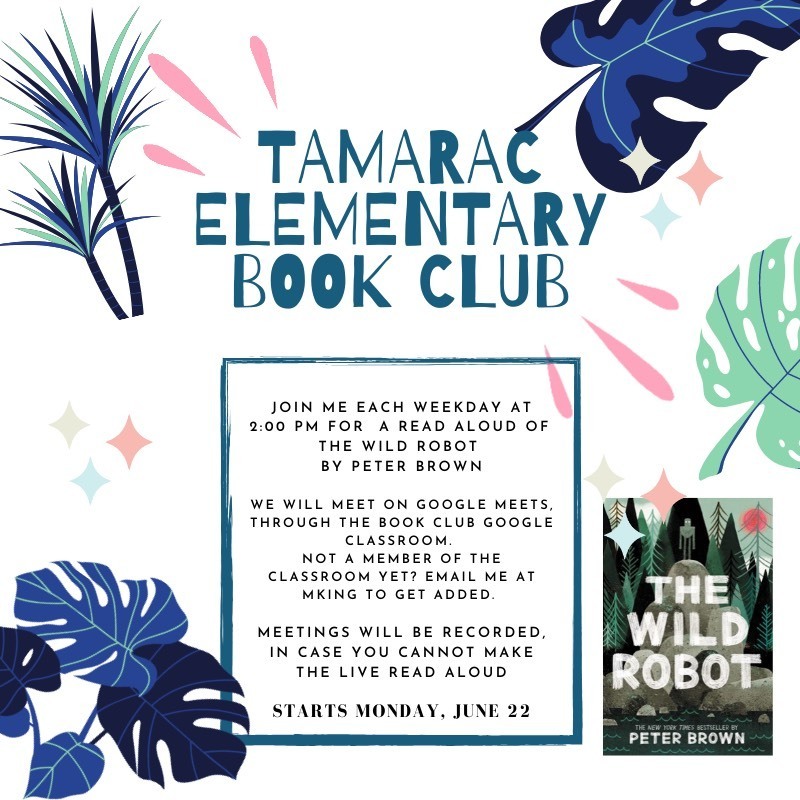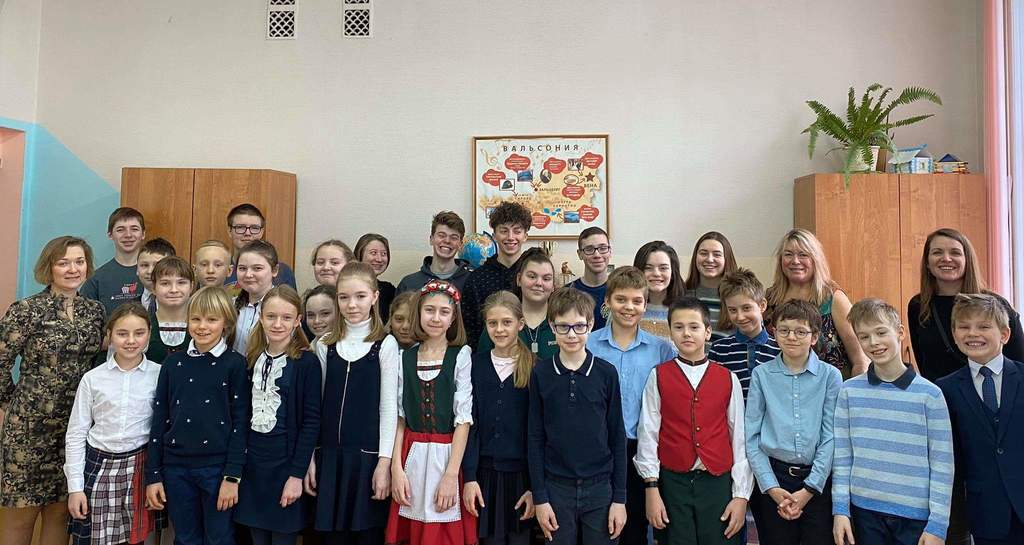 REMINDER to all Brunswick Community Members: We will be hosting a LIVE online stream TONIGHT at 5 PM for our School Budget and BOE Election ballot opening, counting, and results. To access this live stream, please click the following link at 5 PM:
http://www.pscp.tv/bcsdevents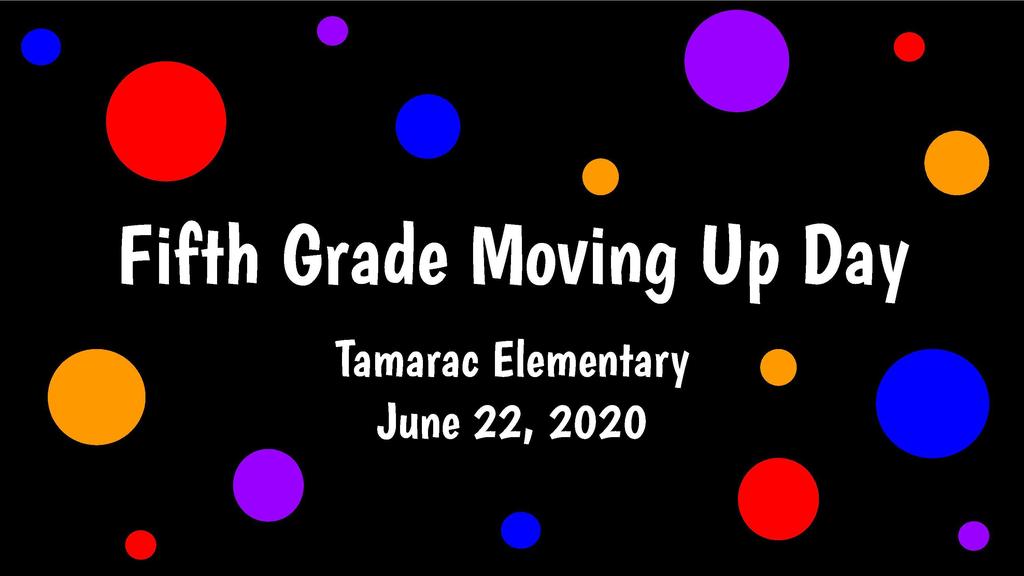 Happy Tuesday, Tamarac! Don't forget: Today is our Elementary Supply Pick Up/Goodbye Parade & 9th/10th Grade Supply Pick Up. Details on our district website!


Check out our student, Taylor - she's been staying active by learning how to shoot with a bow and arrow! Keep sending us your "new skill" photos to
communications@brunswickcsd.org
to be featured this week on our social media!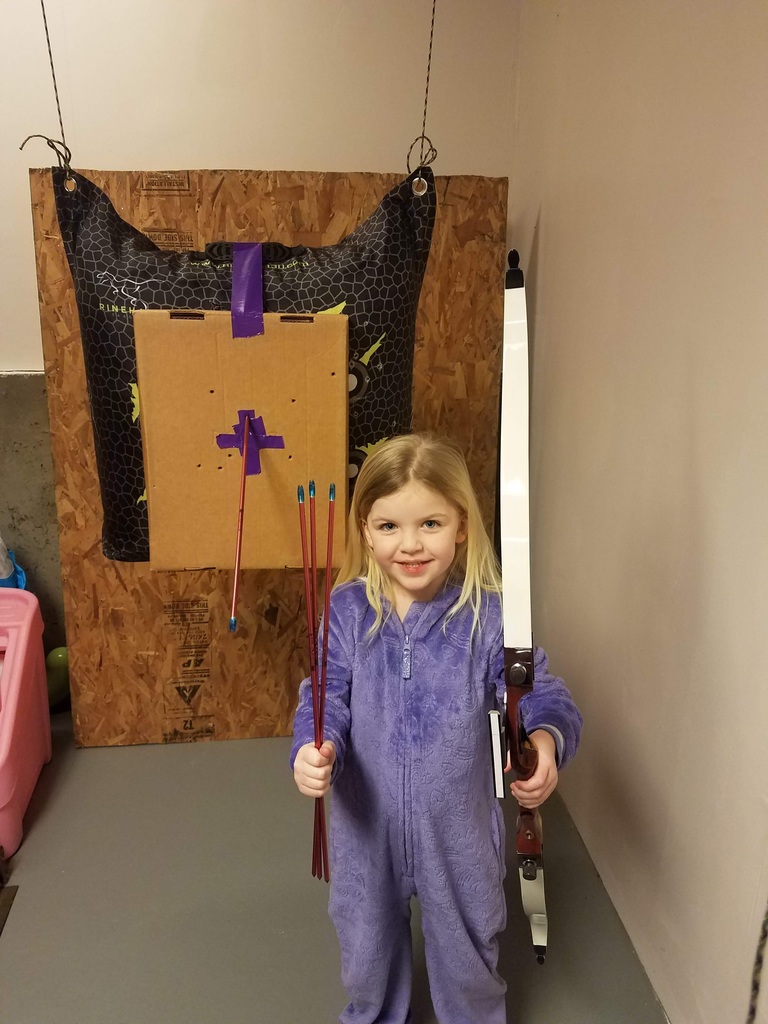 As our year comes to a close, we are thrilled to see how much our students have learned inside & outside of the classroom! Here, Jackson has been learning how to raise chickens for the first time. Send us photos of you learning new skills at
communications@brunswickcsd.org
!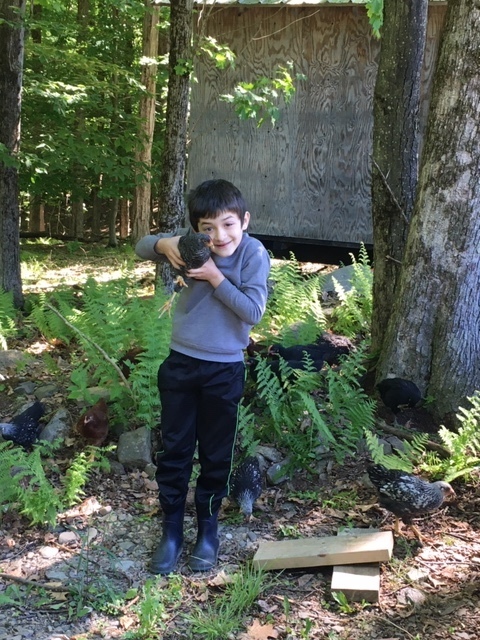 Brunswick Community Members: We will be hosting a LIVE online stream on June 16th at 5 PM for our School Budget and BOE Election ballot opening, counting, and results. We will be sharing the link to our website, Facebook, and Twitter next Tuesday - stay tuned and spread the word!