We didn't think we would be celebrating Halloween remotely this year, but we are still looking to bring virtual tricks & treats to our Tamarac community. Please feel free to share your photos throughout the remainder of the week by sending them to
communications@brunswickcsd.org

Free Meals for ALL students has been extended to June 30, 2021. For more information, please visit:
https://bit.ly/3jAx66e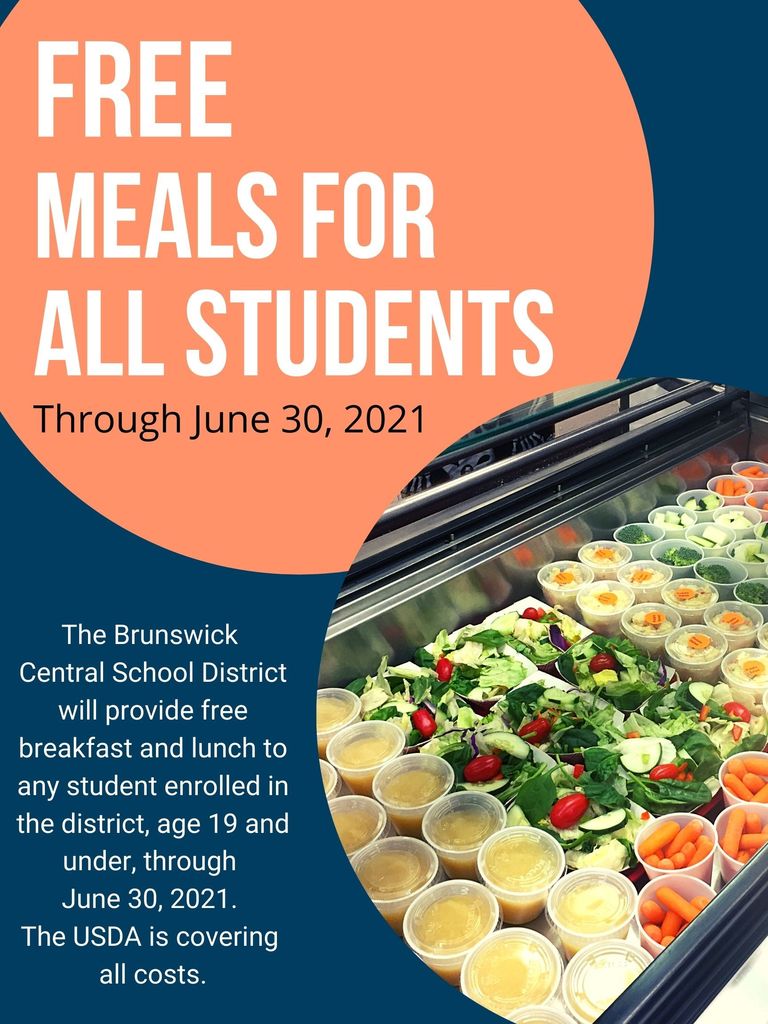 A reminder that COVID resources can be found on our website under Brunswick CSD - EXPLORE - Reopening Information & COVID19 Resource Center. Or click here:
https://bit.ly/2HEpBy8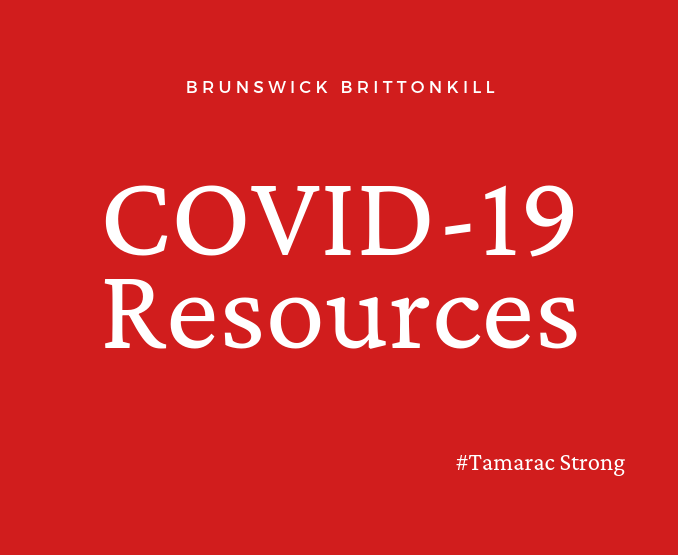 From the Brunswick Transportation Department: Transportation will be provided for students who attend private schools and schools other than Tamarac. These students will be picked up at their regular scheduled times.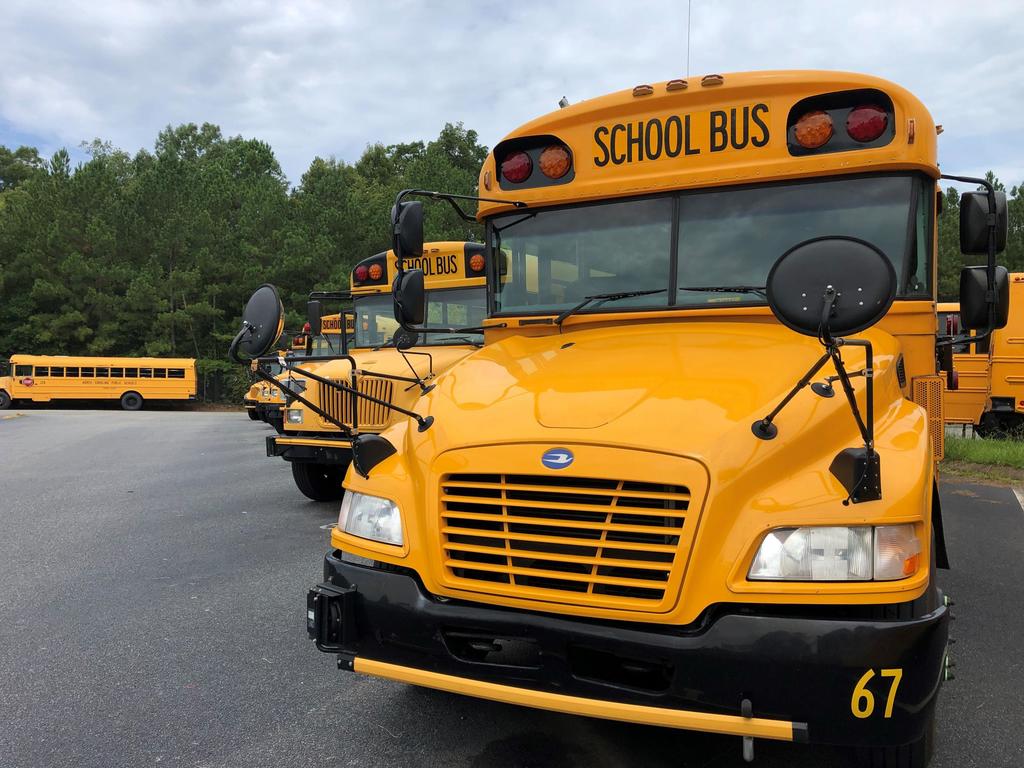 Tamarac Secondary Families: Please check the NEWS section for an update from Principal Rizzo.

The Brunswick Central School District will continue with remote learning for all students grade K-12 through October 30, 2020. Please check your email and the website for further information.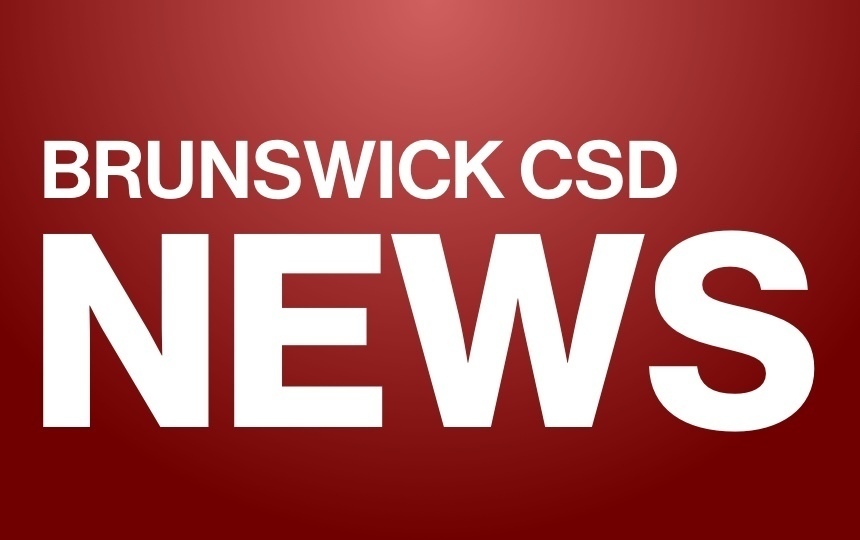 A reminder of today's schedule for SIXTH GRADERS: Times: Period 1 - 7:30 Period 2 - 8:19 Period 3 - 9:02 Period 4 - 9:46 Period 5 - Lunch Period 6 - 11:14 ***music students fill out Google Form / AIS students check your email Period 7 - 11:58 Period 8 - 12:42 Period 9 - 1:26 ***AIS students check your email / No Meet for study hall

Correction: Tomorrow is a WHITE cohort day for the Secondary School. Sorry for the confusion.

An update on tomorrow for the Secondary School: - Teachers will run a nine period schedule for students who are typical in-person or hybrid. - Students who are normally fully remote should follow their regular schedule. *Tomorrow is red cohort day - all hybrid students will be on a regular 9 period schedule with homeroom attendance at 7:30 a.m. This includes 6th grade.

Please bring an ID is you are signing out a device.

Hello. Brunswick Central School District will go fully remote for ALL students, K through 12, on Monday, October 26, 2020. Please check your email and our website for further information. Thank you.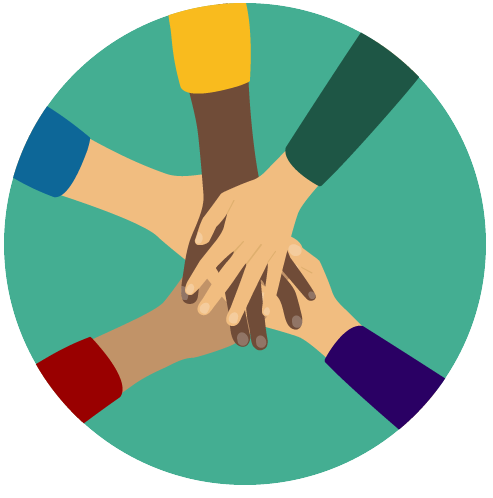 Can't find your breakfast/lunch menu? No problem! Simply check out the dining tab on the webpage or app to see what is being served up today in the cafeteria!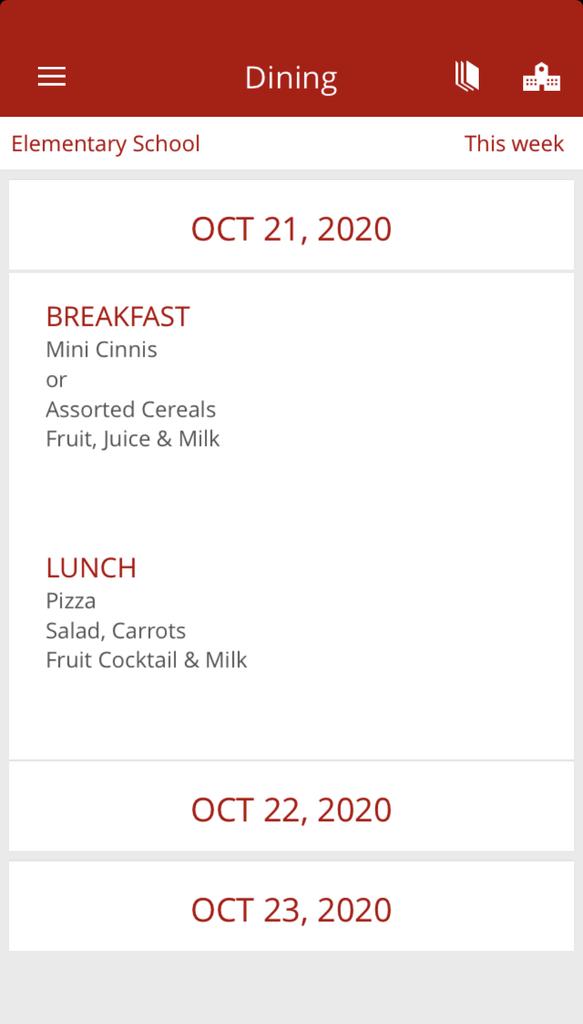 The 2nd Quarter Schedule for the Secondary School is now available.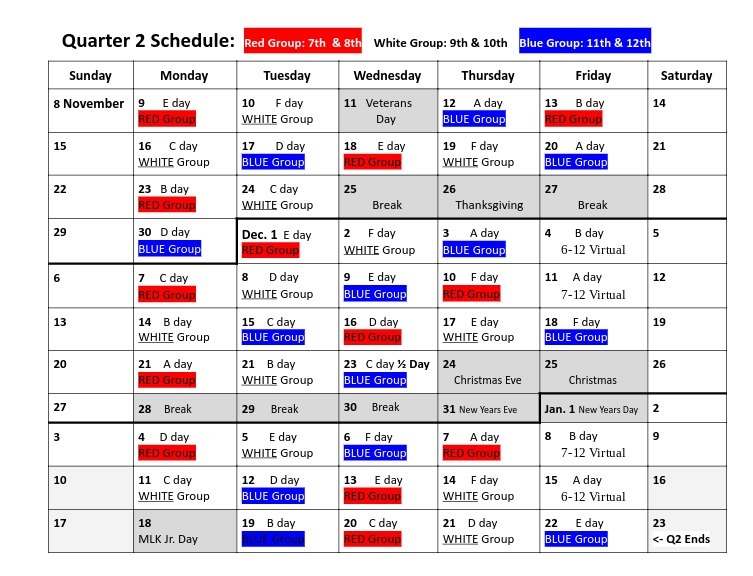 Elementary Parents! We now have a few openings in our childcare program for anyone who is interested in sending their children on a daily basis. Please contact our childcare director, Carol Galbraith at
cgalbraith@brunswickcsd.org
for availability.

Message from our PTSA: We've had a lot of parents asking about picture days! Reminder, Secondary school photos start tomorrow 10/13-10/15. Elementary students are 10/14. You can order you pictures online. Please be sure to send a copy of your receipt in with your child.
www.adirondackschoolportraits.com
Enter which ever code below applies to your student. High school students: TAMHS20X355 Middle school students: TAMMID20X356 Elementary students: TAMELM20X357 If you have any additional questions that we can help with, please just let us know!

If your child was unable to connect today Please email
alammerts@brunswickcsd.org
to confirm. We need to ensure that students are not absent due to COVID or COVID related symptoms. Please help us keep Tamarac safe. Have a great three day weekend.

Dear Tamarac ES Families I hope this email finds you well and with electricity - still waiting for it at my house 😞😞. Fortunately, good weather returned today, and our annual Fire Prevention and Safety presentation happened for our kindergarten and 1st grade students. Many thanks to the Eagle Mills, Raymertown, and Brunswick 1 fire departments for working so wonderfully with these students today. The students loved the presentations and the fire trucks, and they learned valuable information to keep them and their families safe. As a reminder, picture day is scheduled for next Wednesday, October 14, 2020. Students attending school in person will be having their pictures taken during the school day between the hours of 10:30 AM and 3:00 PM. Students attending school remotely may come to school from 3:15 PM - 4:30 PM to have their pictures taken. There will be a table set up outside the main entrance for parents and students to check in. A parent will be required to complete a health screening survey at the table, and students will have their temperatures taken prior to entering the building. Only the student will enter the building to have his/her picture taken. Parents will need to wait outside until their child's picture is taken. It has come to our attention that some parents are parking in areas that are not designated parking spaces during elementary pick-up (e.g., lawn areas). We kindly ask that parents who are picking up students at dismissal time park their cars in any available parking spot when you arrive. Parking spaces are no longer assigned and any open parking space may be used when picking up your child from school. We have been having talks about how to celebrate Halloween this year, given all the steps we must observe. Our planning is not complete, but it does look like we will be doing smaller, classroom-based activities to celebrate this year, not the outdoor parades and events that we have been having in the past. I hope the parades can make a comeback next year, but for now, it is on hold. More complete information will be shared as our building meets on this topic further. Looking ahead, we have designated November 9, 2020 as the first day that students who have been learning remotely may begin attending school in-person if the parents decide that this is their preference. Parents of remote learners who wish for their child to begin attending in-person instruction must notify their child's remote teacher of this decision no later than October 23, 2020. This will allow for us to plan around necessary distancing protocols should classes need to be reconfigured to accommodate additional students. I hope you and your family enjoy this upcoming weekend - my son just texted that National Grid trucks are on our street. Maybe I'll be able to enjoy the weekend, too. Sincerely, Rich Pogue